Spin Spa Body Brush


Spin Spa Body Brush deeply beautifies your body, relieves your stress with soothing massages, and cleanses oil, dirt, and exfoliating dead skin away—all in the comfort of your home!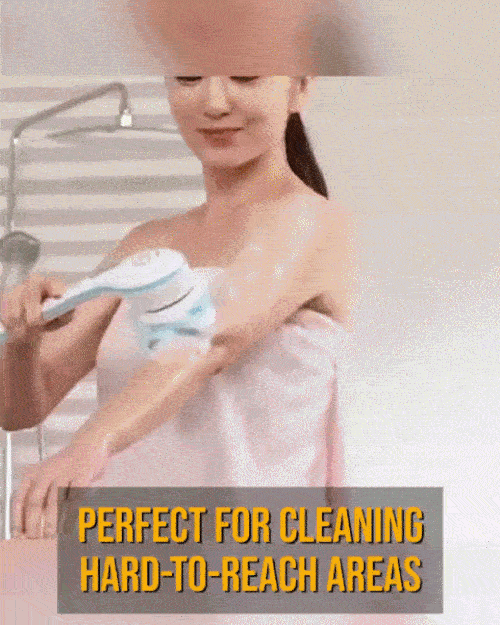 Features:
Foaming Brush Head – Foams up with soft and comfortable bristles for advanced cleaning and removal of dead skin cells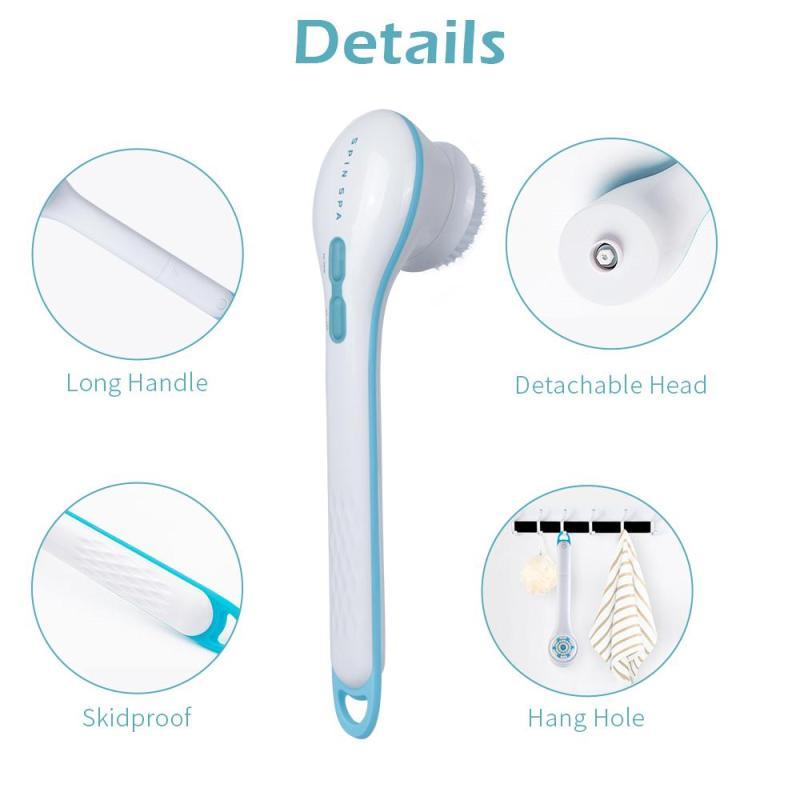 360° Rotation: SPIN SPA BODY BRUSH thoroughly cleanses your body and removes ageing keratin to easily & effectively promote younger, healthier skin.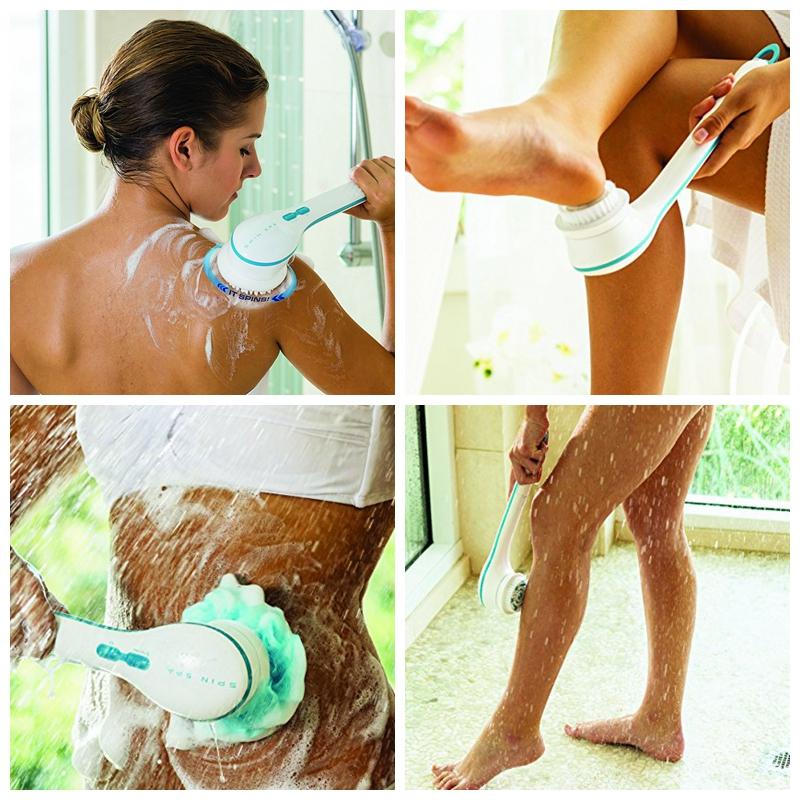 Promotes Health: With deep relaxing massages, SPIN SPA BODY BRUSH helps relive tension, relax muscles and calm the mind. Let go of your stress, worries, and aches.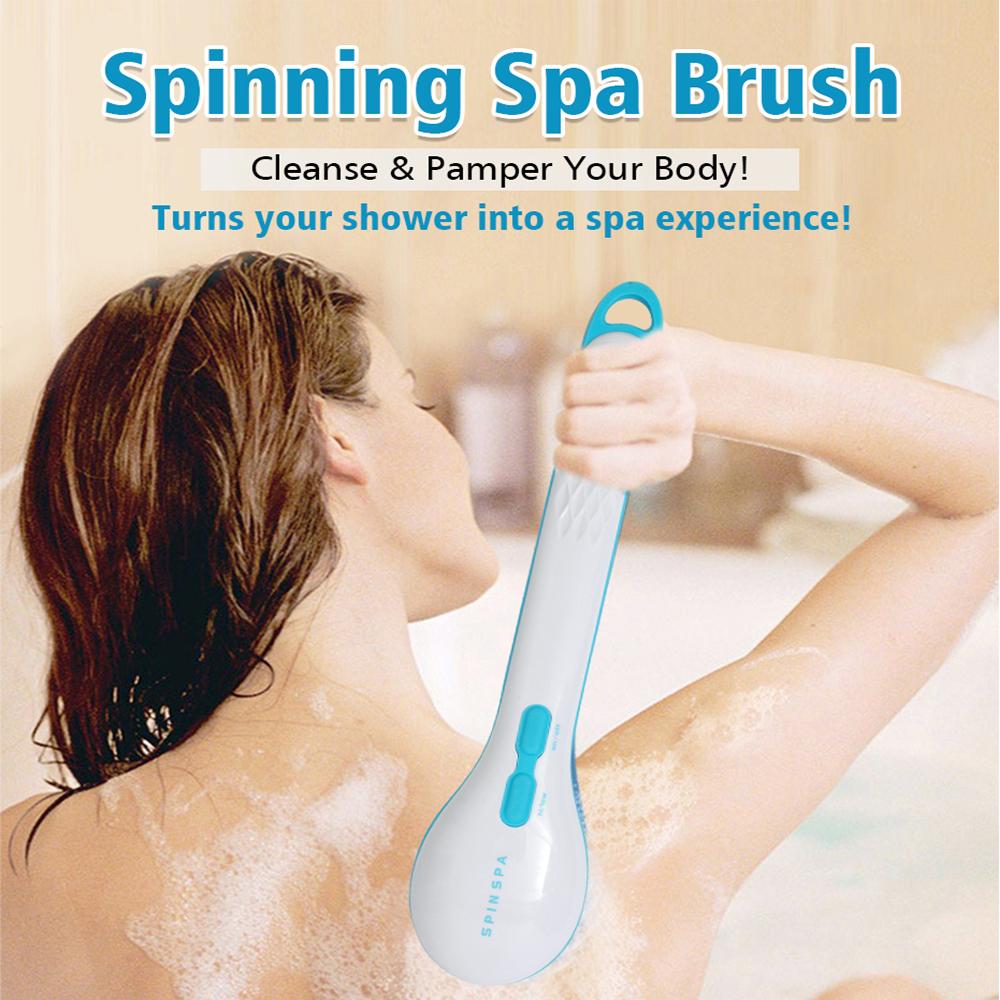 Specifications:
Product size: total length of long handle 36 cm, brush head diameter 7.5 cm, brush length 1.5 cm
Product material: ABS + silicone + motor
Package Include:
1 x Spin Spa Body Brush – Blue