Inversion Yoga Swing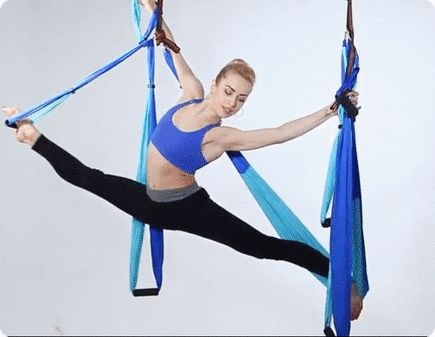 The Yoga Swing helps to relieve pain and tension in the neck, shoulders and lower back, relaxing your mind and helping you to keep fit through traction and inversion therapies.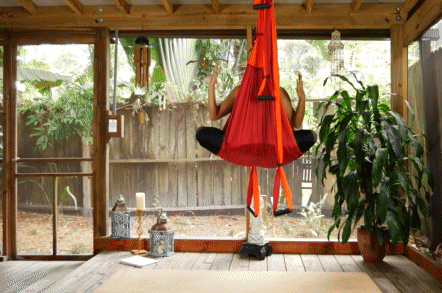 Features:
Body Function Improvement:The Yoga Swing stretches your spine, prevents and treats pain caused by long-term standing and fatigue, reduces vertebral pressure, eliminates muscle tension, removes physical stiffness and tiredness, and helps you to rejuvenate quickly.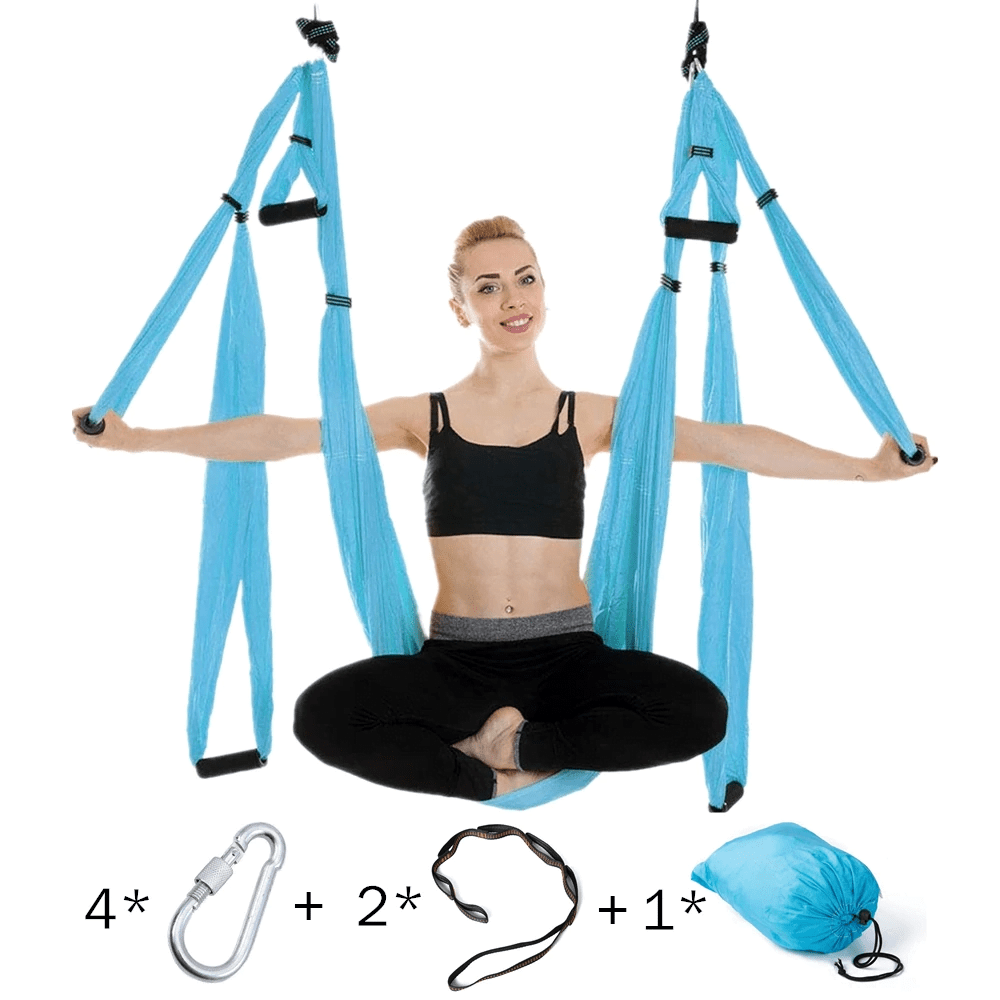 Natural Skin Care: Aerial yoga helps you to reduce wrinkles, firm and rejuvenate the skin, nourish the body and improve immunity.

Body Shaping: Aerial yoga helps to strengthen the waist and abdomen, tighten the core muscles, reduce fat, shape your body and enhance your confidence and optimism.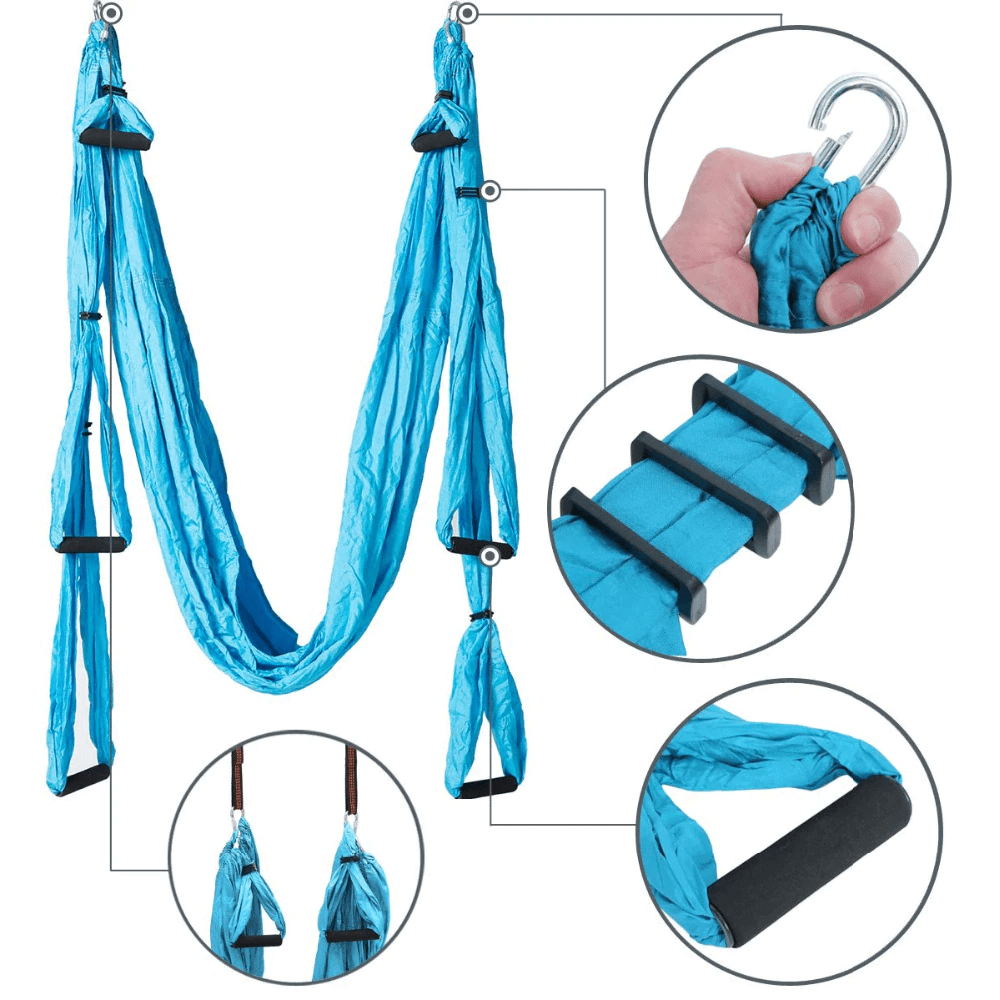 Flexibility: The aerial swing exercise challenges the user's will power and core strength, enhances body flexibility and balance, and builds an elegant physique.

Spiritual Enjoyment: Aerial yoga is a happy sport, allowing you to embrace nature and share the joy of floating in the air with family members and friends.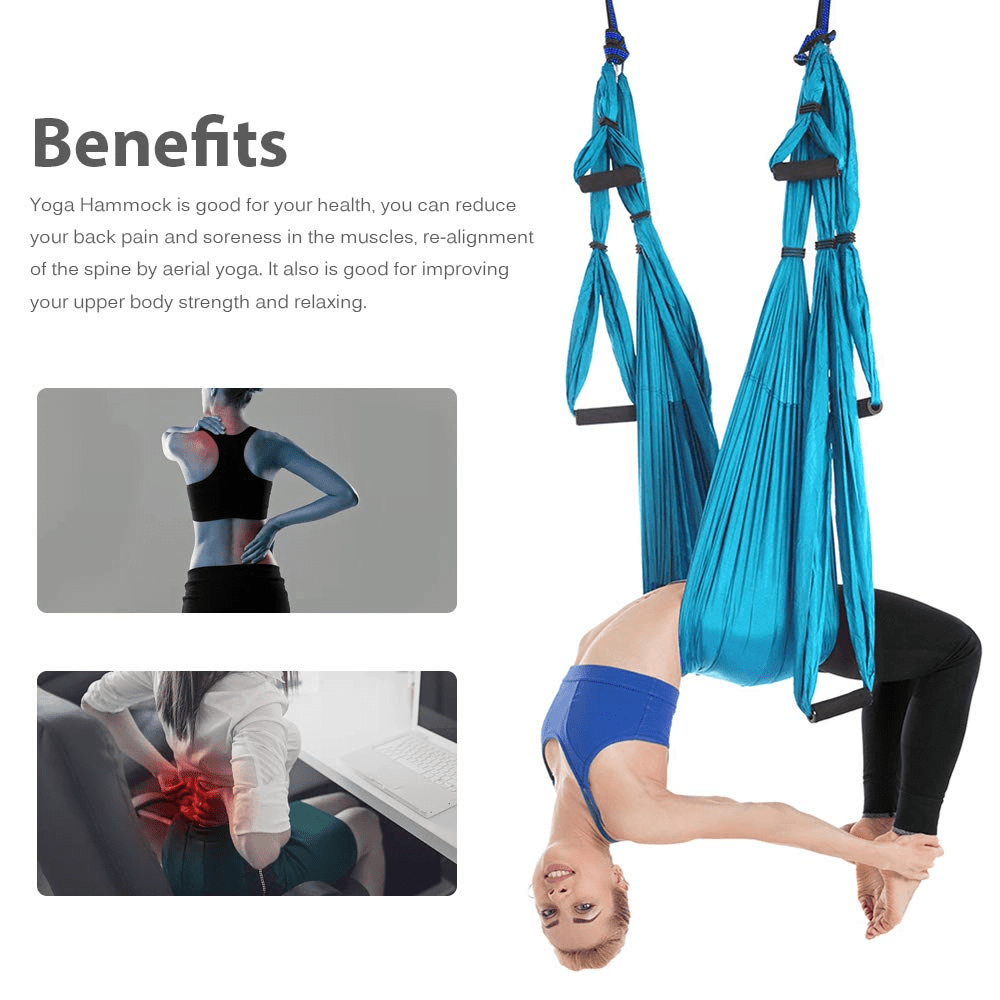 Specifications:
Material: Fabric nylon
Color: Black, white, pink, sky blue, royal blue, fruit green, dark green, deep purple, red, orange, sky blue, spell treasure blue, light purple, spell purple
Bearing capacity: 200kg
Net weight: 1.2kg
Single package size: 28cm x 20cm x 12cm

Package Include: 1 x Inversion Yoga Swing