GPS Location Waterproof Dog Tracker Collar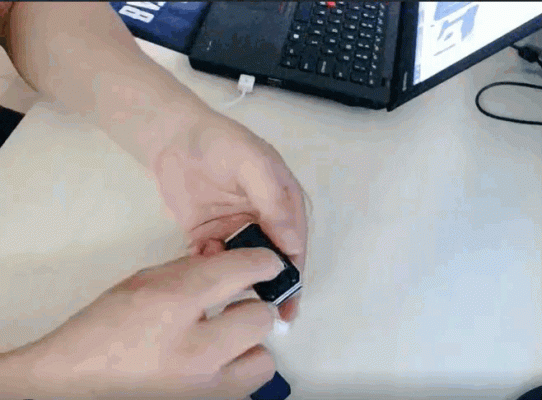 Never worry about losing your dog again with our GPS Location Waterproof Dog Tracker Collar. You can accurately track your pet's movement using your mobile phone. It's water-resistant and can work in any kind of environment. You'll always feel secure knowing your dog's every movement.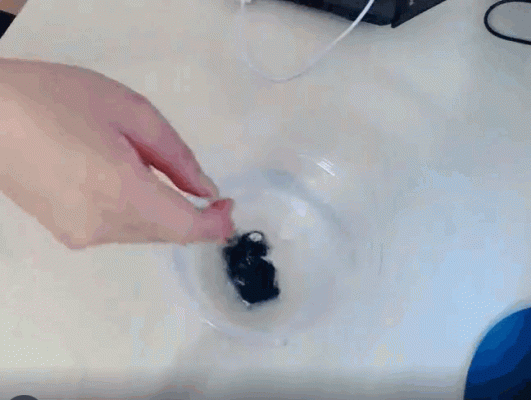 Features:
Accurate location: Locates your pet anywhere, allowing you to see your dog's movement through your phone. Never lose your dog again!
Historical trajectory: Keeps track of the places your dog goes so you can be sure that your dog is patrolling safe environments.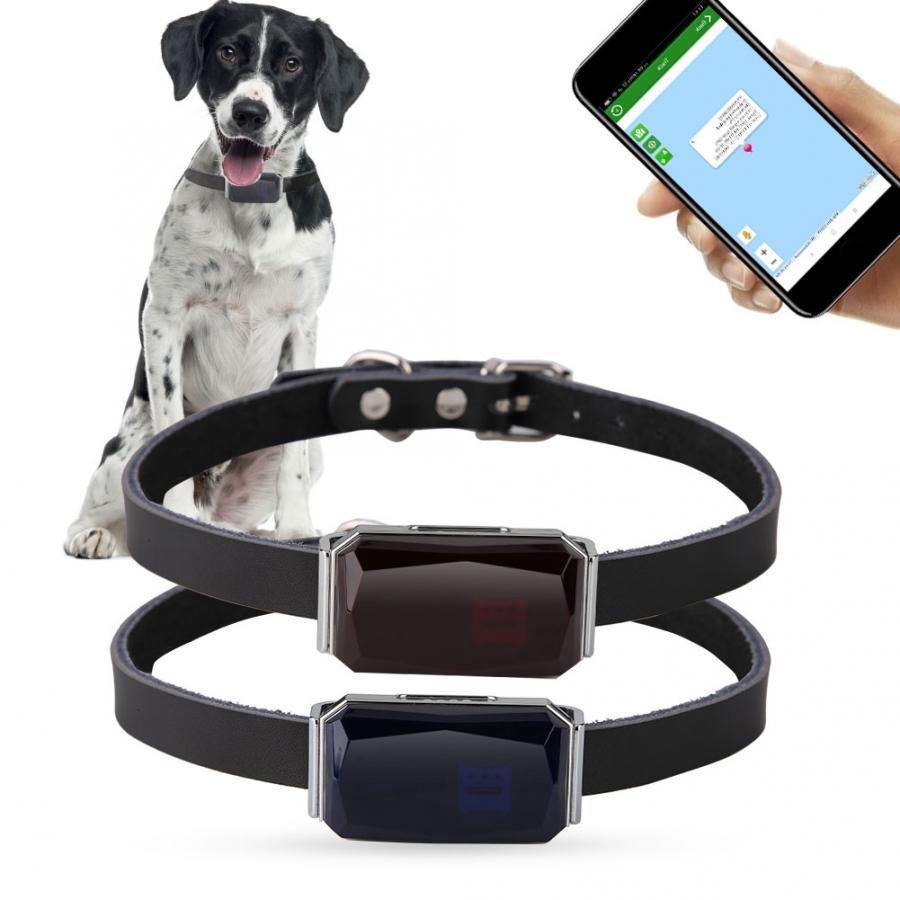 Gemstone cut design: Fashionable and cute, our GPS collar isn't noticeable and adds the perfect touch to your dog's look.

Adjustable collar: Adjusts to your dogs's neck size, making it very comfortable to wear. Combines safety and comfort!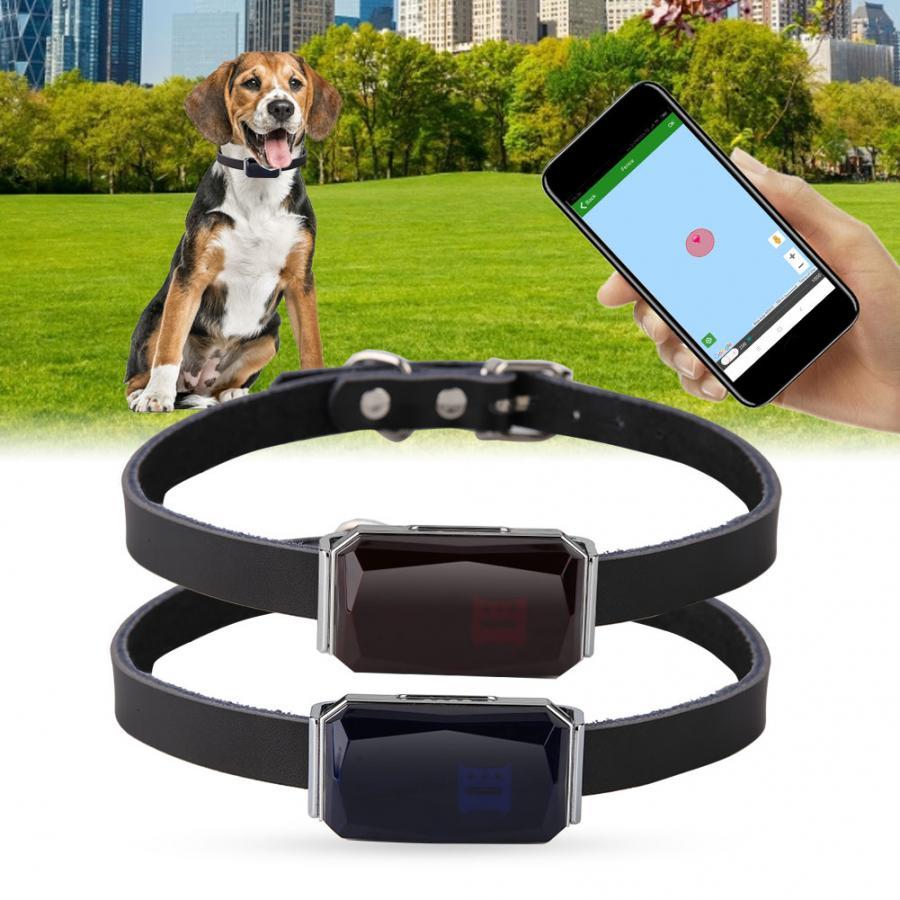 Water-resistant: Waterproof making it resistant to tough weather conditions. You can track your dog, rain or shine.

USB charging: Easy to charge through an included standard USB cable.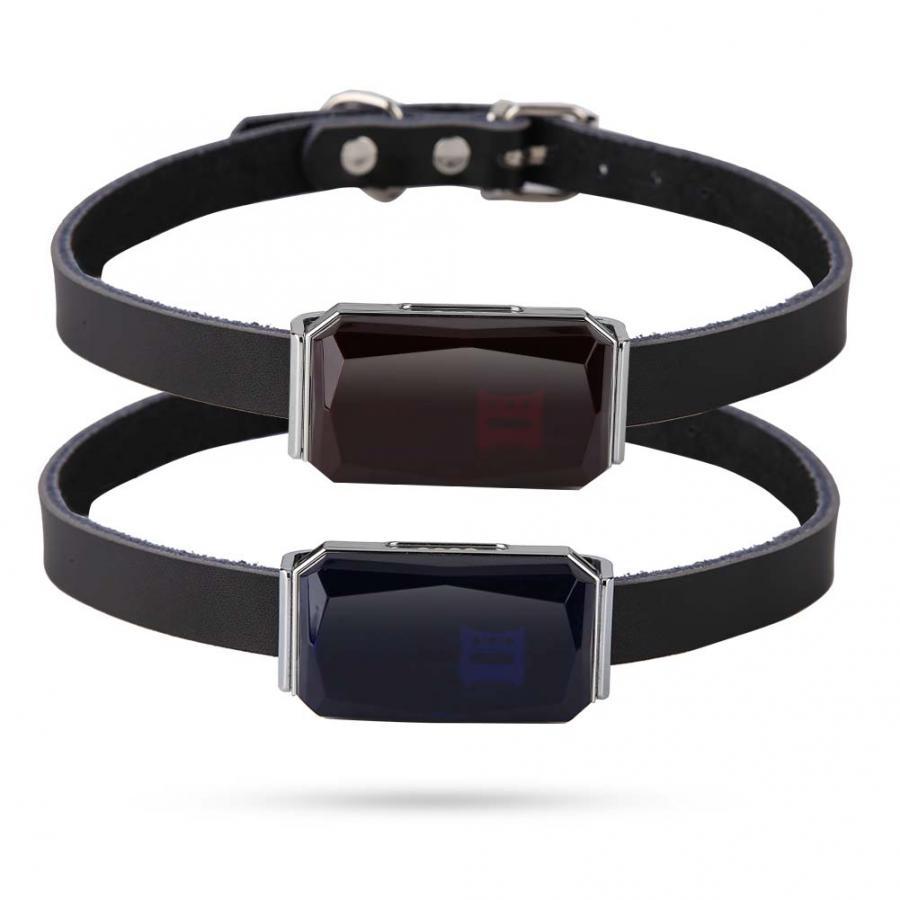 Specifications:
Material: Plastic
Package Size: 170 x 260 x 40 mm
Package includes:
1 x GPS Location Waterproof Dog Tracker Collar – Blue