Dog Harness Weight Pulling Sledding Harness Mushing Back Harness For Large Dogs Husky Canicross Skijoring Scootering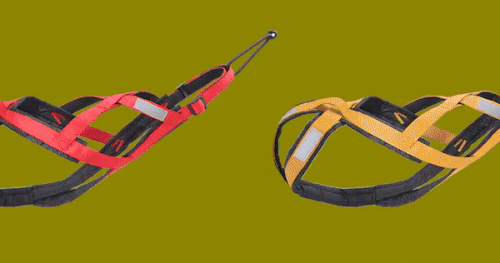 This dog mushing harness is ideal for all pulling activities and, in particular, for dog sledding, dog trekking, canicross, skijoring, and bickering.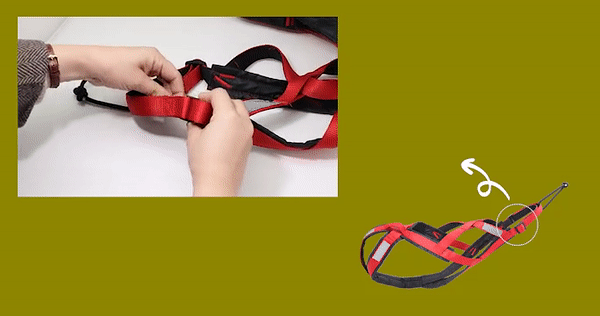 Features:
This high-quality padding and special materials make the leash very comfortable for dogs.
Easy to put on and take off design, you can wear it easily.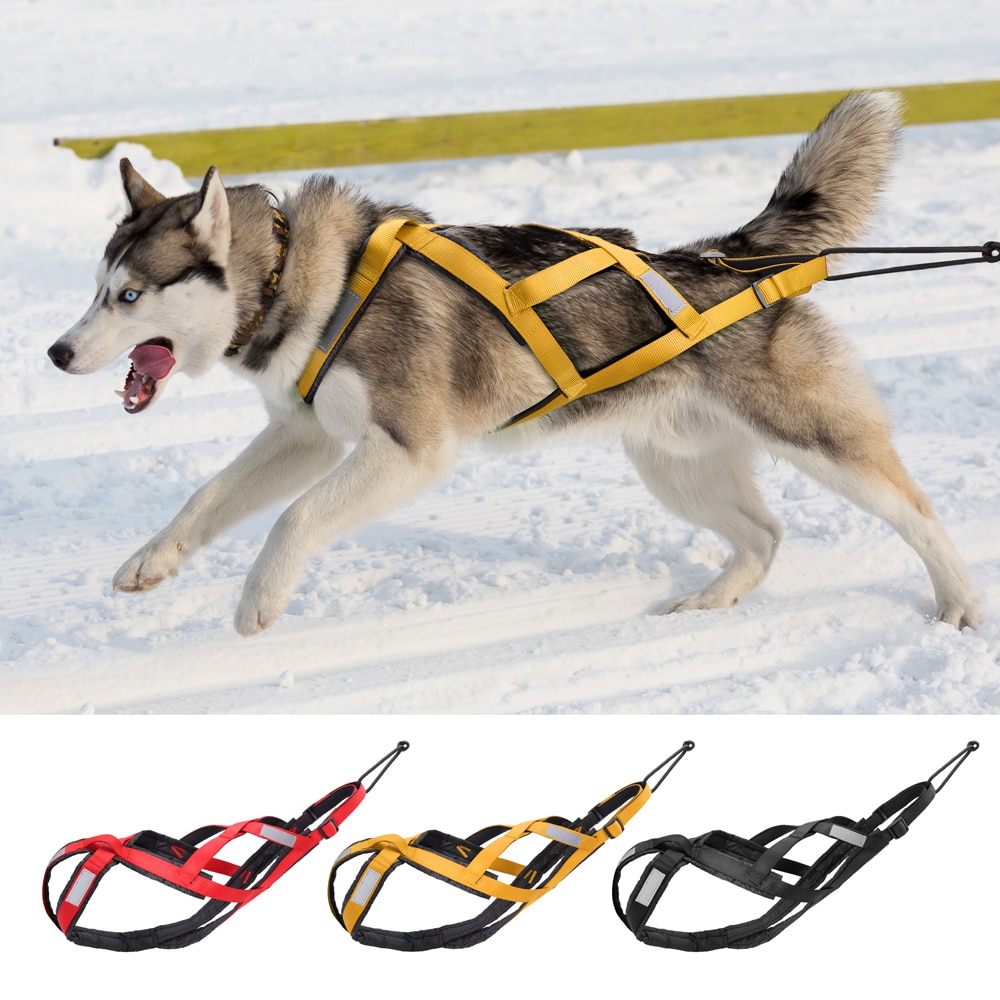 Adjustable sliding belt, suitable for your pet dog.
The pulling pressure is evenly distributed on the body to prevent pulling and suffocation.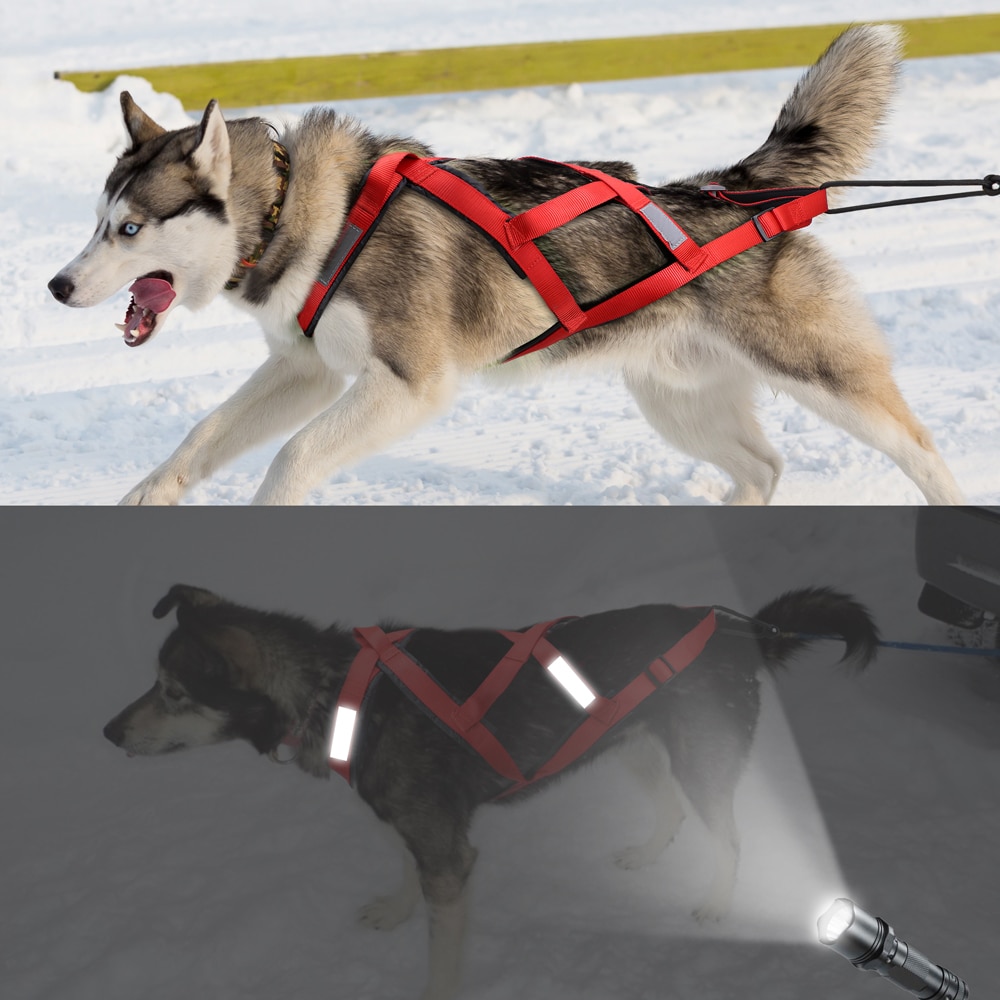 Specifications :
Material: Nylon
Category: Chest strap

Color: blue, black, red, orange, green, pink, sky blue, rose red, purple
Size Information:1.0*(33-46)cm, 1.5*(38-58)cm, 2.0*(47-72)cm, 2.5*(55-78)cm –  (length * width): 1.0* (33-46) cm, 1.5* (38-58) cm, 2.0* (47-72) cm, 2.5* (55-78) cm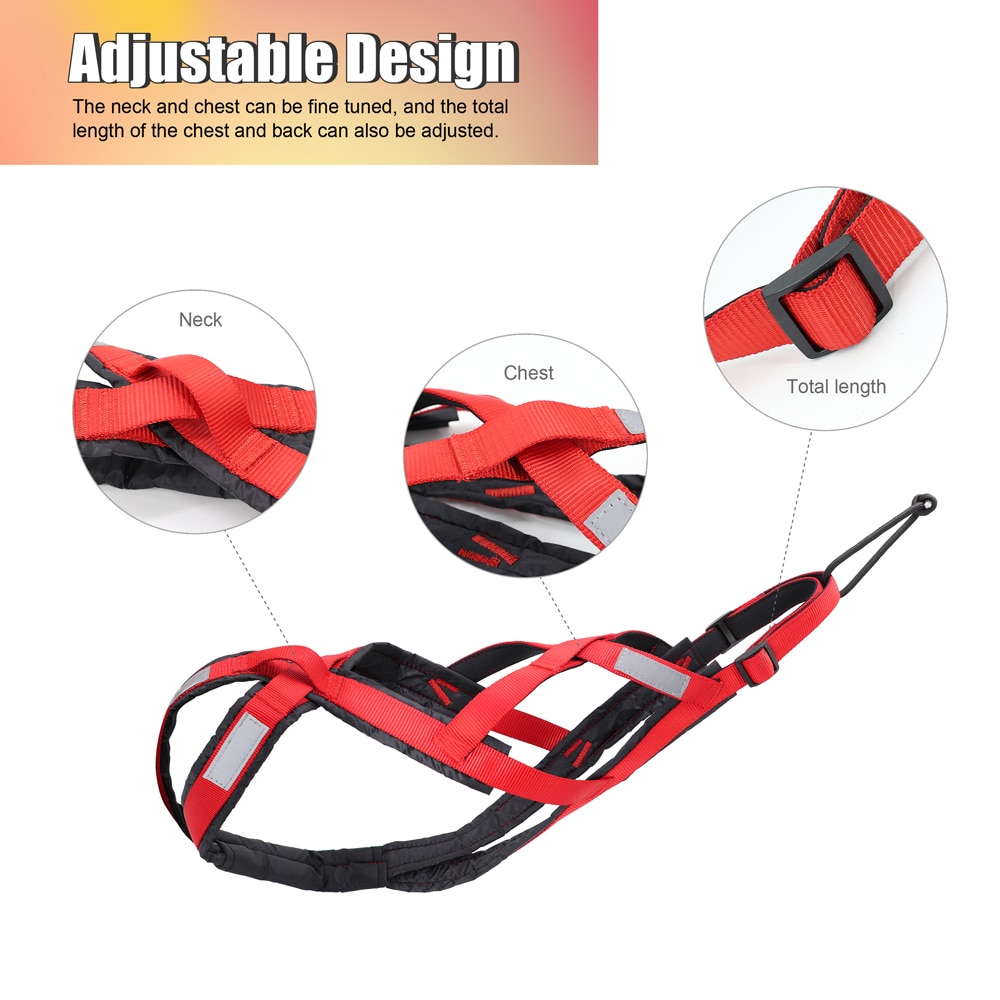 Package Include:
1 x Dog Harness Weight Pulling Sledding Harness Mushing Back Harness For Large Dogs Husky Canicross Skijoring Scootering