Dog Anti-Anxiety Thundershirt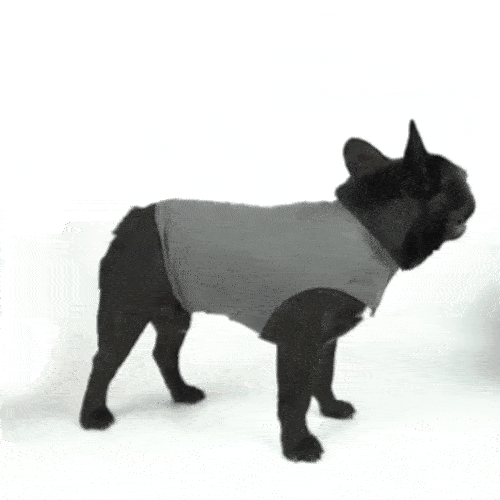 Cormfort Dog Emotional Irritability at home or outdoor, such as dog angry,lonely Mad Screaming, the Dog has worried and so on . It wear to the clothes and can relax. Or also as ordinary clothes.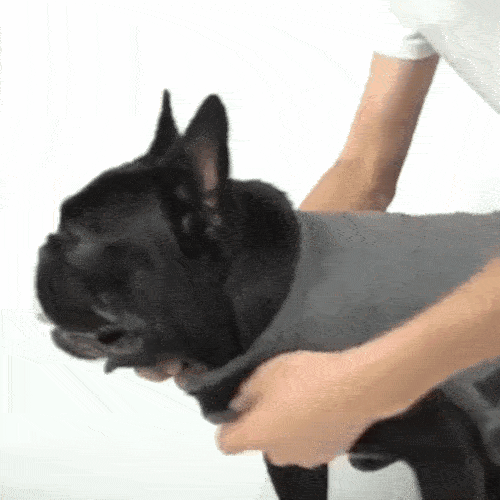 Features:
With over an 80% success rate, Our Anti-anxiety vest is recommended by thousands of vets, trainers, and pet owners alike. Combine use with our effective Stress-free vest for double the calmi.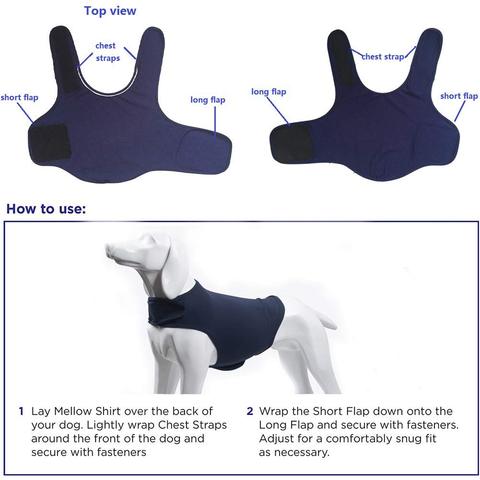 Our Unique design applies gentle, constant pressure to calm anxiety, fear, and over excitement due to a variety of environmental triggers.
It Will Not Hurt the Skin of Your Dog Even Wearing for A Long Time.Durable and Machine Washable Material.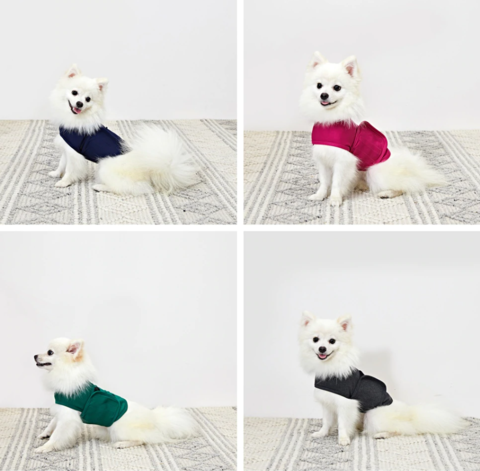 To making affordable, effective, easy-to-use solutions for real problems faced by real pet families. Our Calming and Walking innovations create functional solutions for common pet problems.
The Shirt Will Be Effectively Helpful to Reduce Your Dog's Anxiety During Thunder, Loud Noises, Travel, Fireworks, Flames, Strangers and Separation, So That Dog Will Calm Down!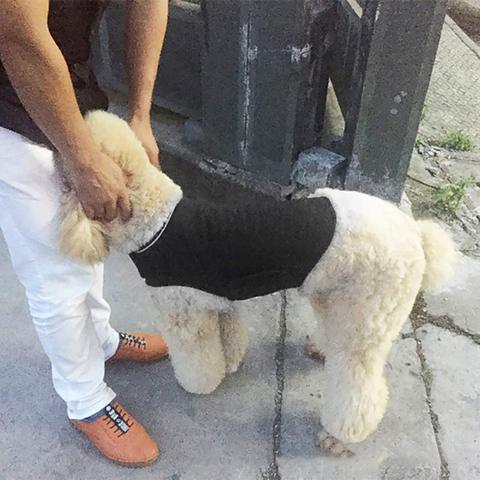 Without Any Complicated Straps or Buckles, Applies in Minutes, Adjust the Flaps Freely to Make A Perfect Fit!🐶
Effectively eases anxieties during fireworks, thunder, separation, travel, vet visits, and much more with no training and no medication, so your beloved pet receives naturally soothing relief. Great for rescue dogs!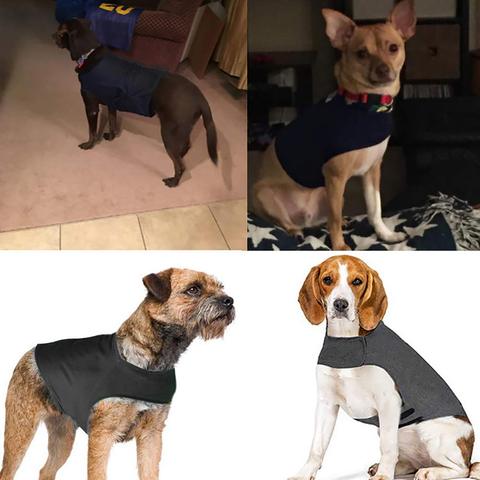 Specifications:'
Applies to: Small Medium Large Dogs & Cats
Wash: Mechanical Wash, Hand Wash
Pattern: Solid
Season: All Seasons


Package Include:
1 x Dog Anti-Anxiety Thundershirt