Dog Teeth Grinding Brush – Prevent Gum Disease & Bad Breath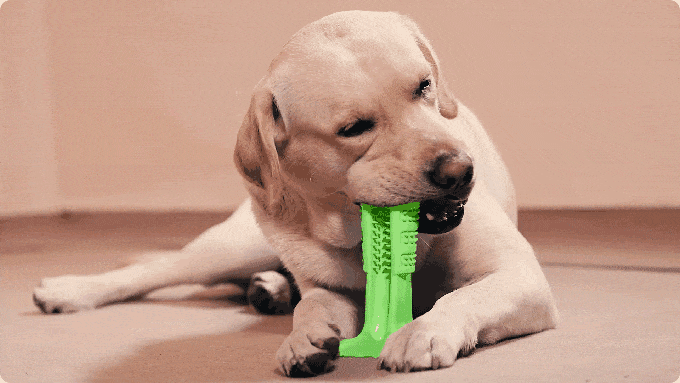 This Dog Toothbrush Toy stick is covered with bristles on the top and has a holding base at the bottom. Rigid bristles grind away plaque and loosen tartar in hard to reach places. The dog toothbrush toy stick is made of natural rubber which is eco-friendly. Soft texture designed to be safe for your dog's gums.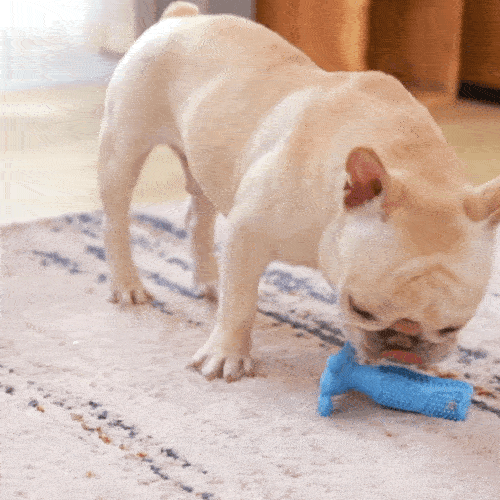 Features:
Use for: Dog dental care, dog dental chews, puppy toothbrush, dental stick for dogs, dog teeth cleaning, dog dental cleaning, dog bad breath, dental care brushing stick, dog toothbrush stick.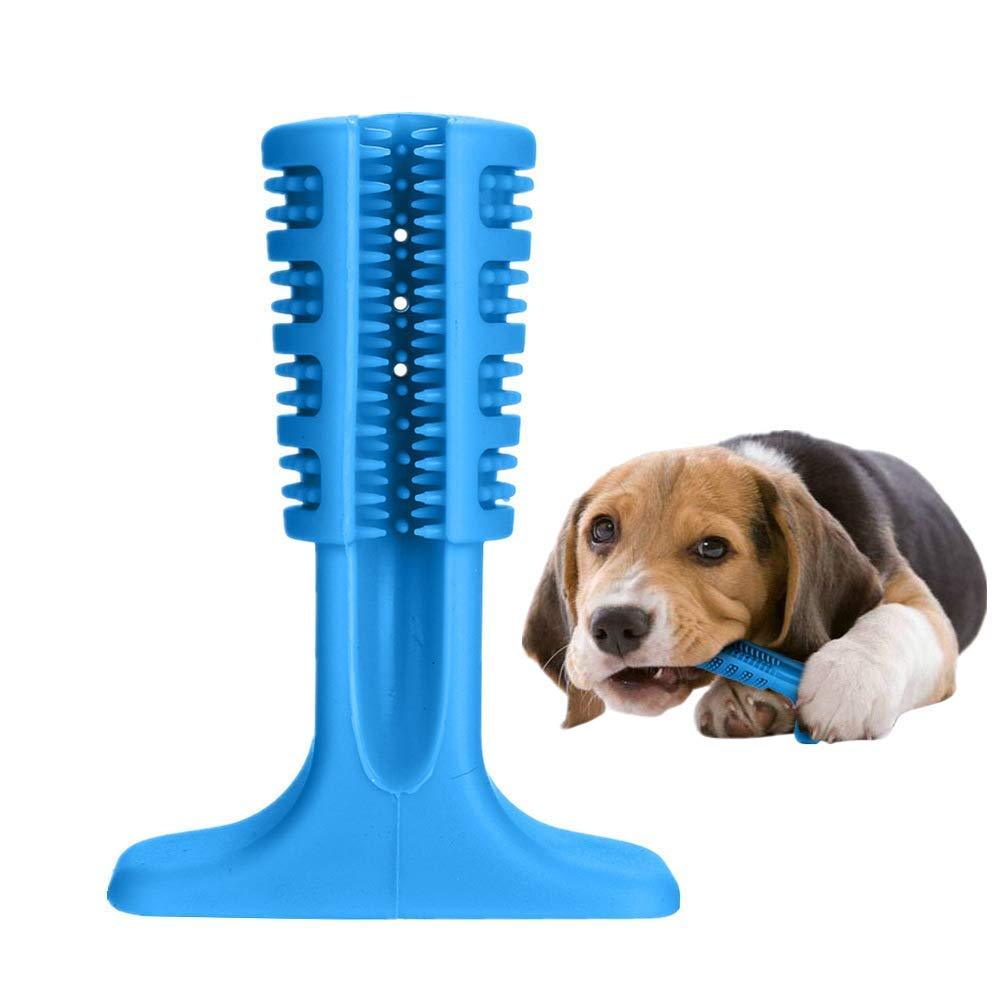 If left untreated, this silent ailment can cause heart and lung diseases, systemic diseases of kidneys and the liver, diabetes complications, and even cancer. But there is a new way for pet lovers to take control of the oral health of their dogs. Let your dog do the work! Light to moderate chewing effortlessly cleans your dog's teeth to the gum-line.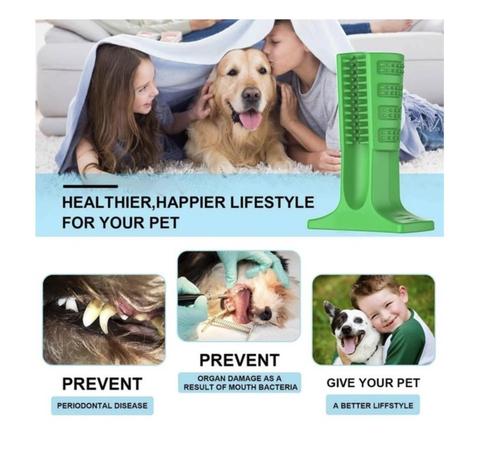 The fact is: Gingivitis is one of these diseases and it leads to painful inflammation, bad breath which can easily lead to other life-threatening diseases!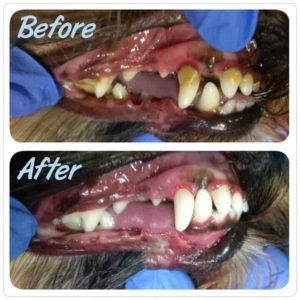 Instruction:
Let your dog use the toothbrush for 4-8 minutes daily always under your supervision to make sure that he/she is biting it correctly especially if your dog tends to tear apart everything. The toothbrush is a soft rubber material for slow nonaggressive use only.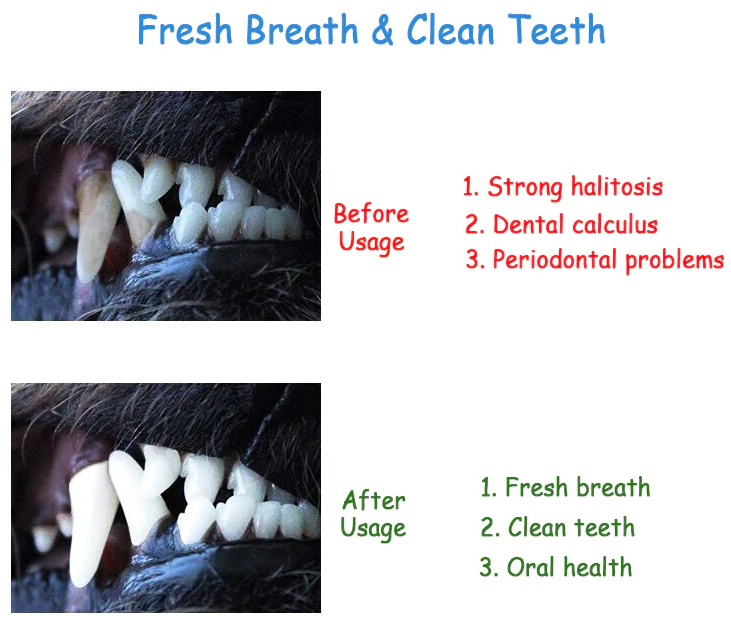 Specifications:
Material: Natural Rubber
Size: Available in Small, Medium and Large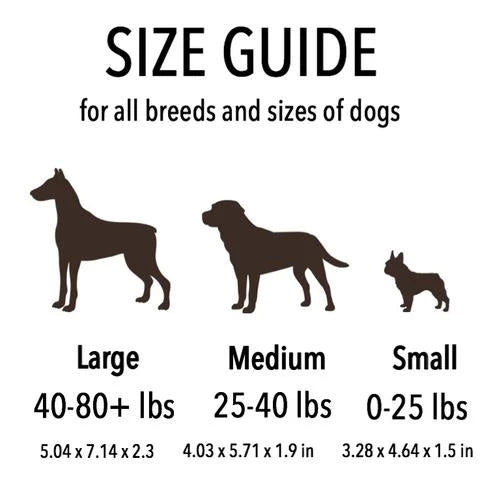 Package Include;
1 x Dog Teeth Grinding Brush – Prevent Gum Disease & Bad Breath