Harness And Leash Cat Adventure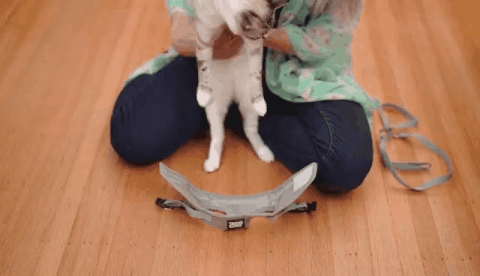 The measurement must be taken around the chest. Your cat's harness will need to be snug so that he can't get out. When taking your measurement, make sure you measure exactly by tightening the tape measure around the cat.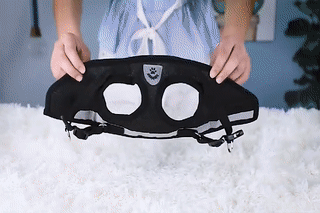 Features:
Say goodbye to complicated harnesses that are a hassle to take on and off. You know, the ones that cause your fur baby to cower and squirm every time you put it on.
Our harness slides on easily in about two seconds flat. Just slide it on and close the buckle and you're ready to go.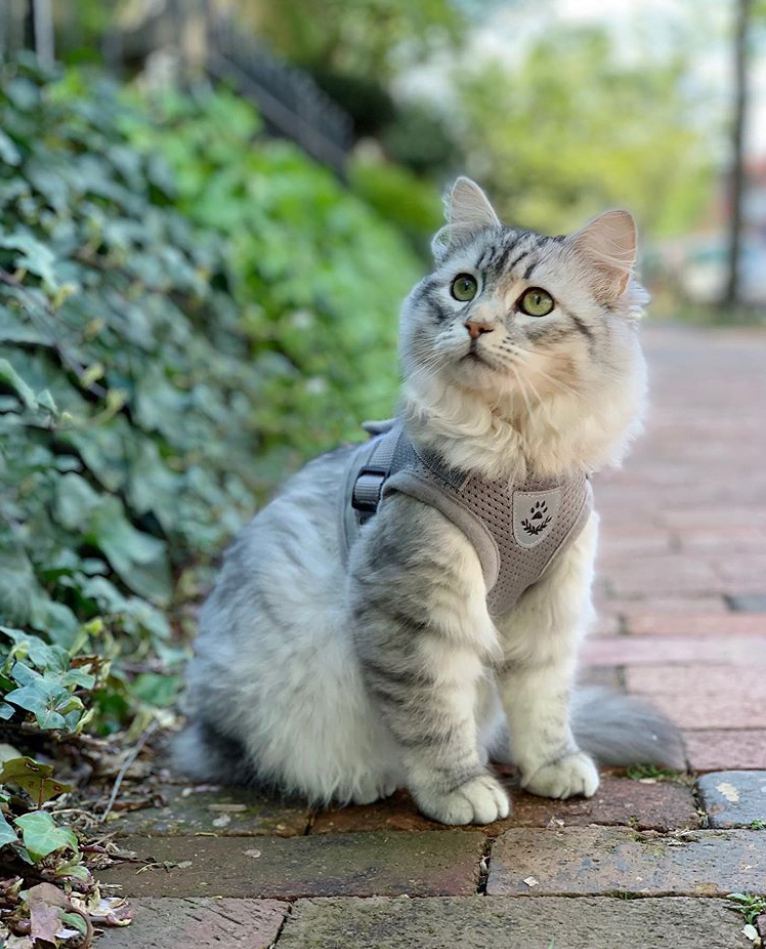 Both sides have a sturdy Safety Buckle for a more secured closure.This adjustable kitty harness features 4 adjusting straps which allow a just-right fit for your flexible cat.
This real comfy kitten harness will snugly fit your feline friend's body, while still keeping him/her cool with its breathable air mesh.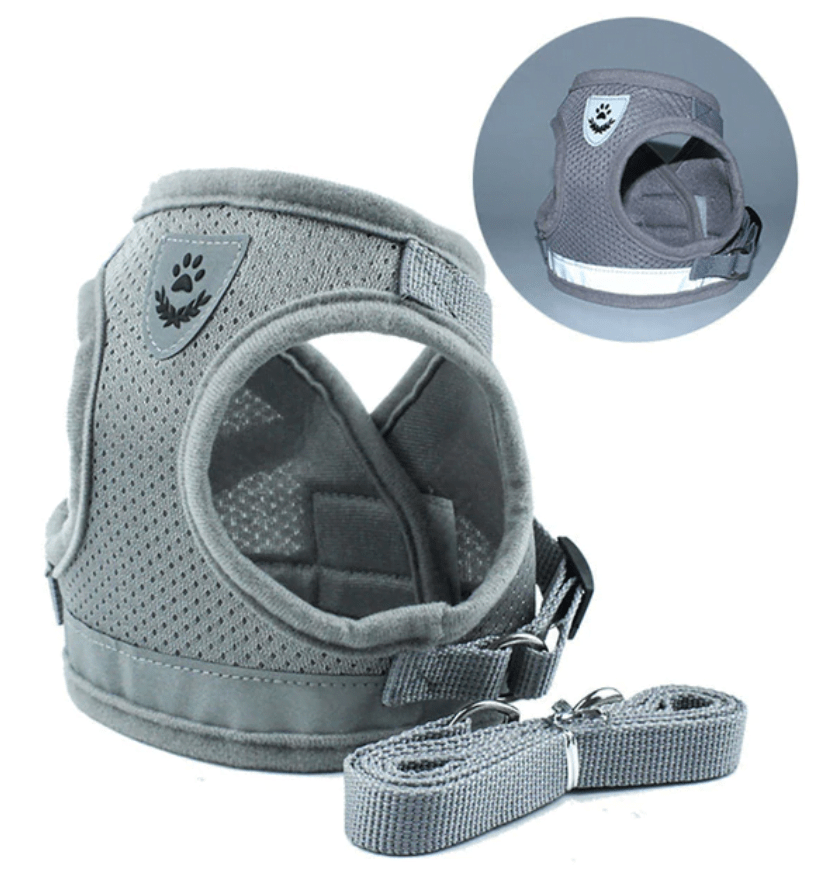 Specification:
Material: 220g mesh high strength
Color: black, red, blue, pink
Size: S M L XL
The traction rope is 1.2 meters long and 1.5cm wide

Package Include:
1 x Harness And Leash Cat Adventure