Skin Tag Remover Patch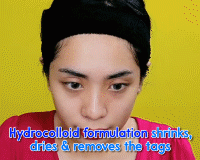 These patches make the removal of skin tags, acne, moles, and even warts easy and effortlessly.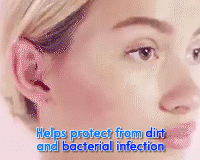 Consist of Hydrocolloid and Salicylic Acid ingredients that effectively remove imperfections and also protecting your pimples from dirt for fast healing. It's skin-safe adhesive that adheres twice securely and won't fall off!
Features: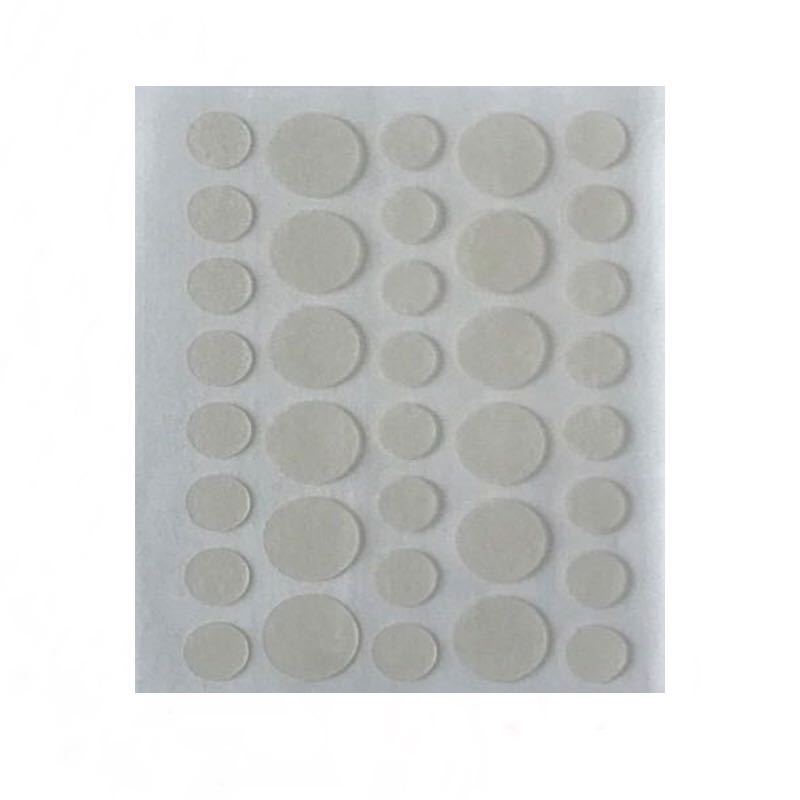 This Skin Tag Remover Patch is a pain-free and a convenient skin imperfection solution!
With hydrocolloid formula, this acne patch protects your tags or pimples from dirt, prevents picking, keeps it clean and absorbs pus and fluids for faster healing.
Completely extract skin tags or moles anywhere on your body. Delivers fast results in little as 3 days (3-20 days depending on each person).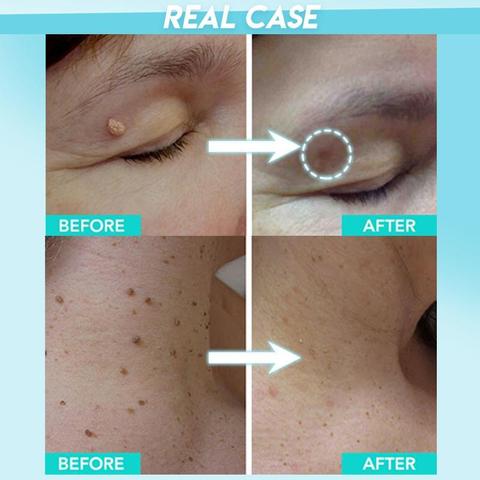 These acne pimple patches is almost invisible, can be easily hidden with light make up if necessary and does not leave any traces on your skin when removed.
This also contains Tea Tree Oil, Calendula Oil and a natural acne spot treatment making it safe for all skin types and ages and hypoallergenic.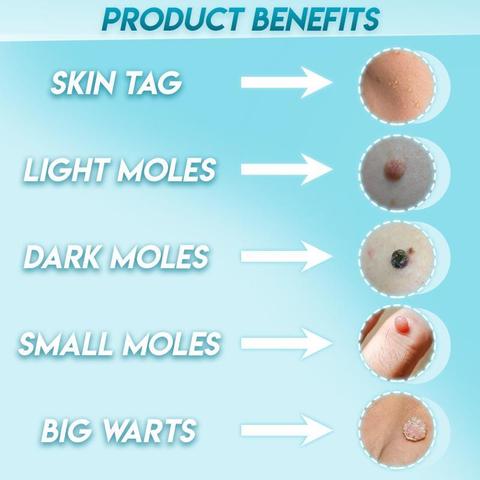 Adhesive keeps the spot completely dry throughout the day.
The strong adhesive prevents users from touching their blemish and also helps prevent scarring.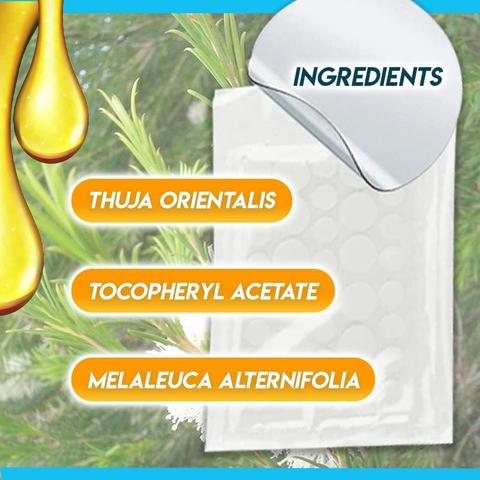 Directions:
Clean wound & surrounding area, dry thoroughly.

Select the appropriate size of the patch.

Apply the patch to the mole or skin tag & press down firmly at the edges.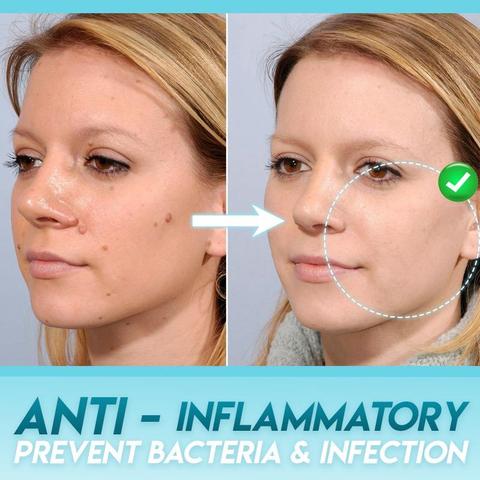 Replace patch when it changes color to white.

Repeat step 4 until wound is completely recovered.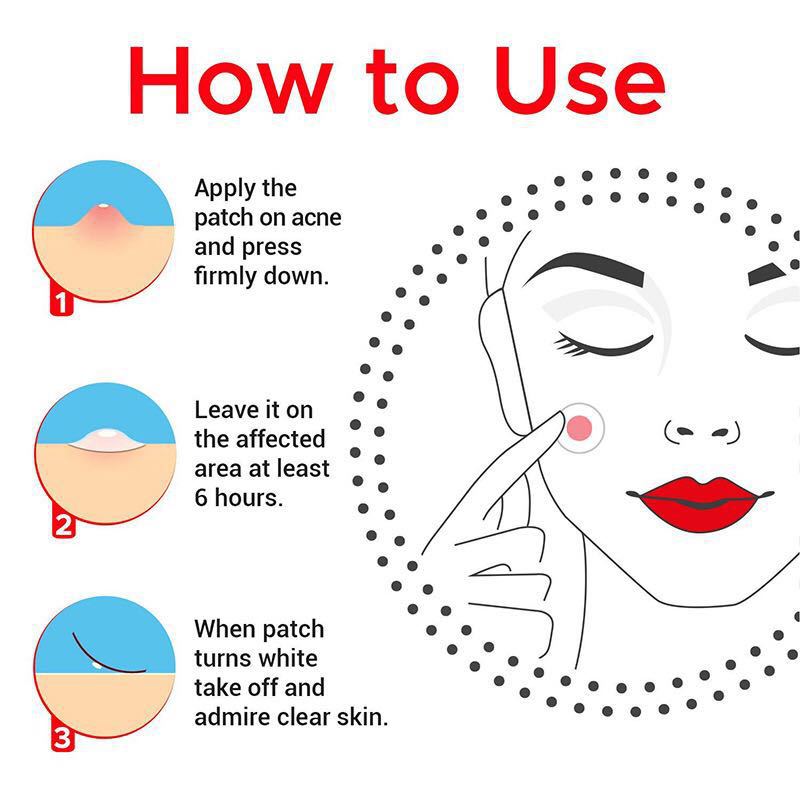 Specifications:
Material: Plastic
Shelf life: 3 years
Applicable skin type:Universal
Model:8mm/10mm/12mm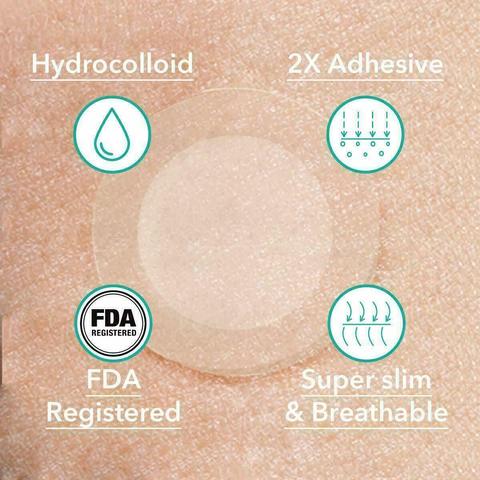 Cosmetic efficacy:Concealer
Material:Hydrocolloid, pressure sensitive adhesive, hydrophilic material
Quantity: 24 stickers/36 stickers
PACKAGE INCLUDES:
1 X Skin Tag Remover Patch (36 Pcs)