150000 Lumens XHP70.2 Most Powerful Usb Led Flashlight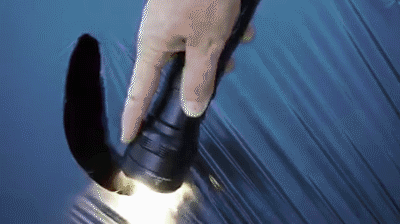 150000 Lumens XHP70.2 Most Powerful Usb Led Flashlight really meets your need! Battery cannot be run out of power! Otherwise it cannot be charged! Please do turn it off and charge immediately when blue lights become 1! Powerful led flashlight use XLamp XHP70.2 LED for a maximum output of up to 150000 lumens.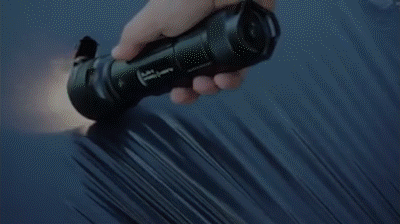 Featres:
Super bright flashlight: up to 150,000 lumens

The glare flashlight uses the latest imported XHP 70.2 LED.

26650 flashlight: use 18650 or 26650 rechargeable battery box can extend working hours.

Battery power display, zoom led flashlight: telescopic zoom.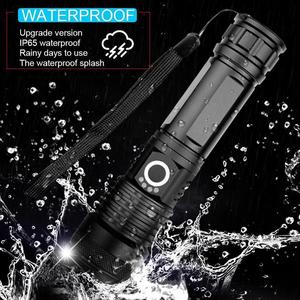 USB flashlight: Micro USB, used for computer USB, car USB, USB charging plug, charging flashlight.

Made of aviation grade aluminum alloy, rugged HAIII military grade anodized.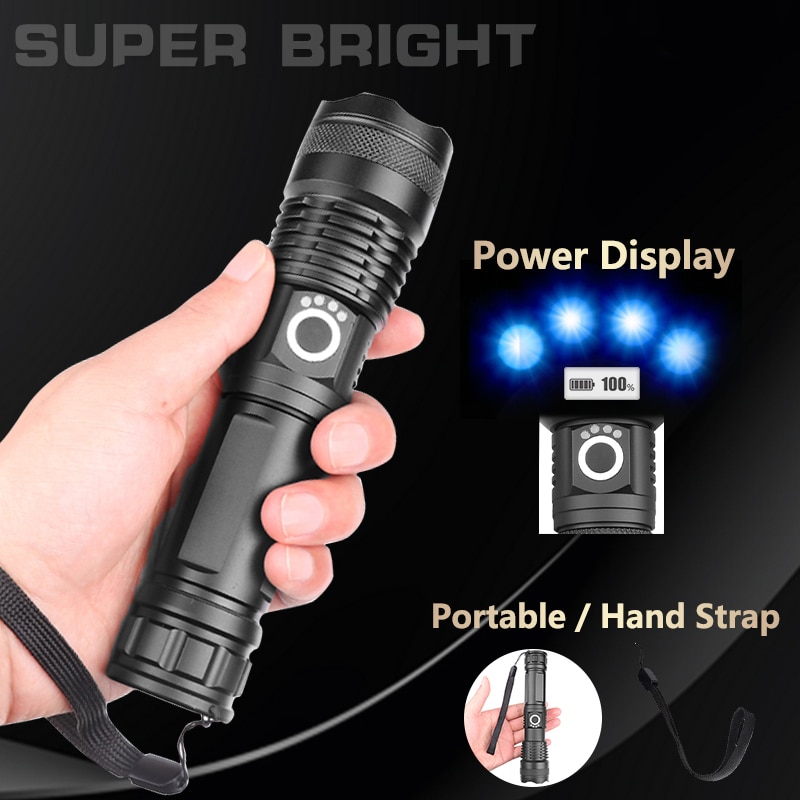 It meets the IPX-6 waterproof standard and is water-resistant. It can be used on rainy days, but it cannot be placed in water.
Suitable for work, hunting, mountain climbing, fishing, camping and outdoor activities, etc.Impact resistance 2 meters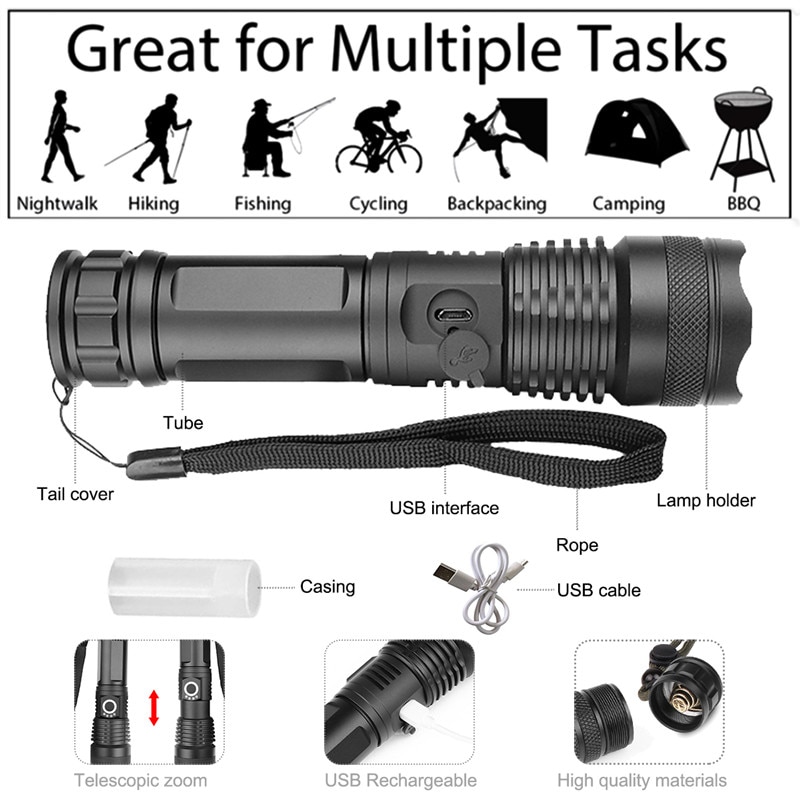 Specifications:
Model: HS313-S! /HS522
Light source: XHP70.2. /XHP50
Appearance color: black.
Power: 2 26650 batteries or 2 18650 batteries
Lighting time: 18650 Battery 2-4 hours; 26650 battery: 10-20 hours.
Charging method: Direct Micro USB charging.
Range: 600 meters. Zoom: Zoom lens (zoom in / zoom out)
Waterproof classification: IPX4.
Material: aviation aluminum T6063-T6.
Uses: family, hunting, patrol, construction, walking, maintenance, search and rescue.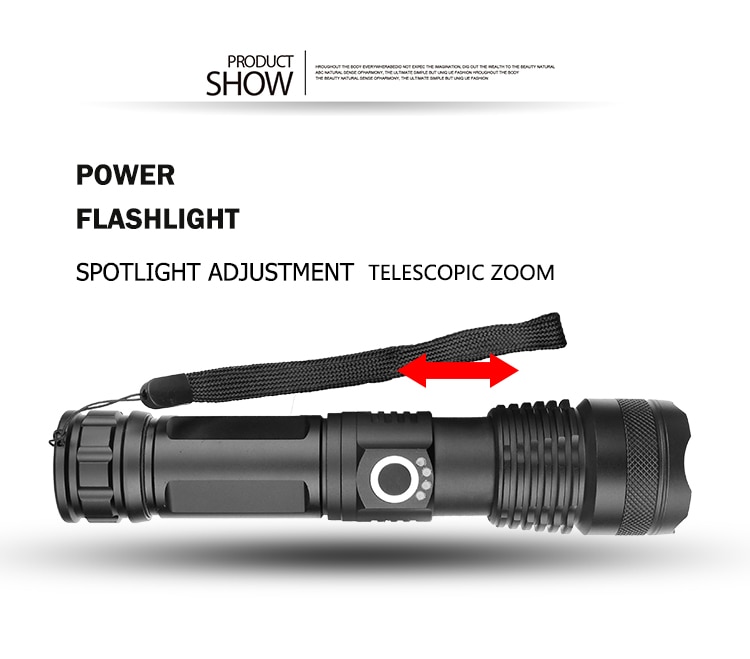 Package Includes:
1 x 150000 Lumens XHP70.2 Most Powerful Usb Led Flashlight