Multi-Functional Dog Leash With Water Bottle Bowl & Waste Bag Dispenser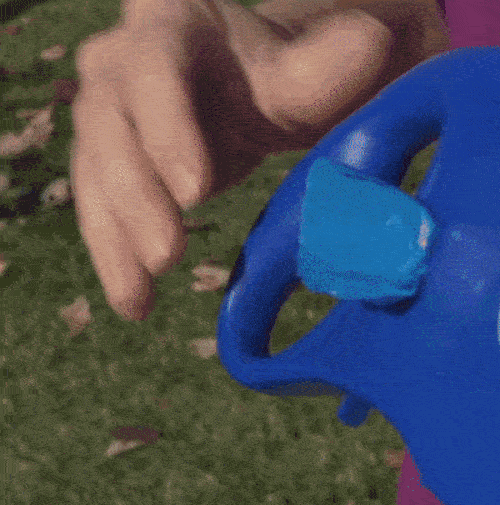 This is no ordinary leash. Considerable thought went into designing this ergonomically engineered unit, not only did it need to perfectly contain these 5 essential pet walking must-haves but also feel amazing to hold. The Essential Leash includes Leash, Water Bottle, Waste bag dispenser and a Hook for used waste bags.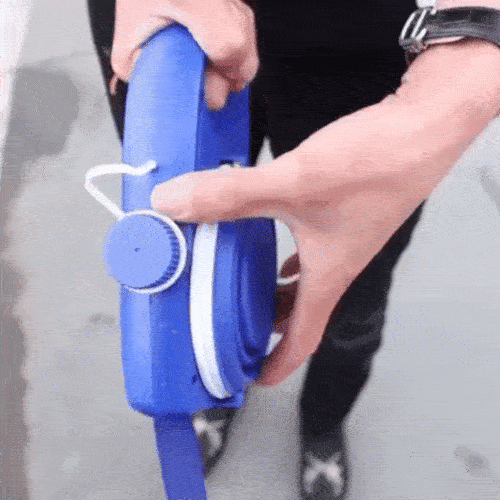 Features:
Made from double-strength nylon and a solid steel safety catch and has a can-do attitude that handles whatever life throws at it.
A conveniently stored water bottle complete with a drip-resistant cap holds 350ml.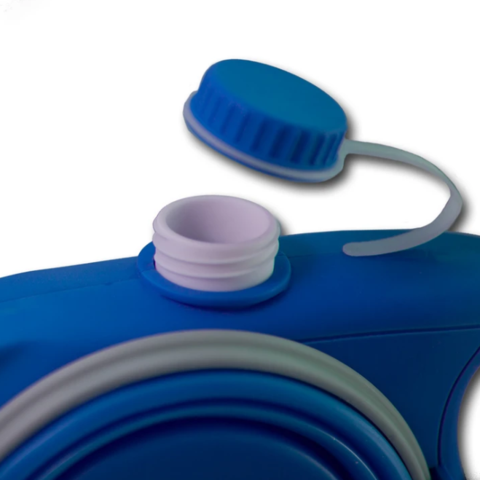 A collapsible water bowl clips in neatly on the side of the unit and hold 250ml.
Essential Leash is constructed from high-quality materials and is designed for easy use.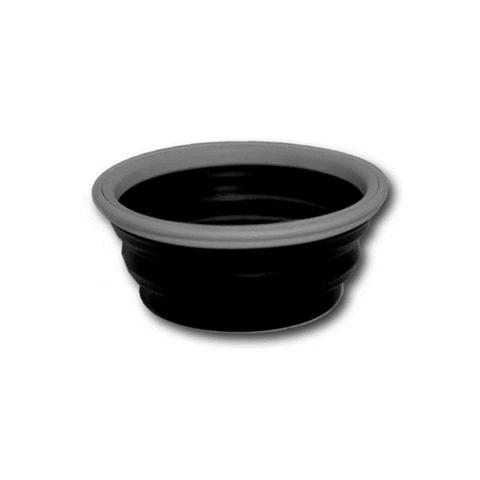 The waste bag dispenser ensures you always have waste bags on hand for easy pickups.
A handy hook for filled waste bags means no more messy bags to carry.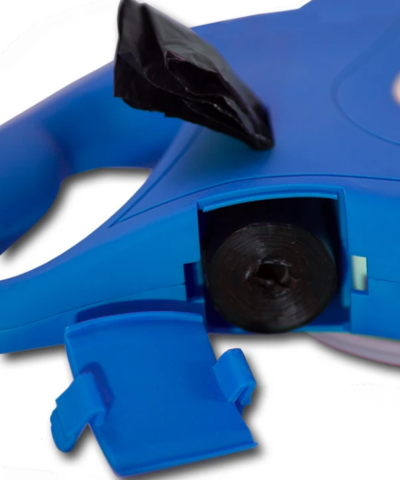 Specification:
Material: ABS, Nylon, Nickel Plated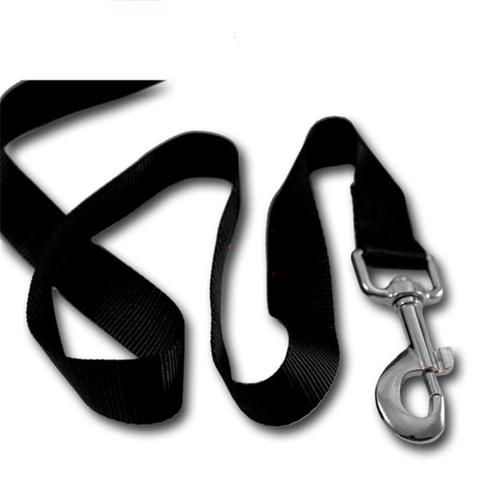 Size: 25 x 16 x 5.5cm
Color: Black, Blue, Red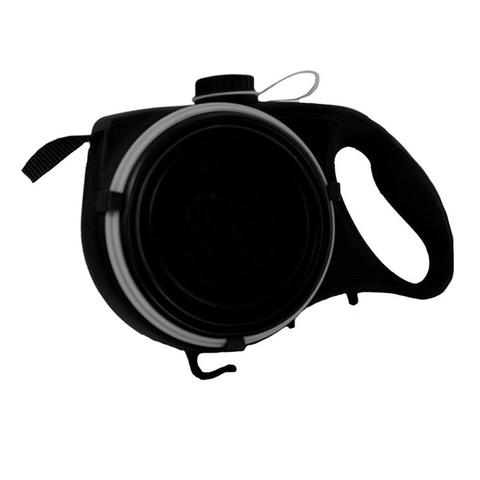 Package Included:
1 x Multi-Functional Dog Leash With Water Bottle Bowl & Waste Bag Dispenser