Electric Mosquito Killer Zapper Electronic Fly Killer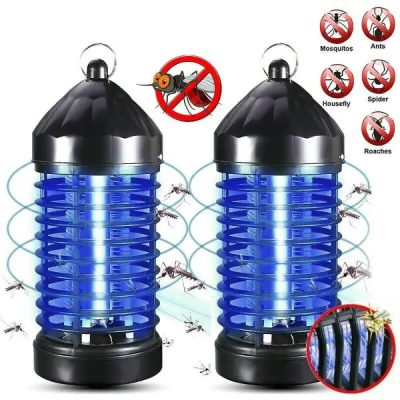 Our unique tabletop design is lightweight and portable. Take it with you on your next camping trip or bring it to your next outdoor event! Set it on a flat surface, plug it in, and sit back and relax. This electric fly killer can also be hung to kill pests both high and low.No nasty chemicals required!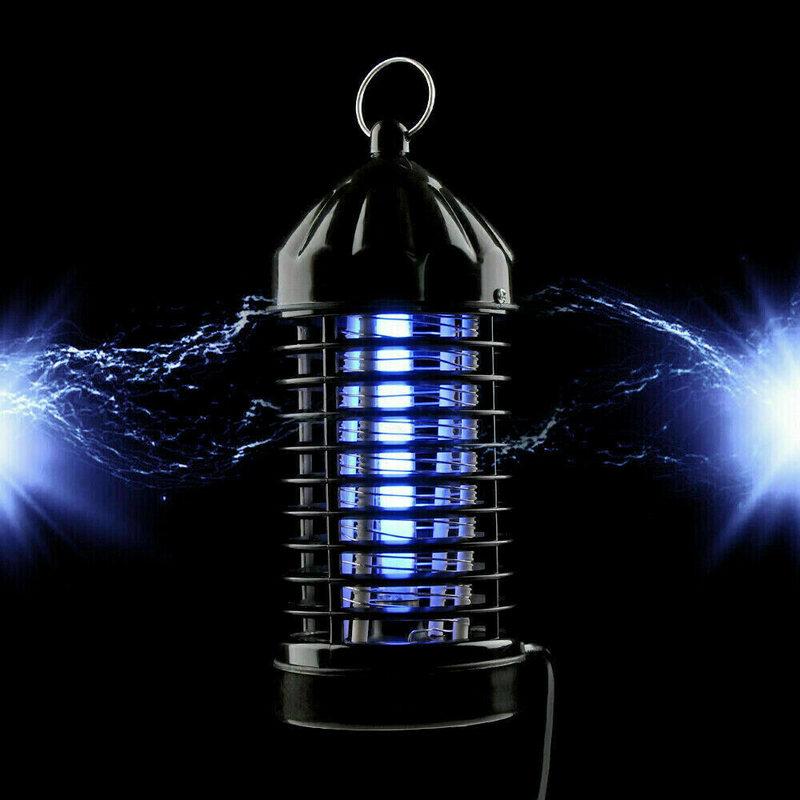 Features:
The electronic bug zapper utilizes a high-frequency blue light which is proven to be the most effective to lure flying insects during the day or night to form a practical, efficient, hygienic, and automatic electronic insect extermination system.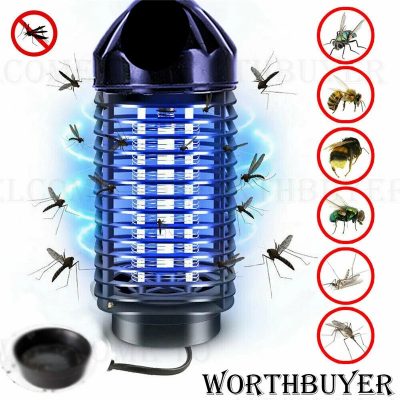 Economical: High efficiency with low energy consumption. No insecticide or chemicals needed!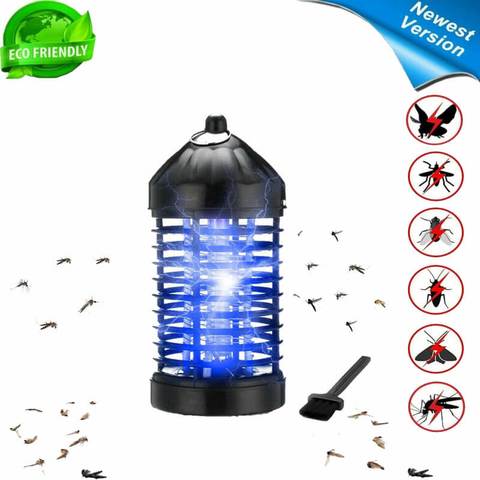 High Safety: Scientifically designed to operate smoothly, yet plastic shield protects users upon touching the unit. The specially designed inner blue light is harmless to human bodies and pets.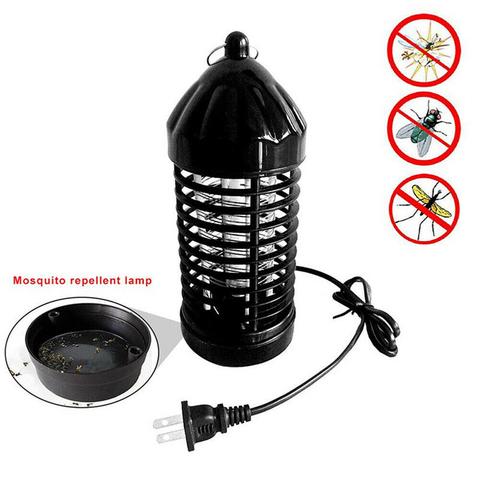 Durability: Having high-quality internal components, the Bug Zapper can operate continuously during any time of the day or night!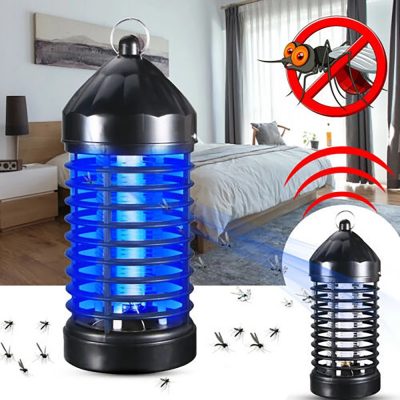 Easy Insect Disposal: To clean dead bugs; ensure the unit is unplugged from an electrical outlet and wait 15-20 minutes prior to tampering with. Use a screwdriver to remove the screws in the base tray of the Bug Zapper to clean and empty the tray, and easily place the tray back on and secure with screws.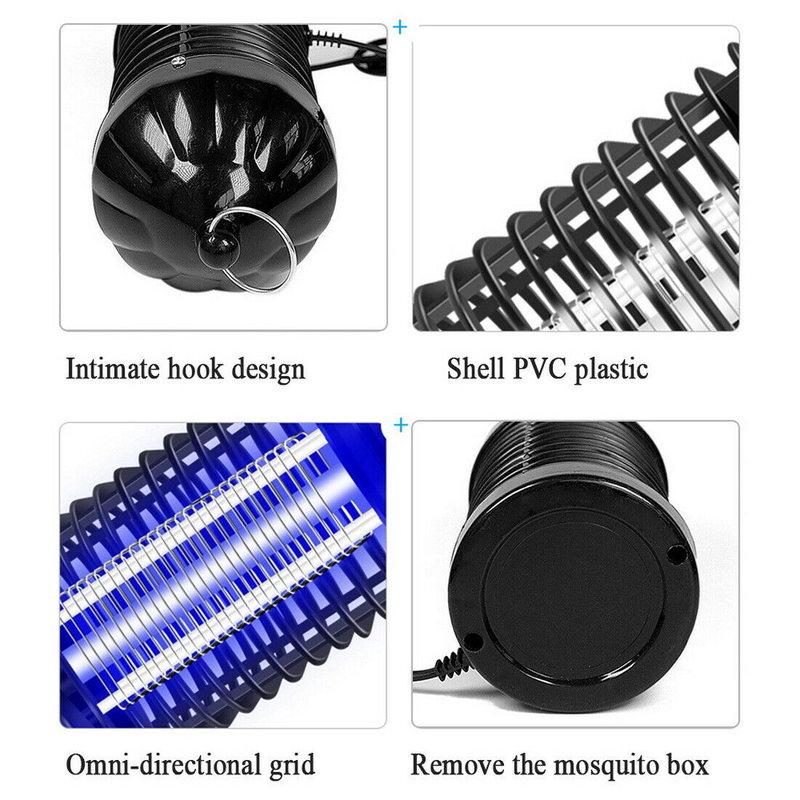 Specifications:
Plug Type: US
Suited for: Both indoors and outdoors(Not waterproof)
Dimensions: 9x26x11.5(cm) / 3.5×10.2×4.5(in)
Package Includes:
1 x Electric Mosquito Killer Zapper Electronic Fly Killer – Black