Children Double Surf Water Slip And Slide Outdoor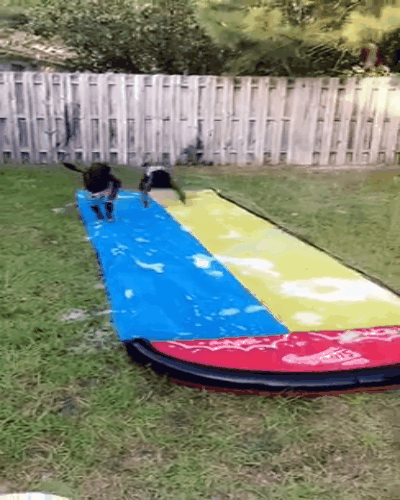 Your child will be very happy to receive this gift. This Water Slide For Kids can also cool your family on a hot summer day!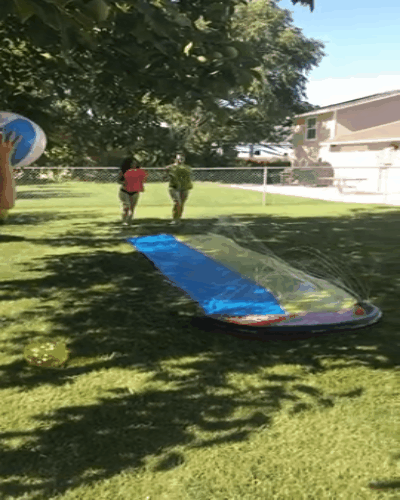 Features:
The new children's water slide summer play toys outdoor grass water spray double surfboard garden toys. The spray mode water spray runs along the length of the slide, which can provide excellent hydraulic coverage, and can be easily connected to the water pipe.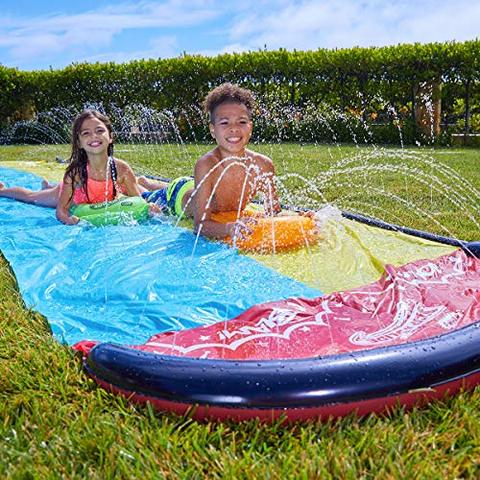 The inflatable water slide for kids is made of a thick, solid, smooth PVC Material that is durable, so it Can Be Reused.
Super embossed PVC, without adding soap; directly open the faucet to keep the slider and the water on the slider.
2 blast water slides can reduce the impact on the ground when sliding, making the gliding more slippery.
With a water crash pad on the end of the slip and to ensure that children can Slide Without Being Hurt.
Suitable for parent-child activities of the whole family in hot summer; invite everyone to play with water slides.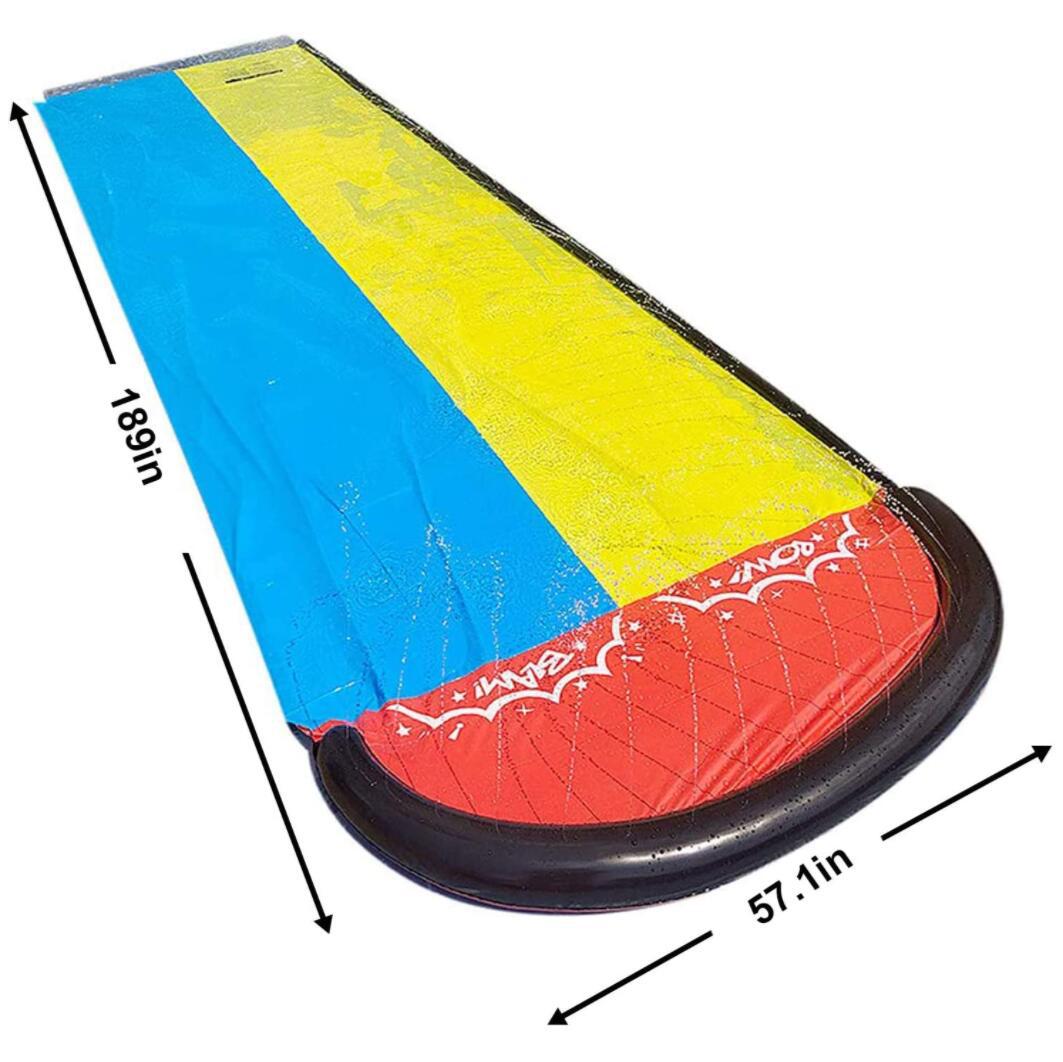 Specifications:
style: water slide
Theme: Sports
Material: Plastic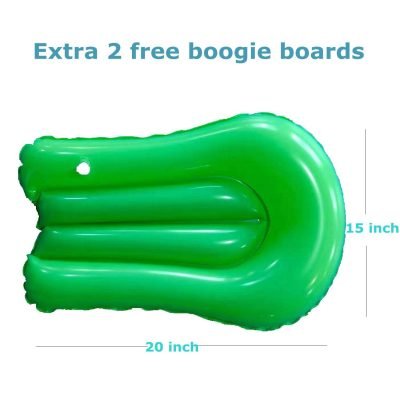 Package Includes:
1 x Children Double Surf Water Slip And Slide Outdoor