Skin Tag Mole Wart Remover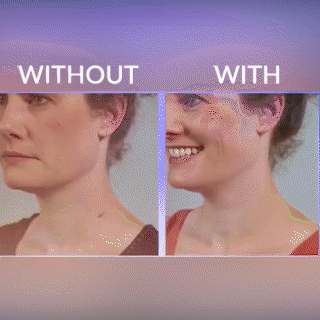 Skin tags are common, acquired benign skin-colored growths that resemble a small, soft balloon suspended on a slender stalk. Skin tags are harmless growths that can vary in number from one to hundreds. Males and females are equally prone to developing skin tags. Our all natural skin tag product is the safest option for addressing skin tags without any pain or scarring.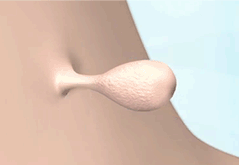 Features:
More Effective Than Ever: SkinPro Skin Tag Corrector packs the power of pure Salicylic Acid, in the highest concentration available in the market, to bring about permanent, fast & targeted skin tag correction


Advanced Fast Action: SkinPro Skin Tag Corrector is formulated specifically to penetrate & correct even the most stubborn skin tags, moles & warts from the root up.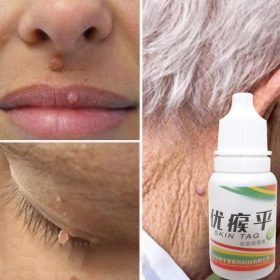 Easy To Apply: Wash the affected skin with warm water, dry & apply SkinPro Skin Tag Corrector in two coats; Apply once or twice daily for consistent mole, skin tag, & wart correction results; Includes 1 Ultra Fibre Brush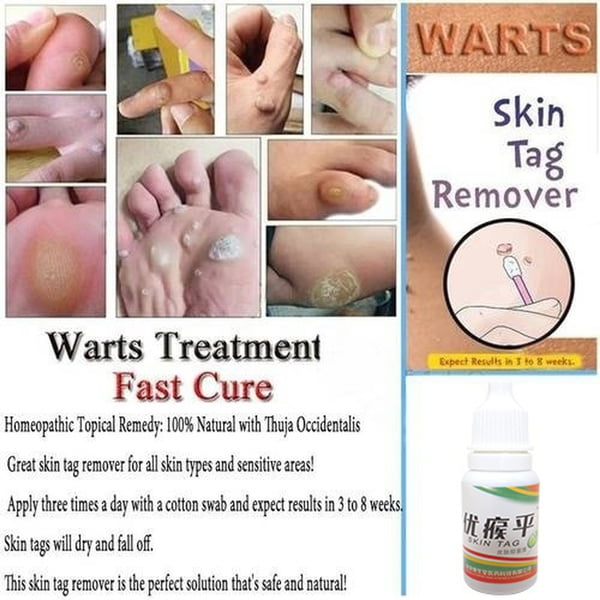 Painless, Scar-Free & Safe: This Skin Tag Corrector is a cost-effective alternative to expensive & painful surgical procedures; Painless, non-surgical & safe application; Medical Grade formula for professional skin tag correction with no scars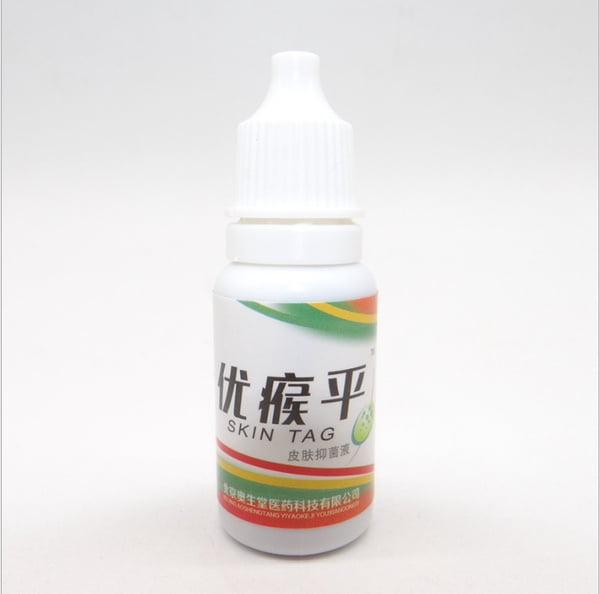 Specifications:
Item No.: Wart Ping
Efficacy: Exfoliating
Care area: General
Applicable people: General
Skin Type: General
Specifications: Normal specifications
Net content: 10 (g/ml)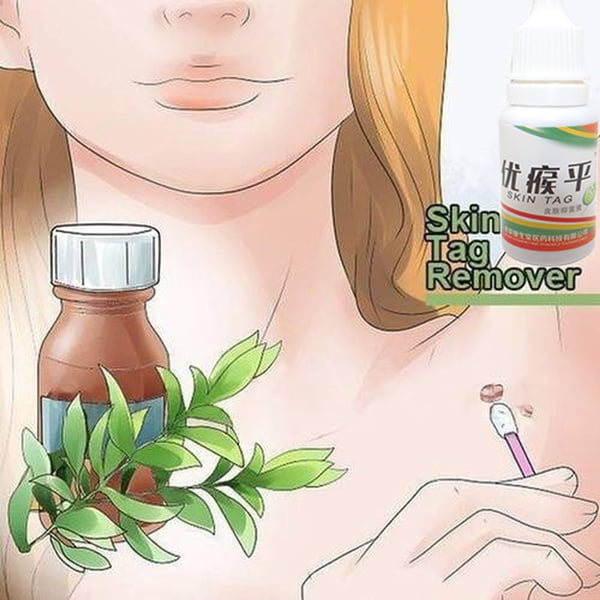 Package Include:
1 x Skin Tag Mole Wart Remover – White