Air Fuel Ratio Afr Gauge With O2 Sensor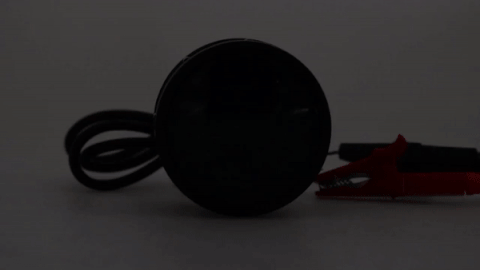 Our Wideband Air Fuel Ratio AFR Gauge With O2 Sensor is an air-fuel ratio meter that has a high-performance gauge that monitors and tunes your vehicle's air to fuel ratio, resulting in multiple benefits. The Air Fuel Gauge has benefits that include maximized power and engine performance, reduced emission, and higher fuel economy by allowing you to carefully map out your vehicle's air to fuel ratios throughout the range on RPM and manifold pressure.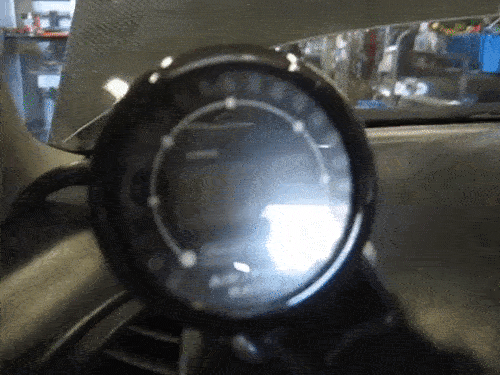 Features:
Highly Recommended professional installation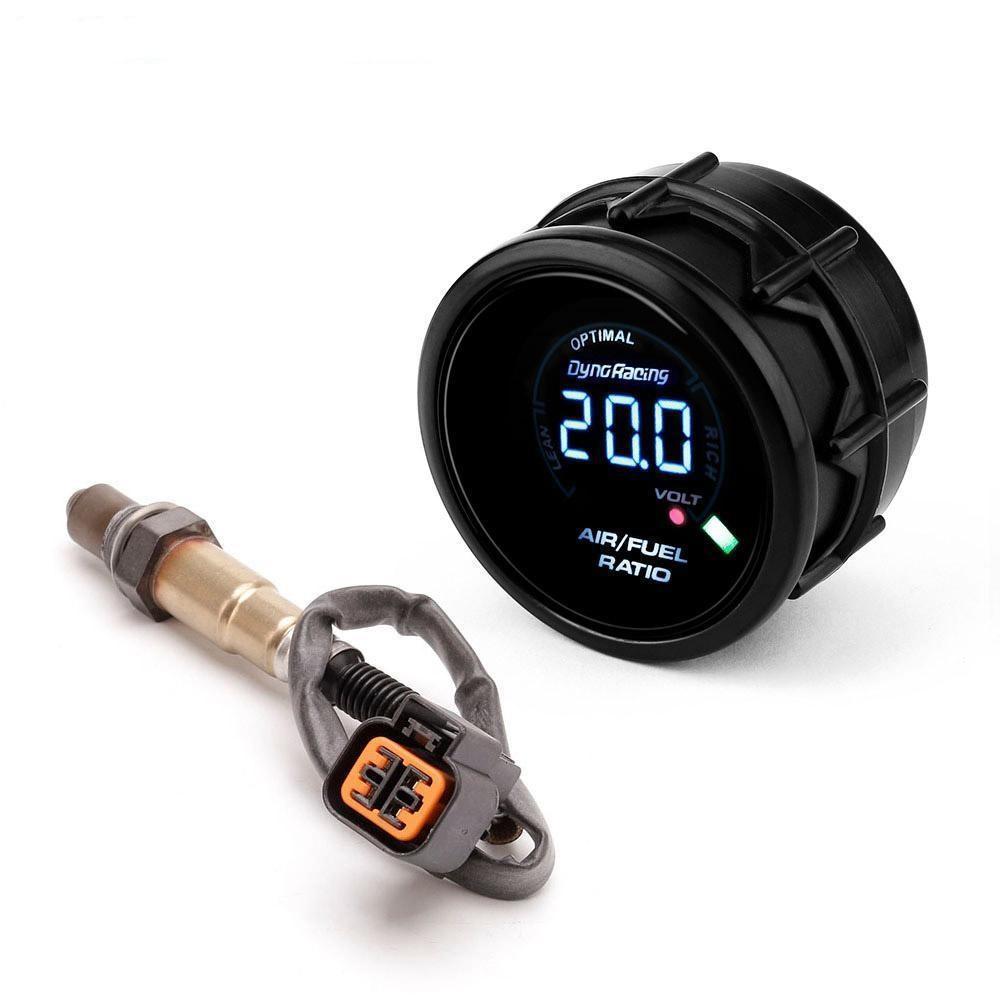 The output voltage of this wideband O2 Oxygen sensor is only two: 0.1V and 0.9V,so it only can show the working status :"LEAN"and "RICH",the digital display of this air fuel ratio gauge will only can show the number like 19 or 11(Represents the working status is LEAN or RICH)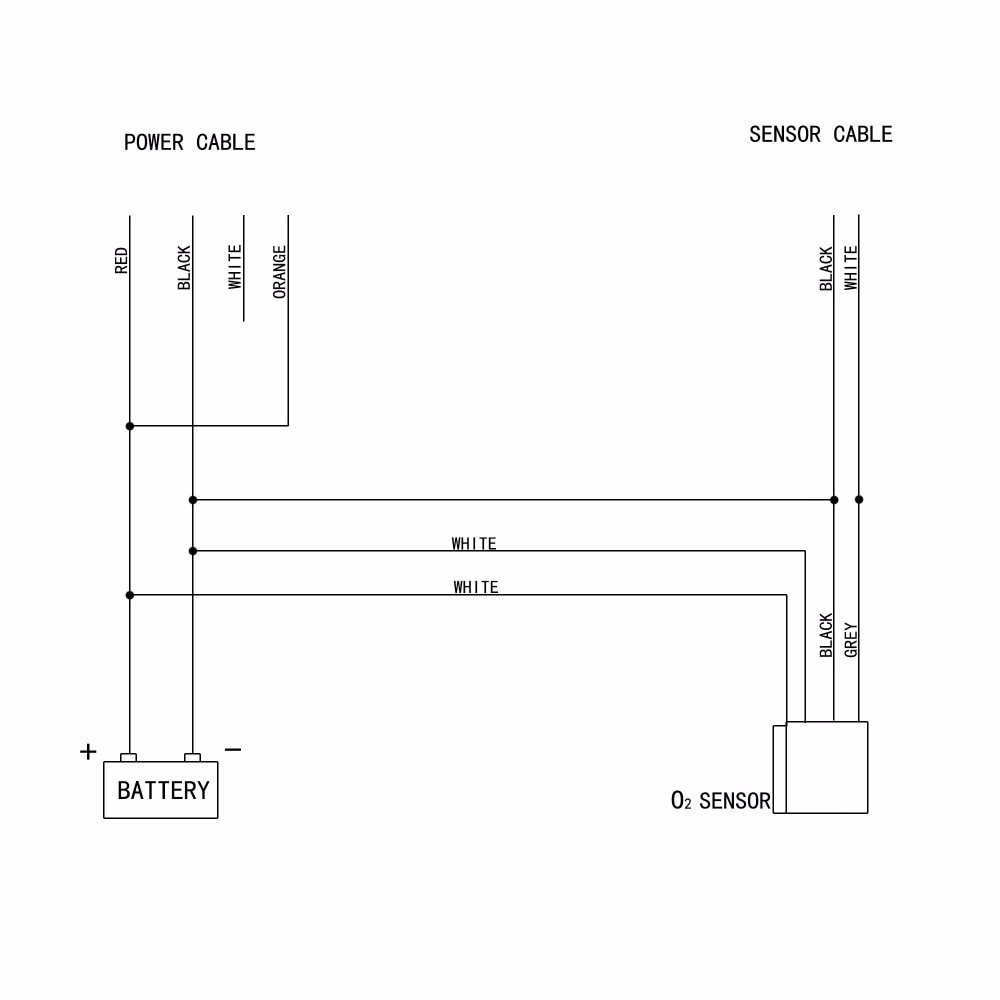 When powered on digital gauge will read the voltage for 1 minute and switch to Air Fuel Ratio.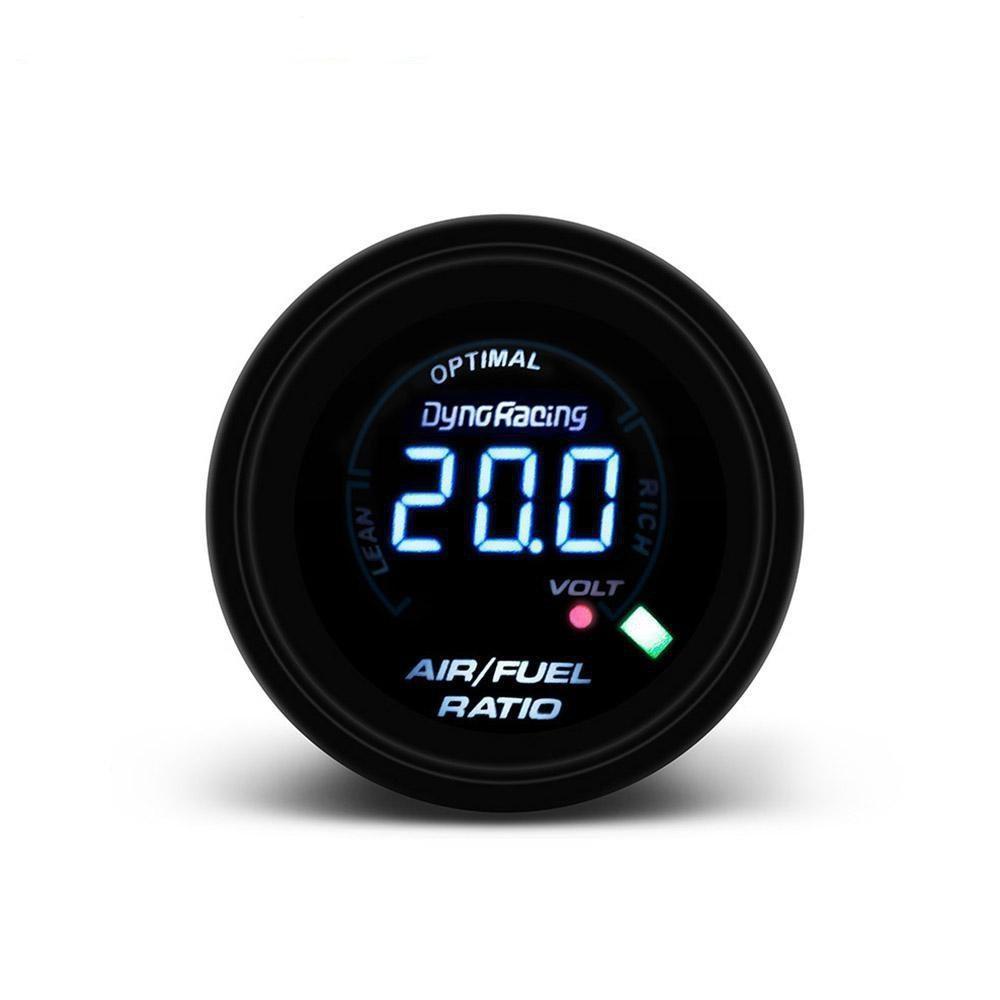 It will only switch back to voltage if there is a decrease or increase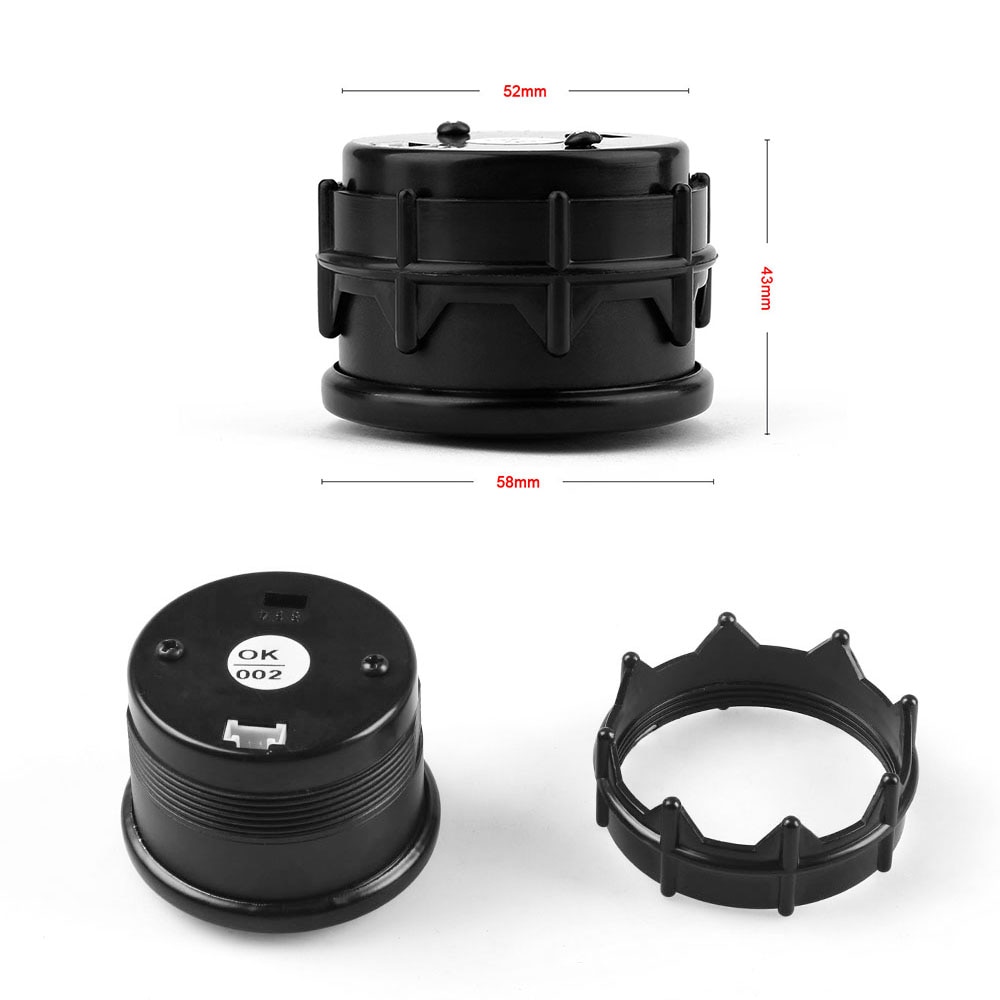 Specifications:
Model: YC101345
Type: Air Combustion Meter + Oxygen Sensor
Measurement Accuracy: 95%
Resolution: 99%
Size :52 (mm)
Power Supply: 12 v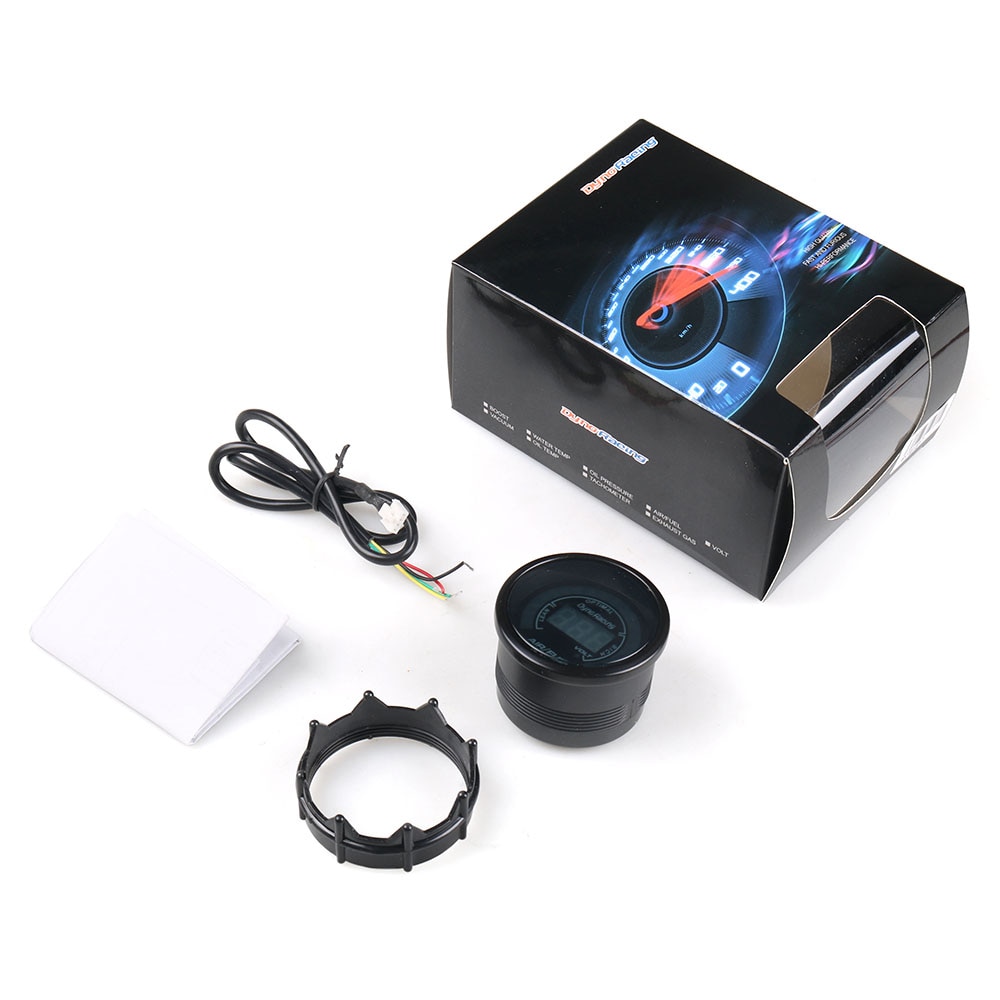 Package Included:
1 x Air Fuel Ratio Afr Gauge With O2 Sensor