Smartgarden – Solar Powered Bird Bath Fountain Kit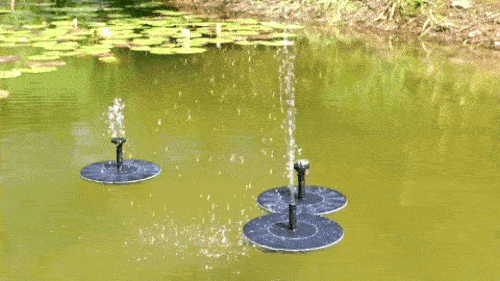 For the first time ever, make any body of water into a beautiful bird bath fountain. The Solar Bird Bath Fountain can be used anywhere and runs off solar power, this means no maintenance, ugly wires or set up, making it perfect for any backyard, garden or home this Spring and Summer!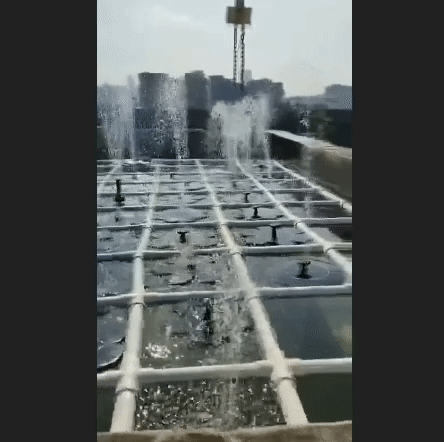 Features:
You will receive 4 different fountain heads, these alter the style and patterns of the fountains water as it sprays out the top.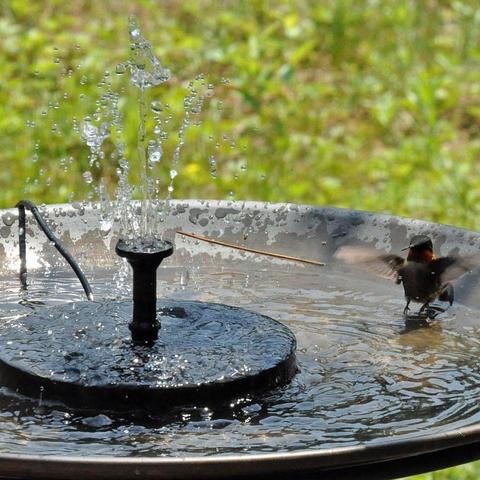 The Solar Bird Bath Fountain runs by using solar panels on the top of the base, this means no maintenance, set up, plugs, or work is required. The fountain does need full sun exposure and a little bit of time to start performing.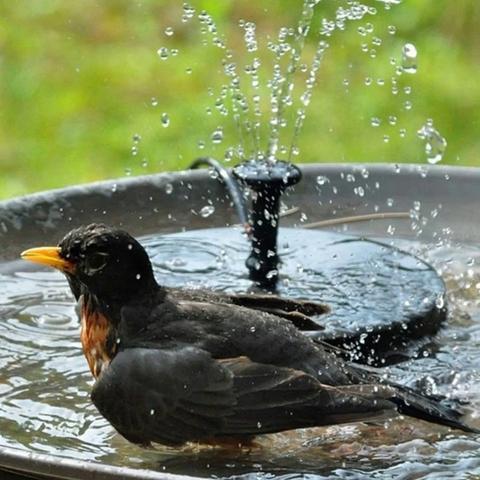 It can be easily cleaned and we highly recommend keeping it in clean water so it doesn't get mossy or dirty. It also works great for circulation oxygen in water, this is great for ponds and fish tanks.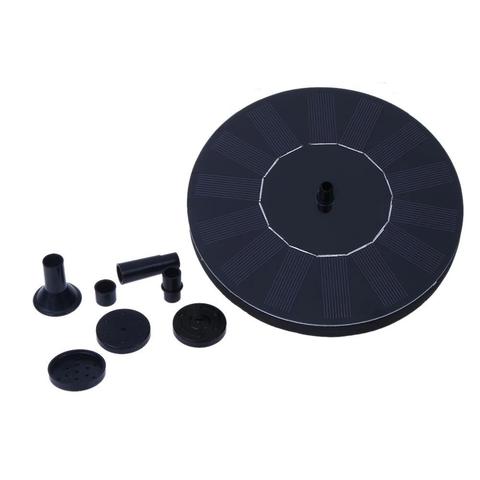 Specifications:
Type: Solar Fountain Pump
Solar Panel: 7V/1.4W
Shape: Round
Occasions: Bird Bath, Fish Tank, Small Pond, Garden Decoration
Features: Easy to Use, Solar Panel, New Brushless Pump
Diameter: 16cm/6.3″ (Approx.)
Brushless Pump Input: DC 4.5-12V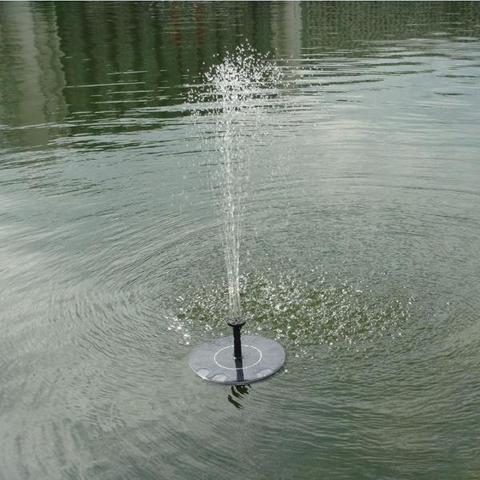 Package Include:
1 x Smartgarden – Solar Powered Bird Bath Fountain Kit