Irregular Laser Geometric Designer Travel Backpack, Diamond Check Backpack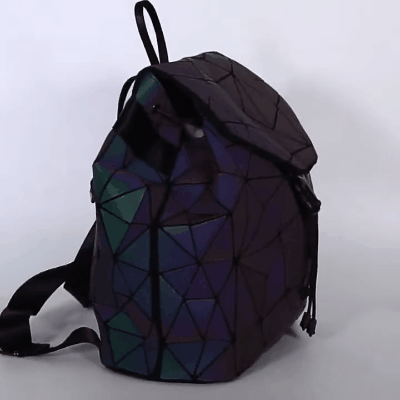 Looking for a cool backpack? This Geometric Designer Backpack is perfect to compliment your look coupled with ultimate functionality and quality materials.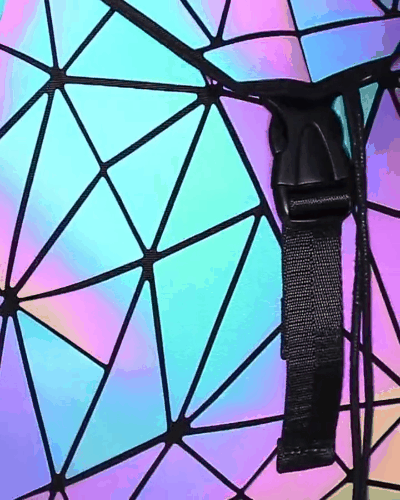 This geometric backpack features durable anti-wrinkle canvas, eco-friendly artificial leather, comfortable and breathable. Display your colorful look by ordering your Geometric Designer Travel Bag. It's a fashion backpack, flexible with all your dresses.
Features:
Eye-catching geometric design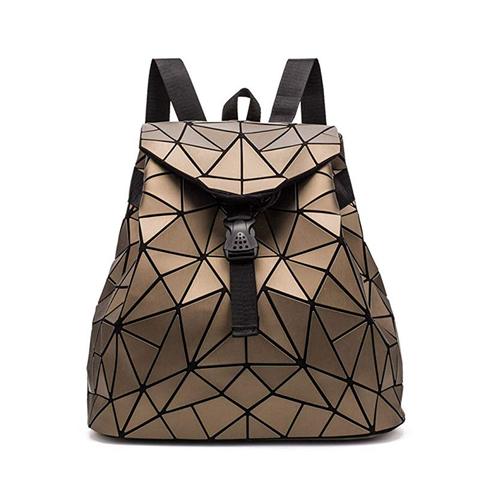 Plenty of storage, including two internal pockets and an additional zip pocket
Mobile phone storage
Top flap clips for security and easy access
This Geometric Travel Backpack made of high-quality PU leather. It's breathable but waterproof with lining material made of polyester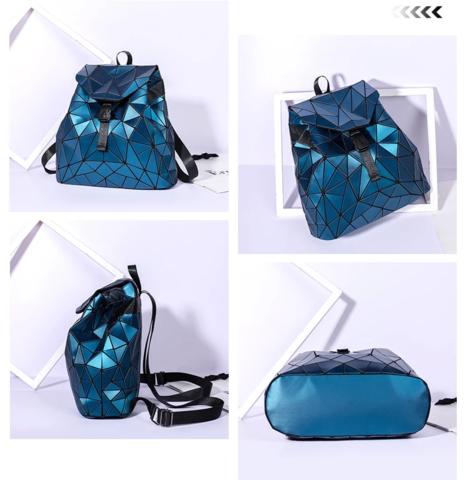 Available in multiple color options
Smooth to the touch, the material is wrinkle-resistant and highly durable
Perfect for school, festivals, camping, traveling, sports, gym, holiday or a weekend bag
Specifications: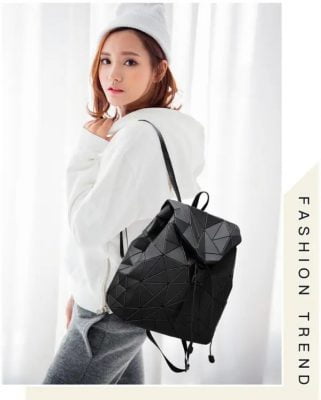 Material: Fabric
Color: blue/black/silver/gold/brown/gray
Uses: storage/collocation / placement
Built-in: Mobile phone pocket / zippered hidden pocket
Package Includes:
1 x Irregular Laser Geometric Designer Travel Backpack, Diamond Check Backpack