Leather Repair Cream – Car Seat Sofa Scratch Cracks Liquid Leather Repair Tool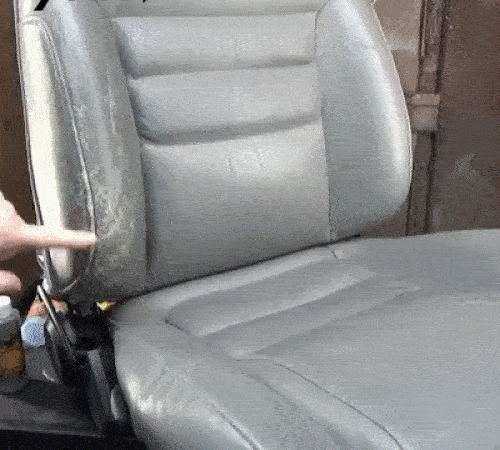 If you've got an old leather handbag with a few stubborn scrapes, or a worn out couch that's cracked at the surface from neglect – Leather Repair Cream is the precision fixer-upper you need.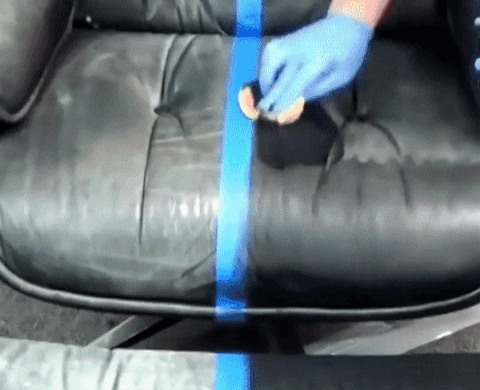 Features:
Used to repair the damage of the car seat leather, the scratches of the props, fill the gap.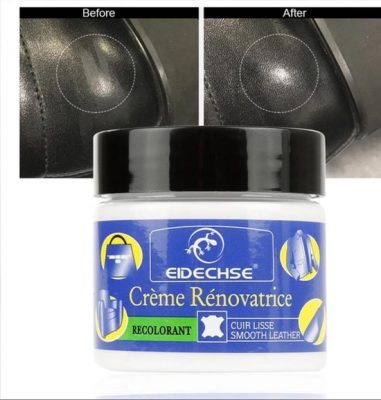 Suitable for plastic or any hard surface, such as car decoration and upholstery, furniture,leather jackets and clothes: sofas, sofas, car panels, tops, dashboards, boat seats, upholstery, luggage, clothes and carpets.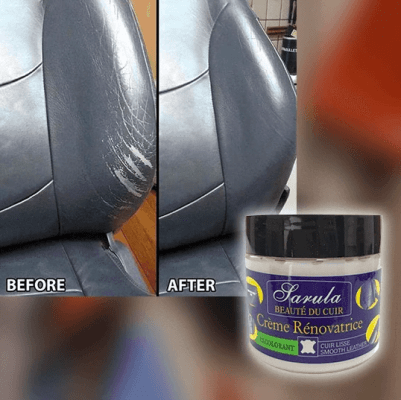 Made of high quality materials, it has no toxic substances and is easy to carry.
After use, as new, the scratch defect is completely absent.

Specifications:
Package Size: 60 x 60 x 50 mm
Capacity: 50ml
Waterproof and wear-resistant
Package Includes:
1 x Leather Repair Cream – Car Seat Sofa Scratch Cracks Liquid Leather Repair Tool