Hidden Slinger – Anti-Theft Concealed Underarm Storage Bag For Travel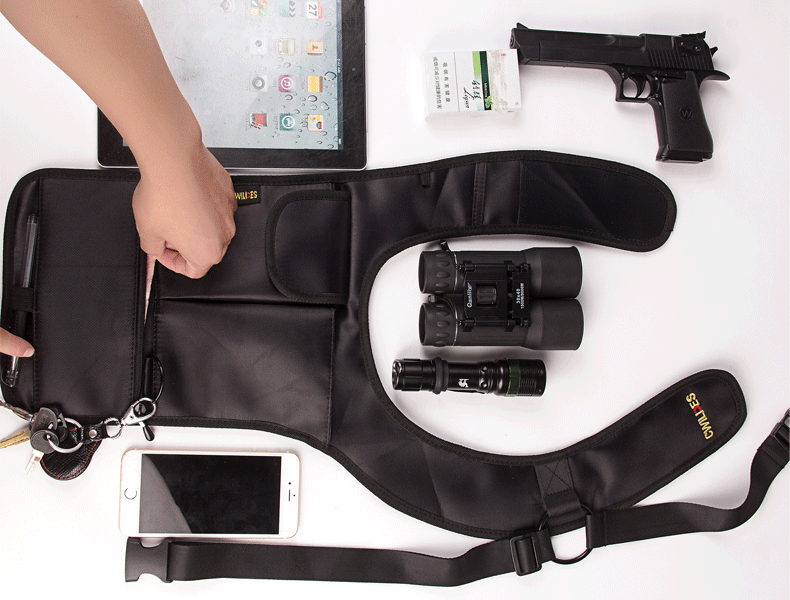 Put all your important things in this Hidden Slinger, a hidden, super slim and perfect fit underarm storage bag and never worry about pickpockets in crowded places anymore!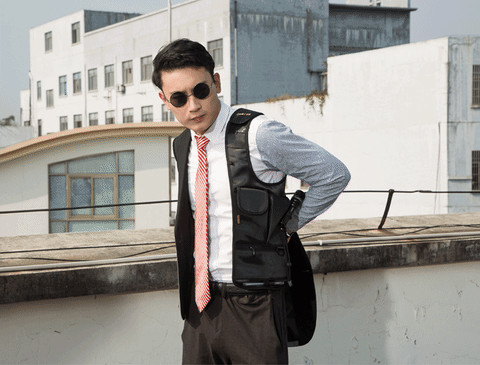 The Hidden Slinger is a versatile anti-theft hidden underarm shoulder holster/tactical bag. It is designed to be worn discreetly under your clothes for the safe storage of your belongings. It provides you with double protection, hands-free convenience, and zero stress, for long-term comfort during a busy day.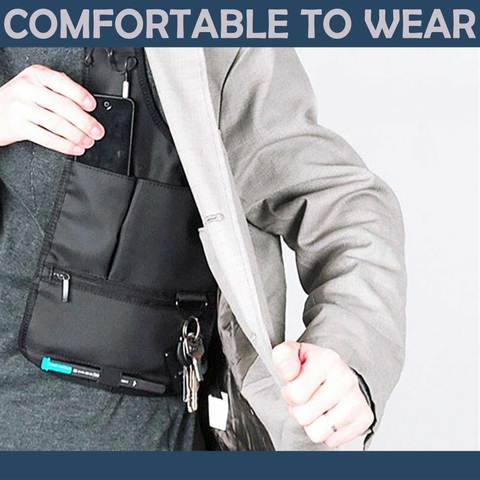 Features: -Double bag design: With three pockets on the front side and a large breathable mesh pocket on the back, to store your wallet, mobile phone, tablet PC, keys, pen, passport, crash, MP3, Ipad, etc.-Material Premium: The shoulder bag under the arms is made of scratch-resistant, waterproof and soft nylon and breathable mesh, comfortable for wearing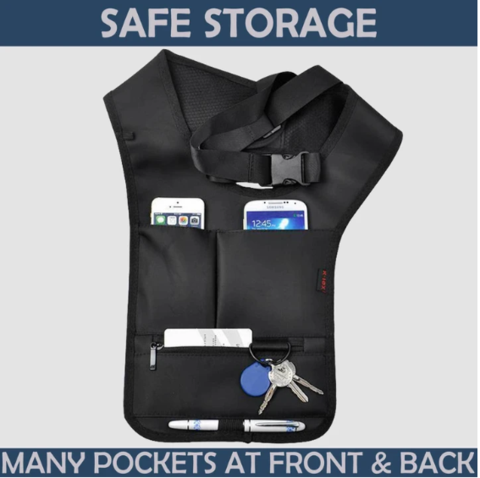 – Adjustable straps: The telescopic shoulder straps allow to carry it across the body, adjustable for different heights.- Left / right version: The left-handed version is worn on the right shoulder so you can use your left hand to get your things out of the bag, the right is opposite.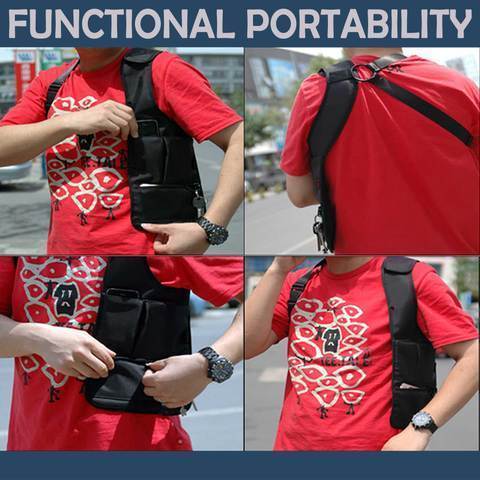 Specifications:
Material: Nylon
Function : Anti-theft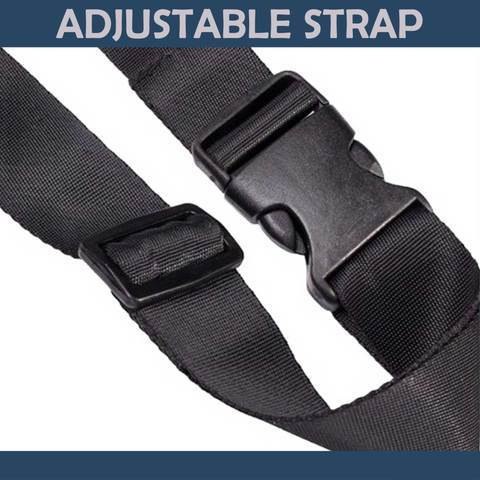 Applicable scene: close-fitting
Storage scene: Travel storage Scope CD, magazine, candy, sundries, stationery, postcards, medicine, books, mobile phones, wallets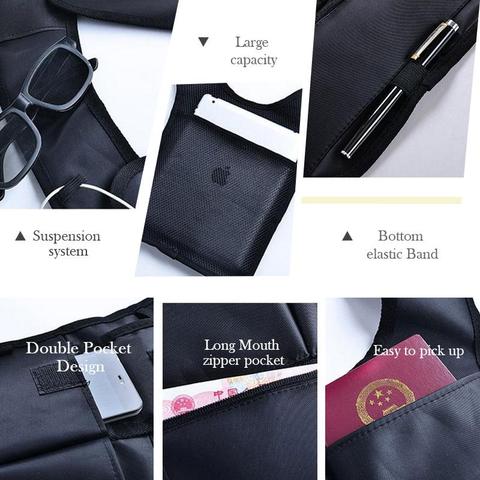 Package Includes:
1 x Hidden Slinger – Anti-Theft Concealed Underarm Storage Bag For Travel – Black