Bathroom Mural Foldable Storage Box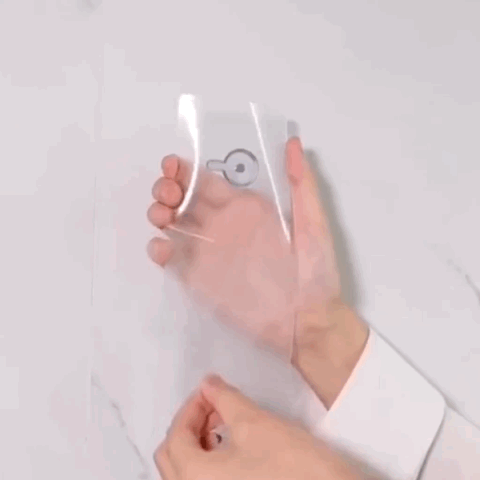 This Hidden Bathroom Folding Storage Cabinet is a space-saving instant storage cabinet when needed and concealed as a wall canvas when not in use. A perfect place to put your towel, clothes and other things with you when taking a shower. Simply lift up the framed art and the hidden storage cabinet draws down.It's punch-free and nail-free design makes the storage mural cabinet more practical and hassle-free to install without damaging the wall.


Features:
Secure and convenient storage for your clothes, towel, and other belongings
Made from non-toxic ABS + PP resin
Easy 1-second open and folding operation
Waterproof design, keeping things stored inside dry
Nail-free, hole-free, hassle-free installation
Strong and durable structure
Functional and attractive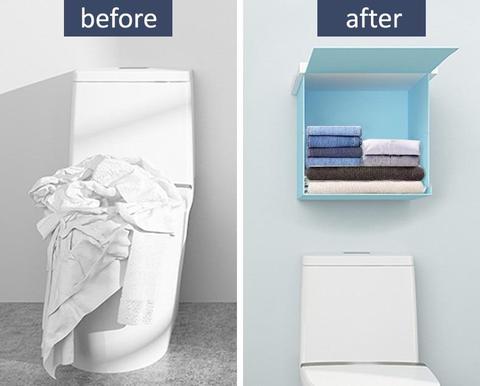 After the folding storage locker is opened, it is a small cabinet that can hold your belongings during the shower. After folding, it is a mural, which can be opened in 1 second makes the bathroom tidier.


Specifications:
Material: Plastic
Package Size: 400 x 400 x 50 mm


Package Include:
1 x Bathroom Mural Foldable Storage Box