Hands Free Retractable Dog Leash – Wrist Strap 3M Reflective Dog Leash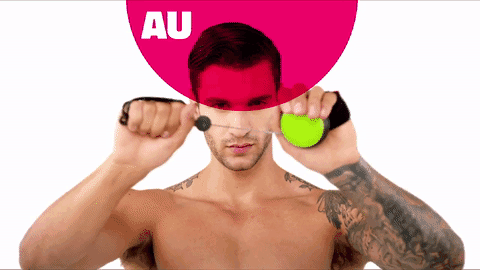 This Hands-Free Retractable Dog Leash is the perfect tool for training your dog while walking, jogging or even running without any hassles!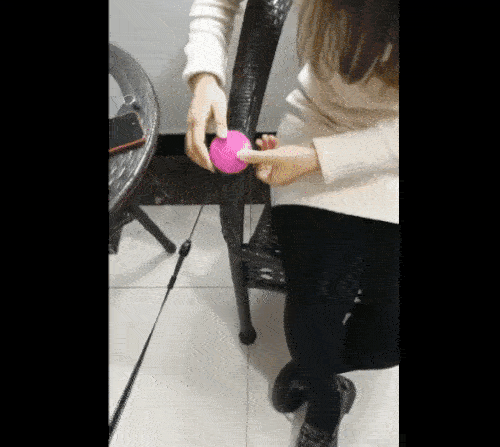 Features:
The velcro design of wrist strap is equipped with a magic strap and a buckle, so you can adjust the tightness freely.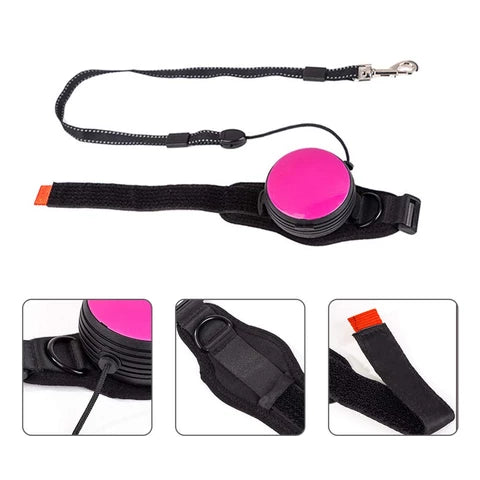 Put on your wrist and free your hands, you can do anything while walking your dog.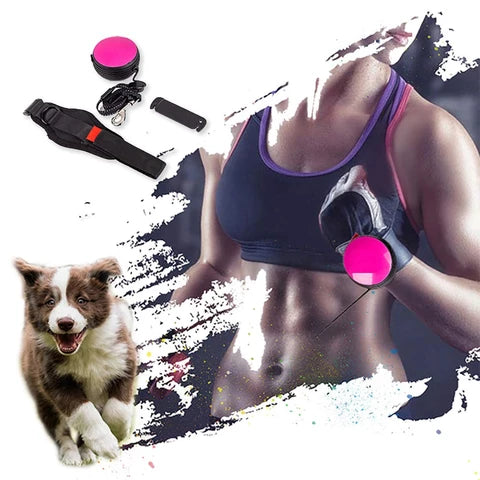 Connected to the stainless steel hook is a piece of reflective wide rope, allows you to see your dog in the dark while keeping the dog comfortable enough.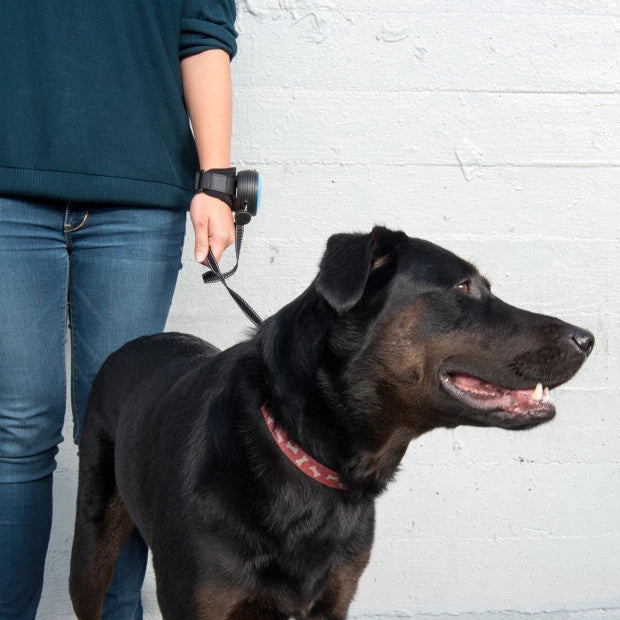 Tangle-free and auto-lock mechanism.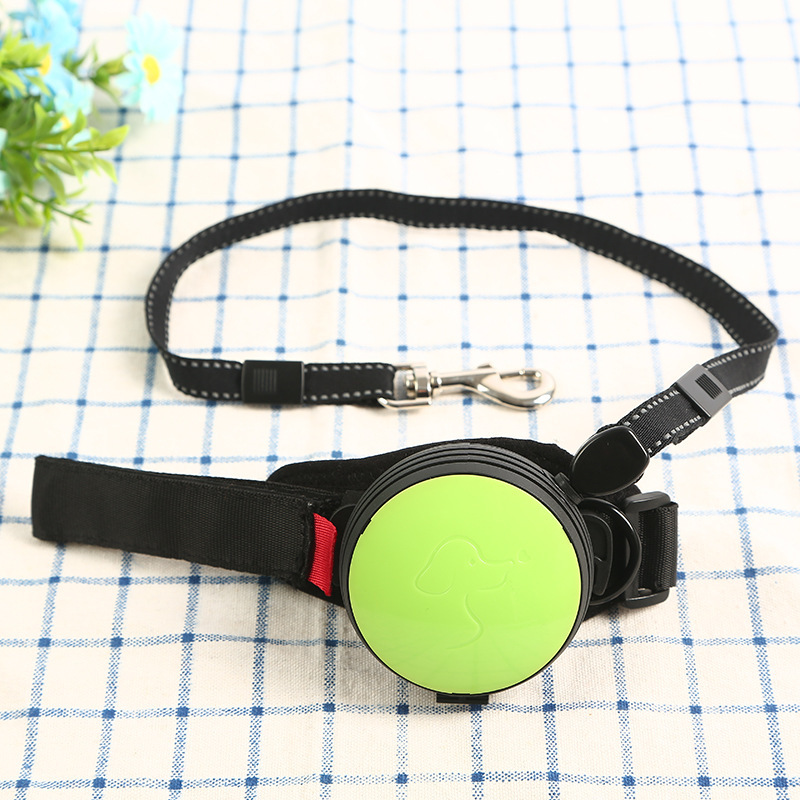 The pet leash is suitable for dogs under 30 kg, medium dogs/pets.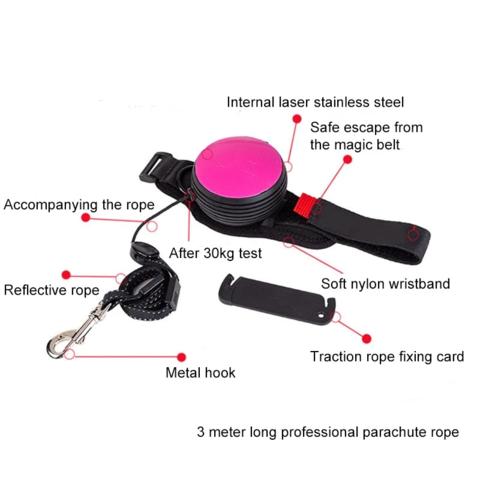 Specifications:
Product name: Pet leash
Suitable for pets: all kinds of dogs
Product material: PP material + ABS excellent nylon
Product specifications: diameter (7cm), rope length (3m)
Load-bearing: the use range is within 30kg, and the load-bearing should not exceed 70kg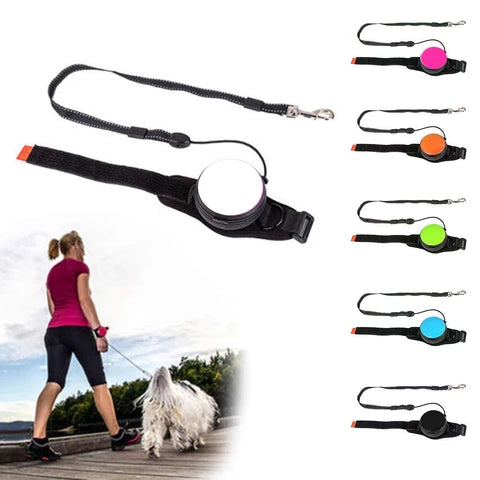 Package Include:
1 x Hands Free Retractable Dog Leash – Wrist Strap 3M Reflective Dog Leash