Electric Eye Massager for Wrinkles, Dark Circles, and Eye Care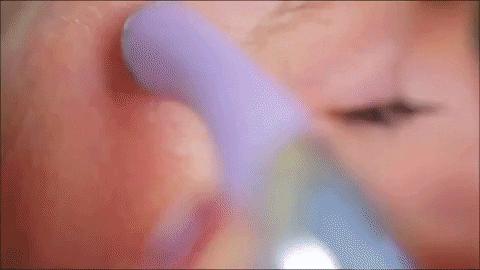 The Eye massage pen will provide you a complete treatment to improve the condition of your skin, It treats all types of facial imperfections, including wrinkles, dark circles, paws goose, bags under the eyes as well as many other problems.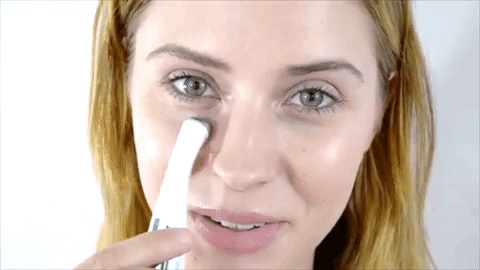 Features:
Its lightweight design makes it very easy to handle and use. It also allows the skin to absorb any type of ointment, cream, and exfoliating product to obtain the best results!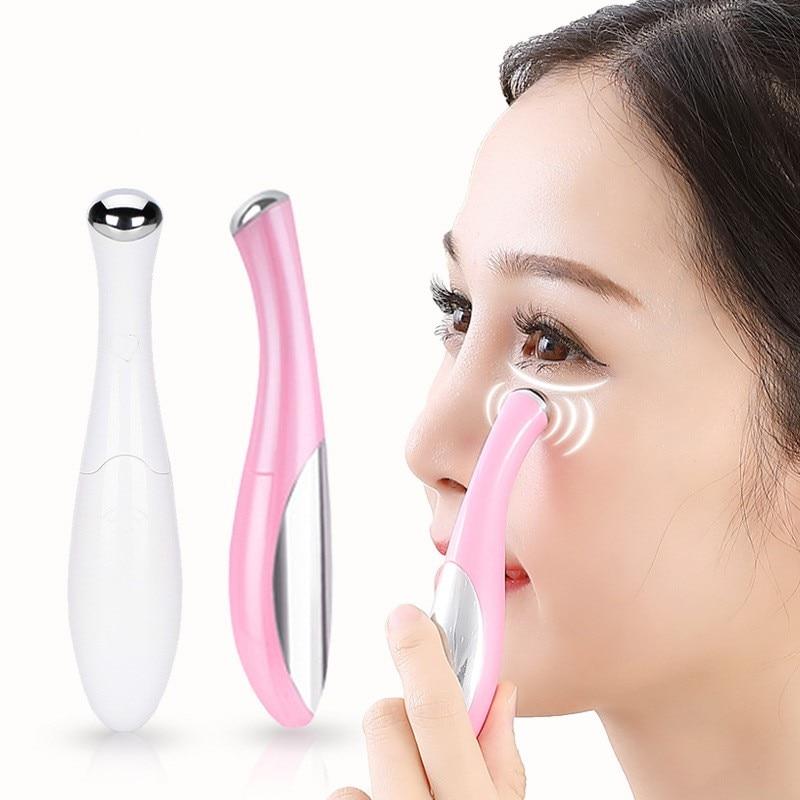 This device uses ionic vibrations to effectively tone the skin to eliminate wrinkles, dark circles, and bags under the eyes. The stimulation is painless, it activates tissues, tightens pores, firms sagging skin, promotes blood circulation and detoxifies the meridians .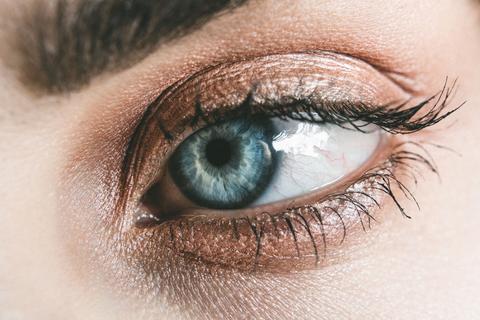 The massage therapy function contributing to the beautification of the face, Ionic technology to repair and tighten the skin and eliminate wrinkles,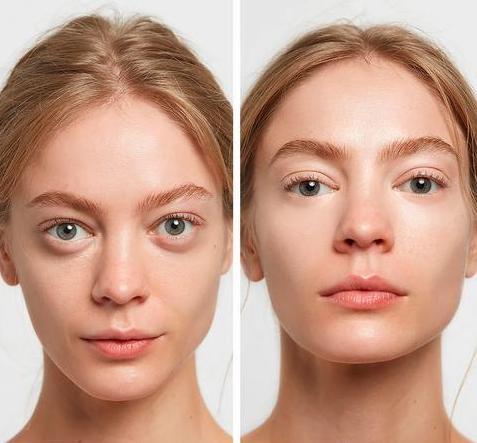 Self-heating: circular massage gently increases the temperature of the head of the device,
promoting increased healing of the skin and faster and deeper absorption of creams and serums.

Instructions:
Remove the protective cap, slide the battery compartment cover and insert an AAA battery
Apply your usual cream or serum around the eyes or any other part of the face that you want to treat.
Gently massage the skin around the targeted area. This instrument works automatically once the massage head and the skin are in contact.
Clean the massage head with a towel or tissue after use, and replace the cap.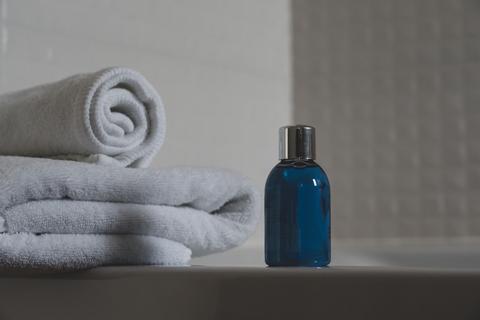 Specifications:
Color White, Pink
Power mode: One 7th battery
Package Include:
1 x Electric Eye Massager for Wrinkles, Dark Circles, and Eye Care