Plasma Beauty Device, Ozone Acne Elimination Instrumen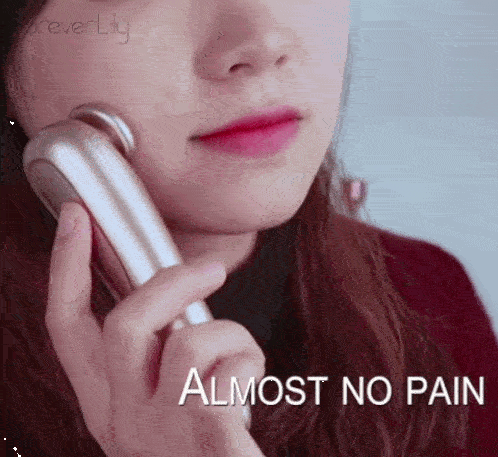 Plasma Beauty Device is beauty device that improves the skin's health by Plasma technology. Suitable for use on the face, neck and other areas on the body to effectively cleanse, hydrate and calm problematic skin.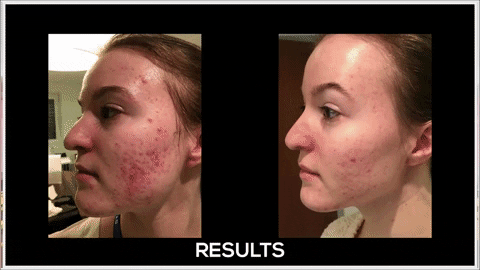 Features:
Plasma Beauty Device is helps to remove the pores or blackheads on your face and keep your skin clean, making skin smooth to be rejuvenated. Can be used to remove blackhead, acne and clean face deeply and it is suitable for treating dry skin, sagging skin, dull skin, increasing blood circulation in the skin and keeping young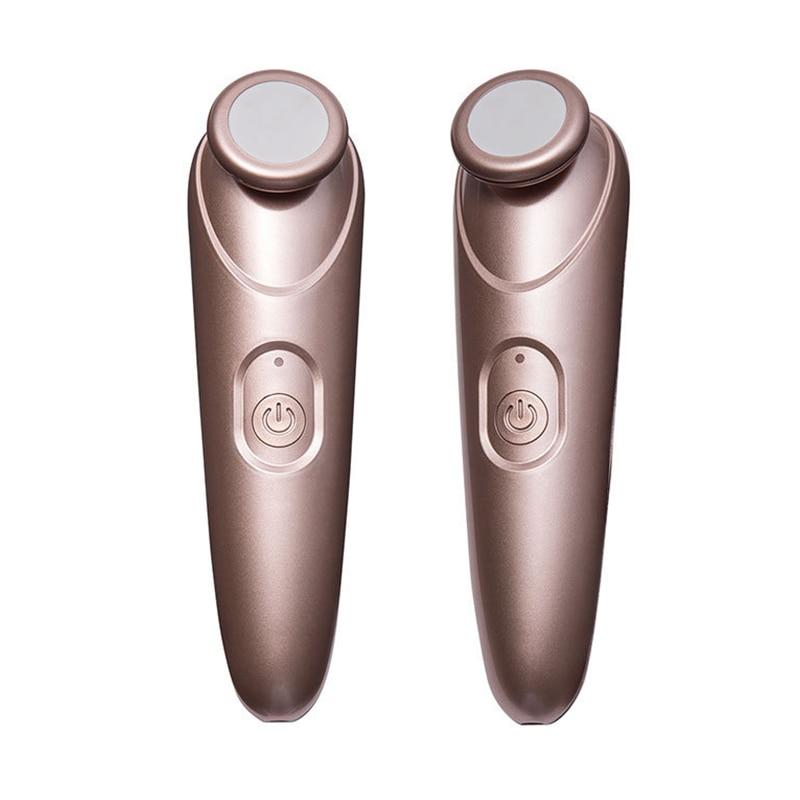 Plasma skin regeneration technology uses energy delivered from plasma rather than light or radiofrequency. Plasma device delivers millisecond pulses of nitrogen-based plasma to the skin via a handpiece. Within the handpiece, an ultra-high-frequency (UHF) generator excites inert nitrogen gas, which is converted into activated ionized gas called plasma. You will instantly notice it as it emits a distinctive copper-like smell.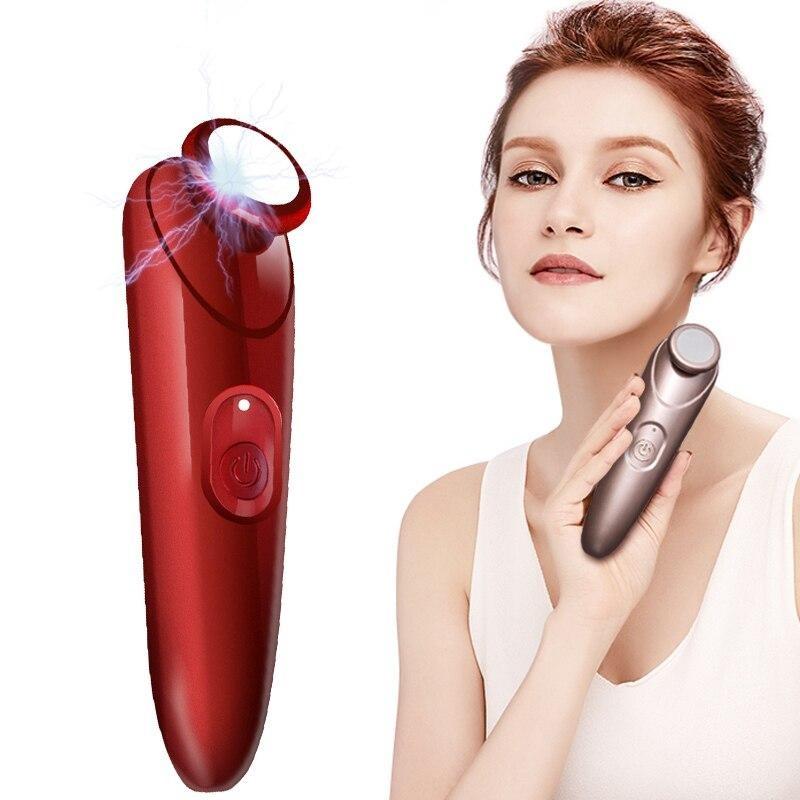 This plasma-containing energy is directed through a quartz nozzle out of the tip of the handpiece and onto the skin. The energy delivered produces a heating action that works at the skin's surface to remove old photodamaged

epidermal

cells, and below the skin surface or dermis to promote collagen growth.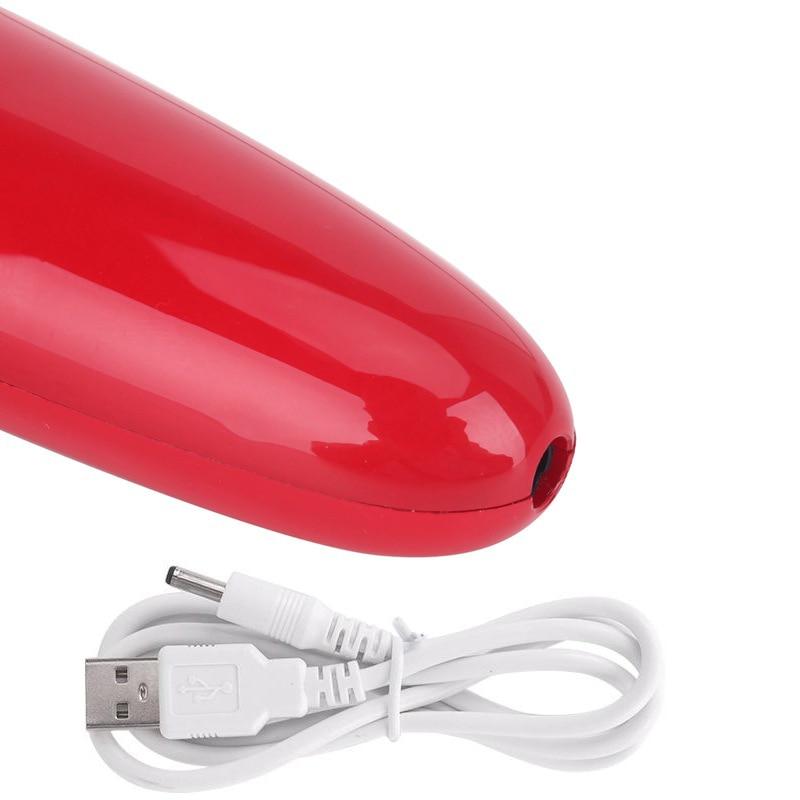 Specification:
Material: Plastic ABS
Size: 145  x 45 x50 mm
Package Size: 142 x 142 x 42 mm
Product Power: Max0.5W士10%
Input voltage: 5V
Instrument battery: 3.7V 1000mAH
Function: Cleans the face

Product Include:
1 x Plasma Beauty Device, Ozone Acne Elimination Instrumen