Nano-Fix Scratch Remover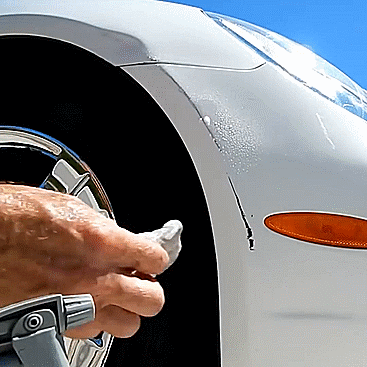 Do you have paint scratches and scuffs? Get rid of them in under 5 minutes with this magic solution! The Nano-Fix Scratch Remover is made of advanced nano-technology that brings your scratches to the surface making them easy to wipe away for good, leaving your vehicle looking as good as new! Save tons of money and a trip to a professional car detailer – our Magic Scratch Remover will make any scuff or stain disappear!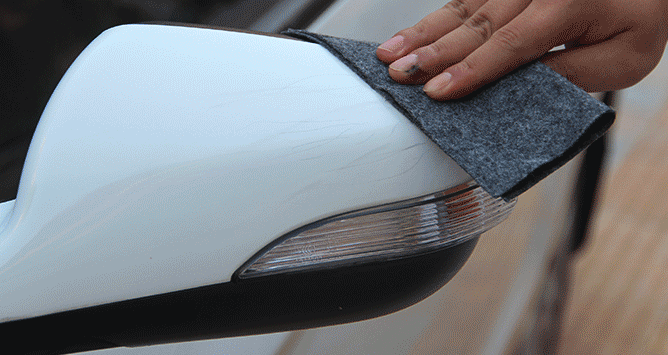 Features:
Effectively activating oil micro-molecules, it moves the metal powder of the original paint to match and correct the color differences from scratches and scuffs.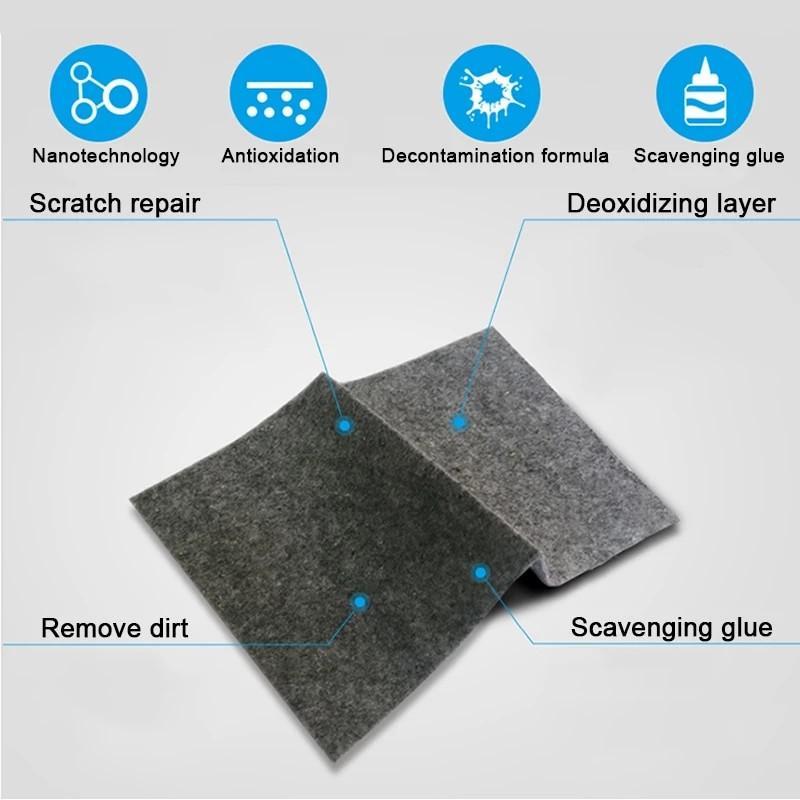 This advanced design eliminates all defects such as scratches, rust, scuffs, and stains from the outer layer of your vehicle. The nano-technology gets in deeper then any fabric or brush is capable of bringing all residue and scuff to the surface and wiping it away in an instant. It is so easy to use and extremely quick, you have to try it for yourself to witness the magic!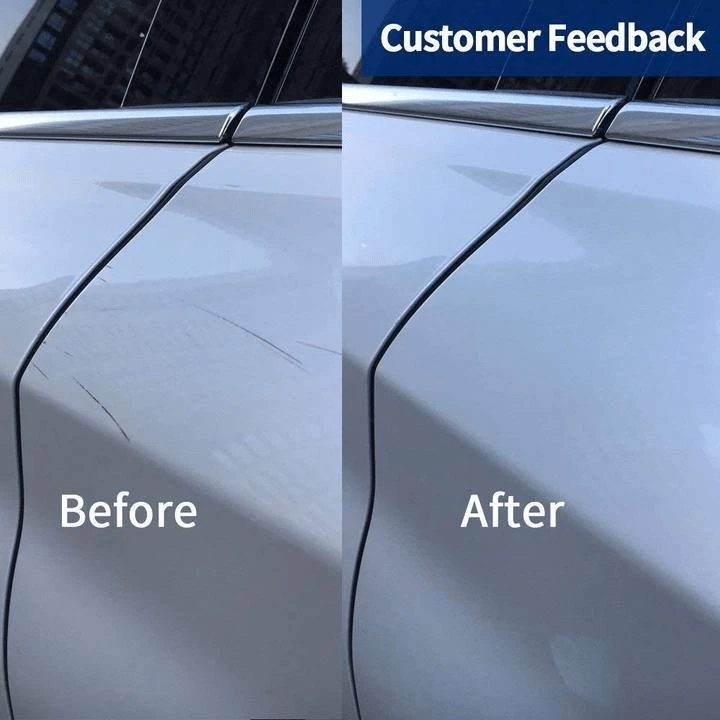 One Magic Scratch Eraser can be used multiples times, stock up and make sure to always have one on hand. No matter how long the scuff or scratch has been there it does not matter, our Magic Scratch Remover will deep clean those scuffs you've left on your car the past few years! This is the solution you've been looking for.
It is easy to carry and simple to use.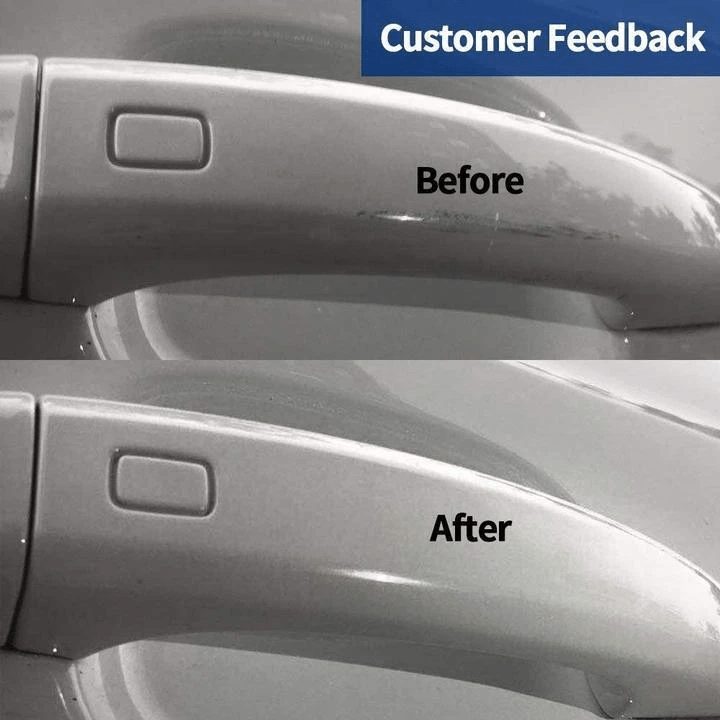 It helps to remove scratches and other damages.
It is suitable for all the models and colors.
Quickly and Safely removes all scratches and stains
Works on any vehicle of any color!
Easy to use! No hard scrubbing required.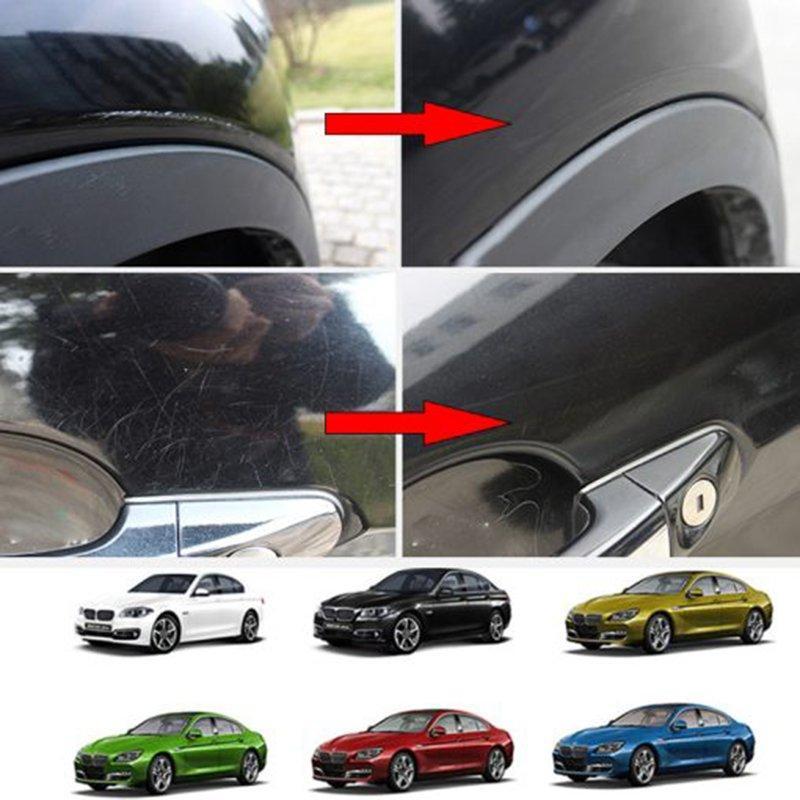 Specifications:
Made of Nano-Polyester Fiber
20cm x 10cm x 1cm
0.01kg
Use times: about 20 times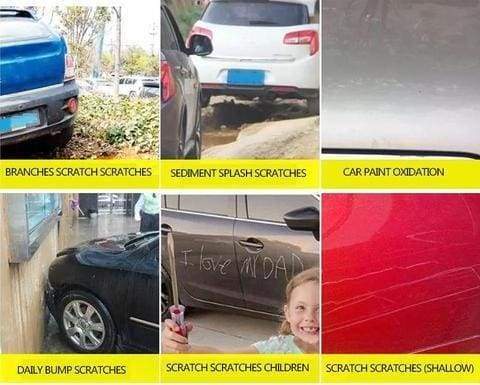 Package Includes:
1 x Nano-Fix Scratch Remover