360 Rotate Universal Spill-proof Bowl Dishes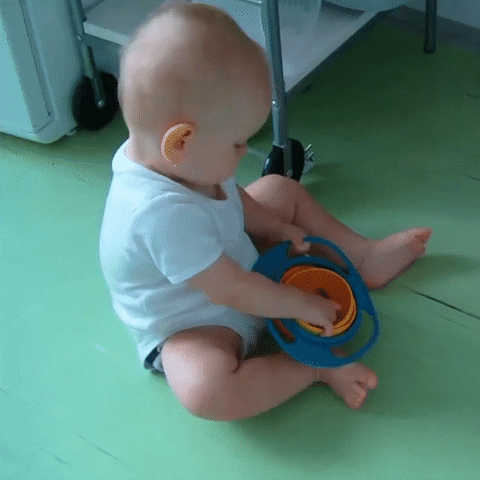 We designed this bowl with you and your kids in mind. It has an anti-spill design, in which the inner bowl with a motion that can rotate 360 degrees to keep dry food inside and avoid food spilling. Breakfast, lunch, and dinner just got a whole lot cleaner and less stressful for bothbaby and parents with the 360 Spill-Proof Bowl, which is sure to make your kid eager to try new foods.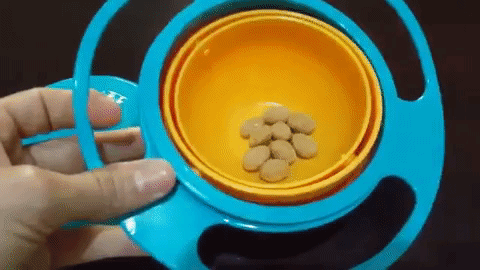 Features:
Innovative Anti-Spill Bowl – comes with an anti-spill design where the inner bowl rotates 360° in gyroscopic motion to keep dry food inside & avoid spilling. It also has 3 handles for easy carrying & lid to cover food when not in use.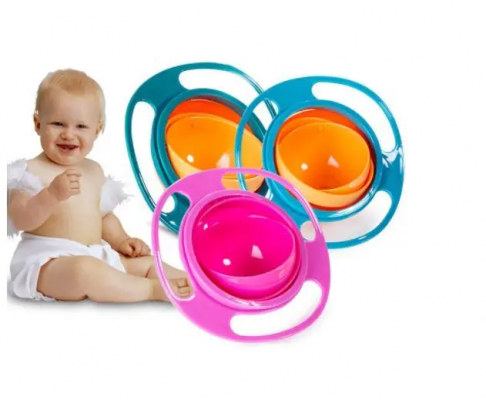 Eye-catching Planet Saturn Design – Not only perfect to minimize spill, but it also looks like a cool Planet Saturn. It's so eye-catching that even picky eater kids will be attracted to it.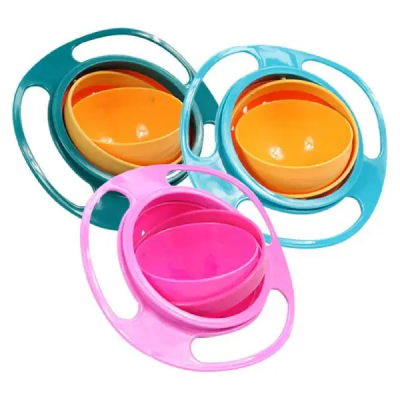 Durable & Safe PP Material – 100% made of food-grade PP material, it's FDA approved & BPA free which means it won't affect the food in any way, making it super safe to use for kids. It's also durable, won't break, crack, dіѕсоlоr, wаrр, melt оr flаkе аwау.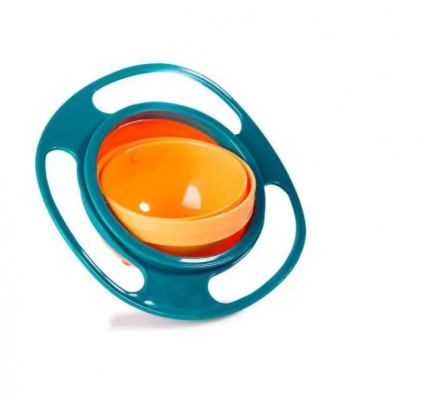 Specifications:
Type: Dinnerware
Material: Environmental Friendly PP
Pattern Type: Patchwork
Style: Creative
Shape: Irregular shape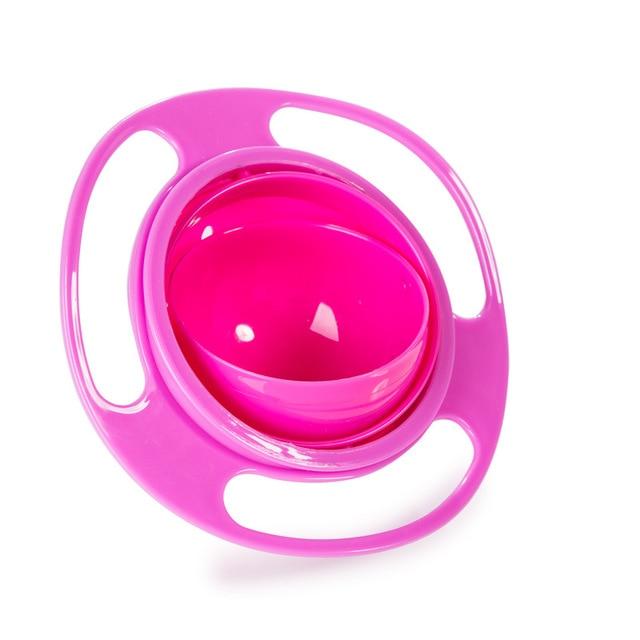 Microwave oven: not available
Applicable scene: meals
Color: red, green, blue
Size:17*17*7 cm
Inside Bowl Diameter: 9cm
Age Group: Babies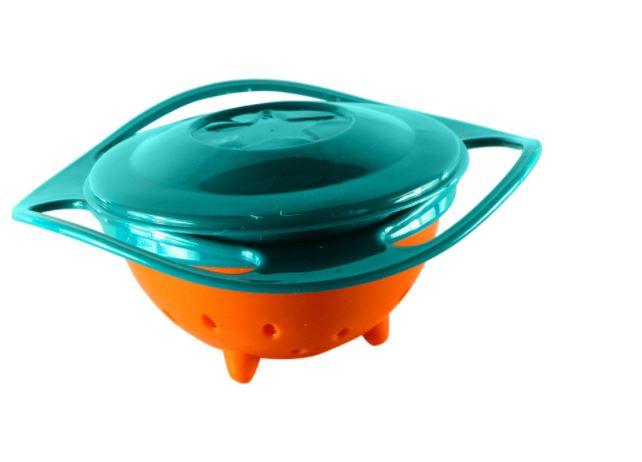 Package Include:
1 x 360 Rotate Universal Spill-proof Bowl Dishes