Kitchen Creative Glutinous Rice Egg Hole Cutting Tool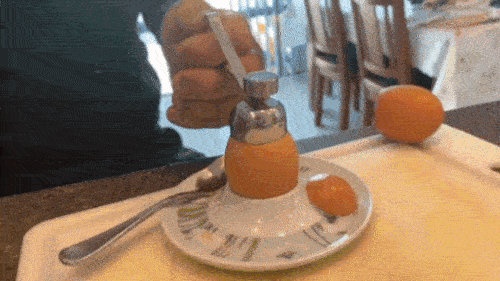 Trying to peel off your boiled eggshells but end up burning your fingers or leaving a drippy mess? Made from high-quality and durable stainless steel. Easy to clean and also dishwasher safe. Whether your eggs are hard-boiled, soft-boiled, raw, small, or large, this opener is definitely all you need.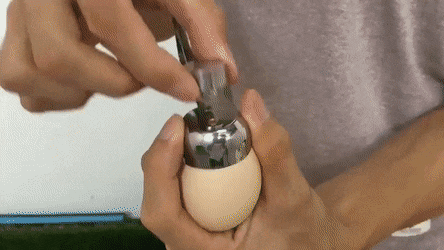 Features:
No more mess or burning fingers but a perfect top-opened egg.
Simply hold and pull. The egg top shell is opened perfectly.
The sturdy stainless steel design makes it rust/stain-resistant and long-lasting.
Capable to open hard-boiled, soft boiled, raw eggs, that can get along with your creative egg recipes.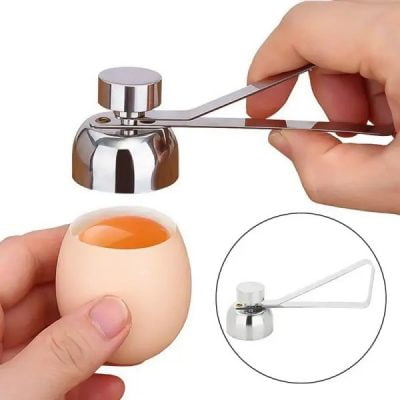 Can also easily use in cooking, baking, or making personalized gifts for family and friends.
Perfect gift for people who love to cook, bake, and make handmade crafts.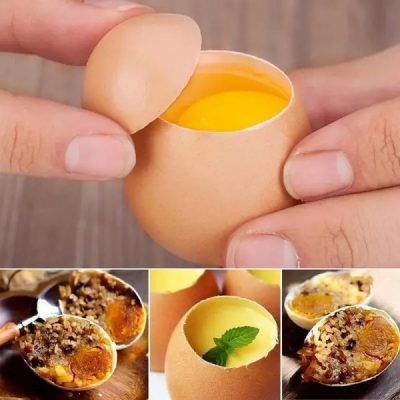 Specifications:
Material: Metal
Package Size: 200 x 180 x 30 mm
Application: Open shell of glutinous rice egg
Specifications: diameter 3.5cm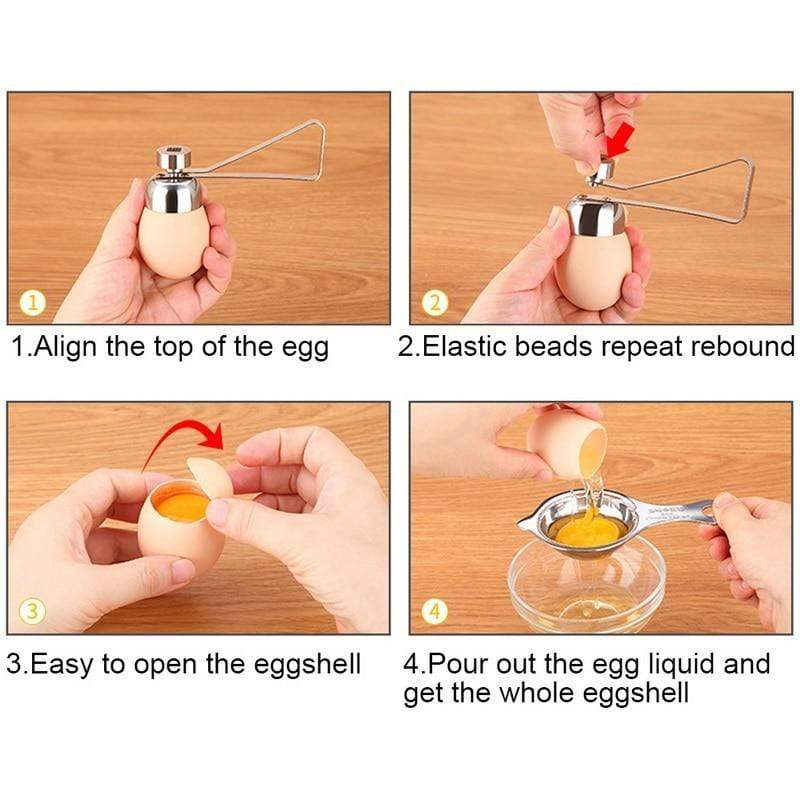 Package Include:
1 x Kitchen Creative Glutinous Rice Egg Hole Cutting Tool