Ultrasonic Diffuser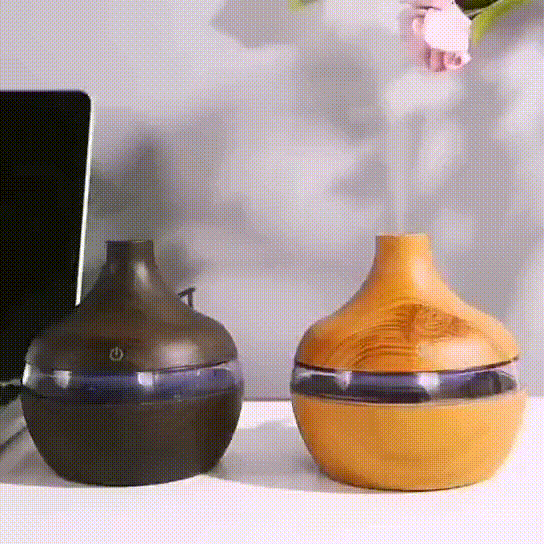 Ultrasonic Diffuser can be taken as a skin care, keep skin healthy and moist. Stable mist-spraying, no wet on the desk. Whisper quiet ultrasonic operation, incredibly silent in use, not disturbed you rest or sleep.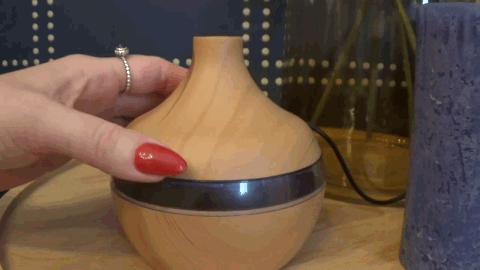 This Ultrasonic Diffuser is coated with wood grain, which makes it look very natural and primitive. With compact and portable design, the cap of the aroma diffuser is easy to take off, you won't bother to unscrew the cap with great force when your hands is wet. Just gently take off the cap, add water and essential oil, and enjoy high-quality life.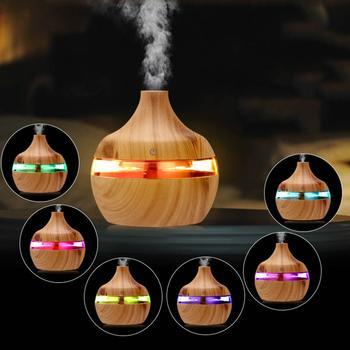 Features:
100% brand new and high quality.
Mini and portable design, USB interface for various kinds of power supply.Convenient using and energy saving.
Diamond Shape Air Freshener with led light inner, nice home decoration, can be used as night light.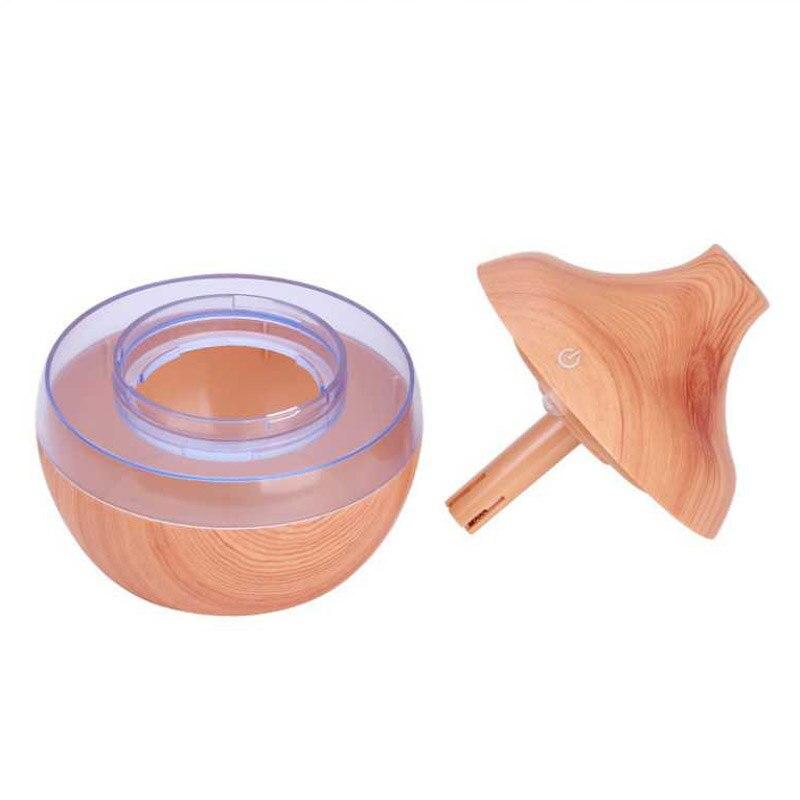 Click the function key to default continuous spray, time 3 hours (Auto turn off the spray). Second click to switch the interval spray, spray 3 seconds and stop 3 seconds, time 5 hours. Click again to turn off the spray.
Press the function key for 1.5 seconds at the first time, run the night lightmodel for colorful lights conversion, then press it for 1.5 seconds again and light color is fixed. Again press the key for 1. Seconds, turn off the night light mode.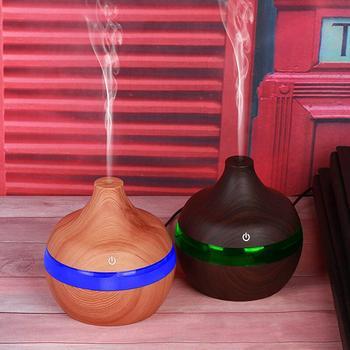 Specifications:
Color: Multi
Size: 4.09″ X 4.01″
Working Voltage: USB DC 5V
Current: 400 MA
Power Usage: 2W
Water Capacity: 150 ml
Spray (Fog) Quantity: 35ML/H
Interface: Universal USB
Working hours: 3 hours
Net Weight: 190 g
Applicable area: 10-13 m2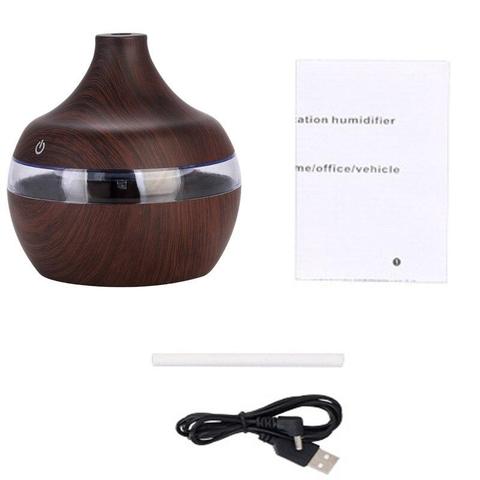 Package Include: