GPS Tracker Mini Locator Device For Pets, Square Bluetooth Anti-Lost device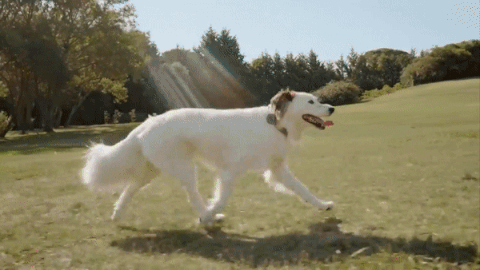 Never lose your pet again with our pet tracker! One in three pets will become lost at some point during their life. Pets are like family, and we want to make sure your pet stays a part of your family! The Lost Pet Tracker with GPS will make sure that if your pet does happen to get lost, you'll be able to find them ASAP! Once the device arrives, scan the QR code to download the FREE app and sync the device with your phone! It's easy and fast!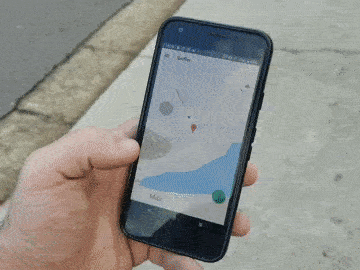 Features:
Many GPS trackers and devices can only be used with an app that costs money every month! Our GPS tracker links with a free app offering many state-of-the-art features! You won't have to pay a cent more than what the device costs.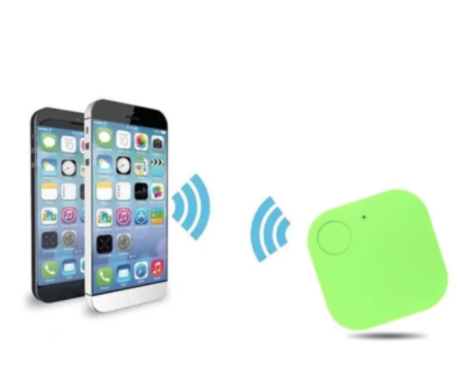 Sends accurate location: Our GPS tracker allows you to see, in real-time, where your pet is located. Once you arrive at the spot it indicates, if you are still having trouble finding your pet, you can utilize two features to pinpoint its exact spot. This is handy when your pet is known to hide in dark corners or behind bushes!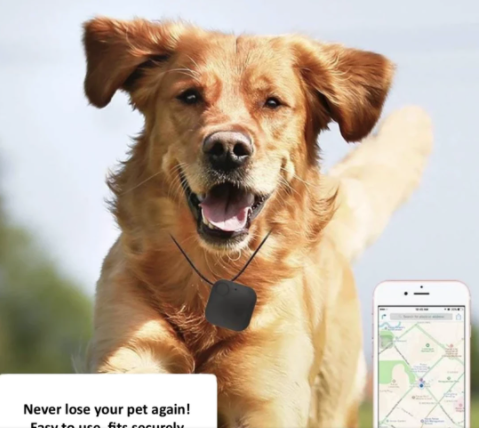 The Sound Tool emits a beeping noise from the device when pressed. Follow the sound, and you will find your pet.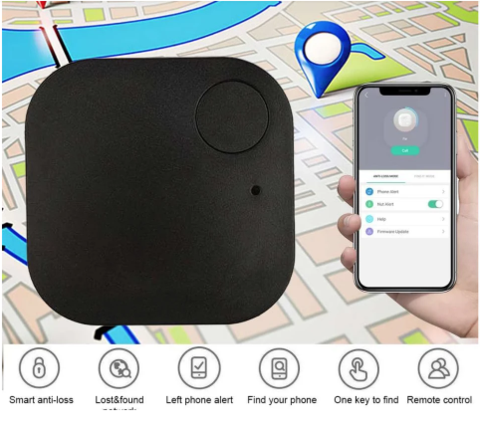 The Confidence Tool indicates how close you are to your pet. It reaches 100% when you are within inches from the pet.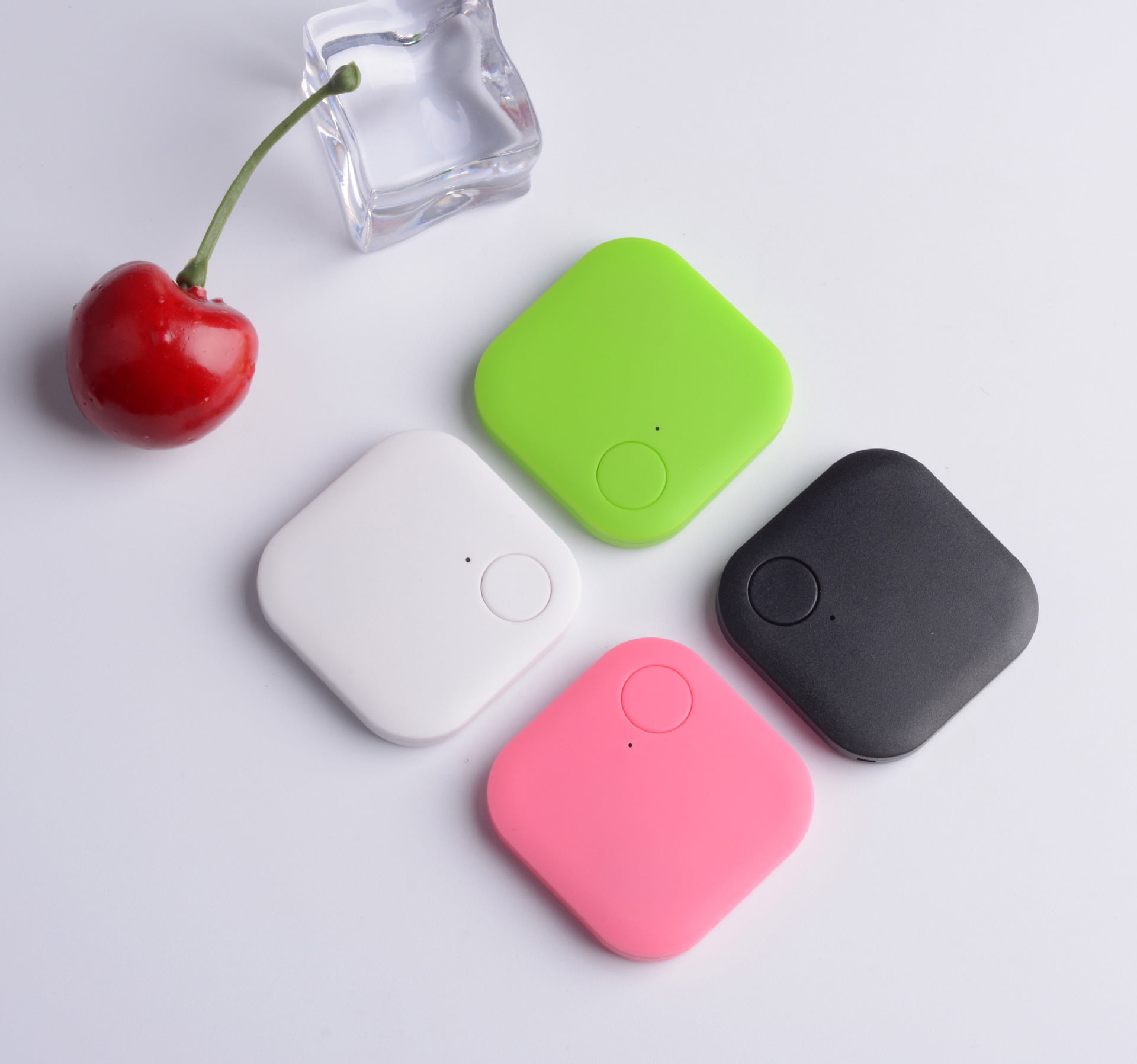 Specification:
Compatible platforms: iOS, ANDROID
Battery capacity: 220ma
Wireless distance: 25-30 meters
Product size: 38 * 38 * 7MM
Note: The product has a lanyard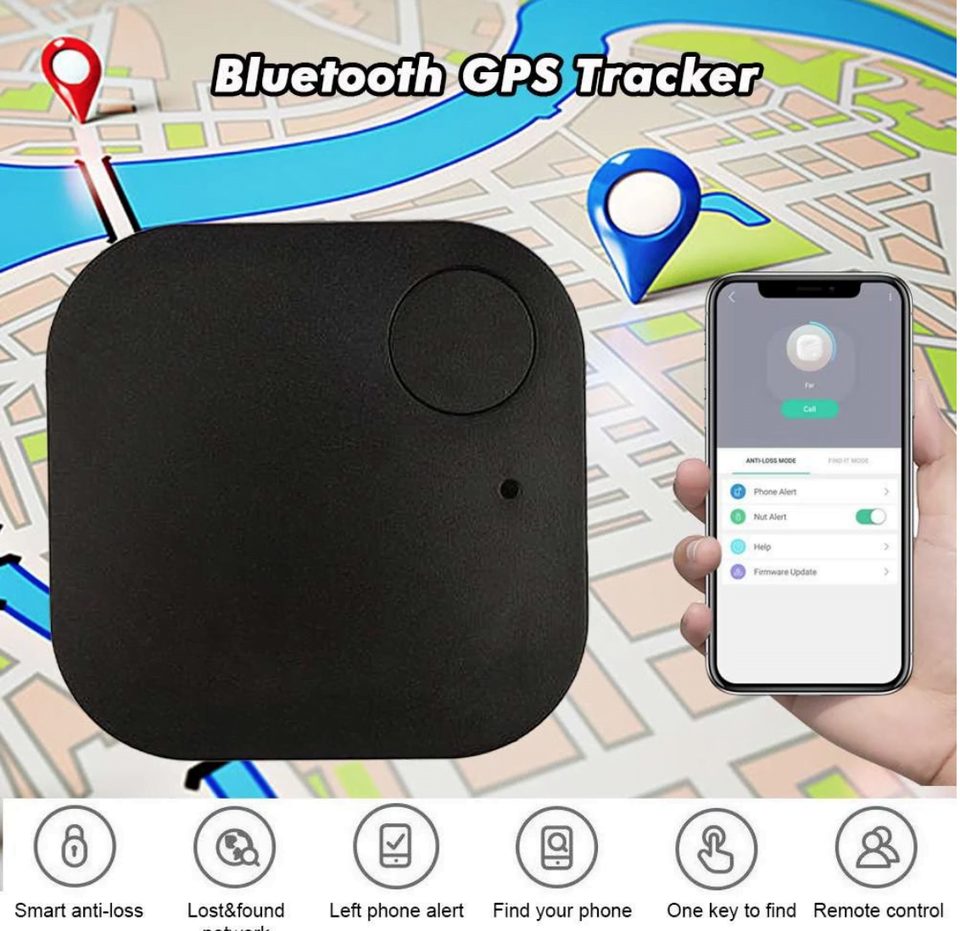 Package Includes:
1 x GPS Tracker Mini Locator Device For Pets, Square Bluetooth Anti-Lost device