2 In 1 Portable Pet Toilet Picker, Portable Dog Poop Scooper With Poop Bag Holder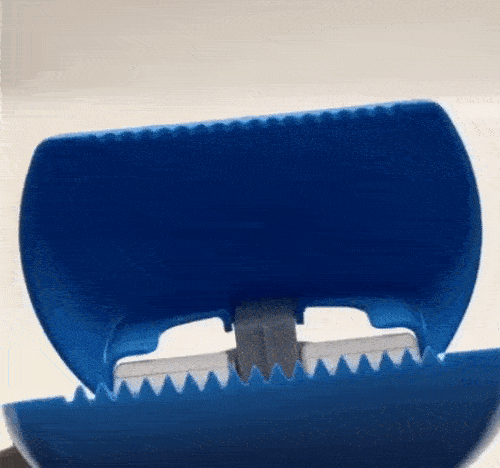 Are you looking for a portable pooper scooper that you can carry in your bag while you are out with your dog? Look no more! Introducing the best portable pooper scooper to make your poop scooping task easier. Out of all other dog poop scooper available in the market.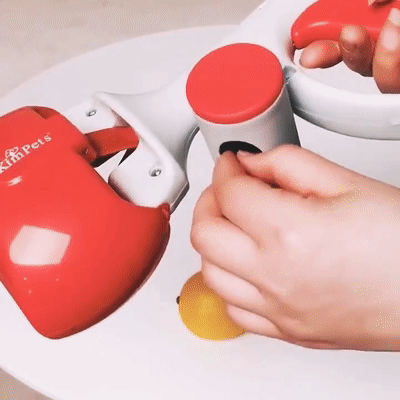 Features:
Exquisite design, flexible to use
Curved hand grip, feel better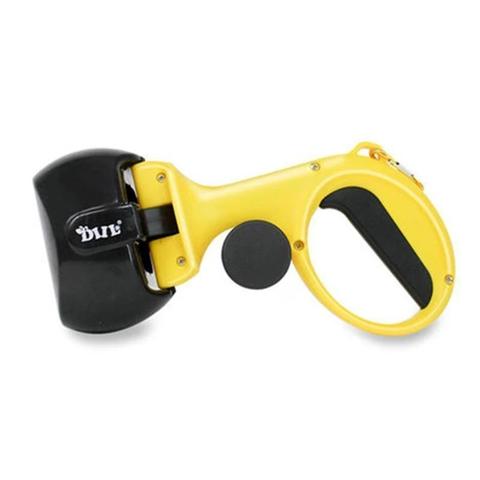 Portable hook for easy storage
Tooth-shaped notches for powerful grasping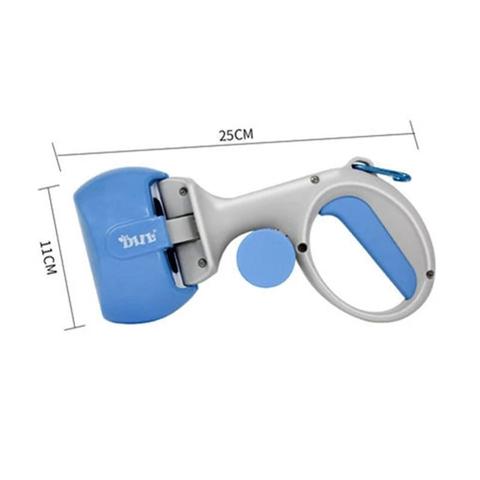 Silent partner: This small and lightweight tool is your silent partner to pick up poop from the walkway and yard. It's very convenient and ready to use poop scooper which you will find only in our store.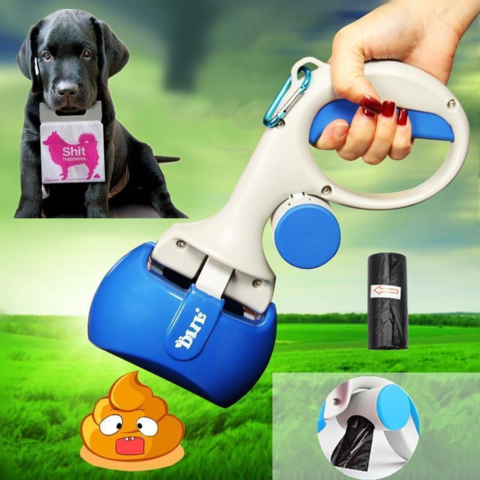 Specification:
Material: ABS plastic
Color: yellow, black, blue, gules
Size: 25*11.9cm
Weight: 212g
Can put garbage bag size 6*3.5cm/roll
Package Included:
1 x 2 In 1 Portable Pet Toilet Picker, Portable Dog Poop Scooper With Poop Bag Holder