Build Your Chair Montessori Toys Luban Chair Disassembly Toy Set Puzzle Blocks For Kids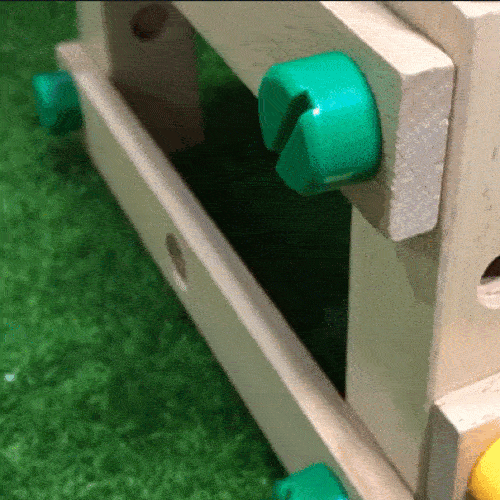 Montessori DIY Wooden Assembling Chair is a fantastic educational toy for building and construction which will enhance the kid's imagination power to create different model toys. The kids will be thrilled to build up an actual chair.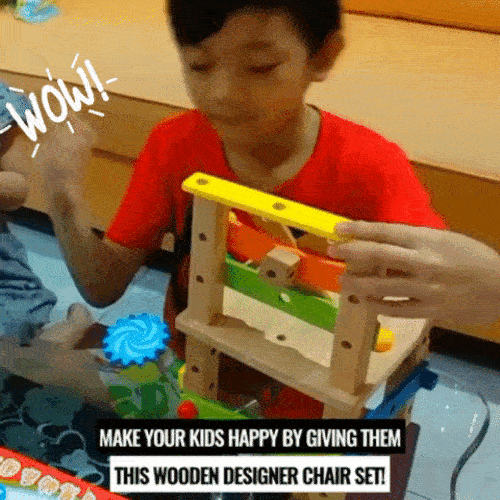 This assembly construction toy will make the kids confident enough and they will feel proud of themselves after they finishing assembling.
Features:
Skill build up: Manual dexterity, creativity, imagination, problem-solving, design skills and perseverance
Great way to introduce the principles of construction kits
High quality: made of wood, sturdy, safe and non-toxic, natural and eco-friendly.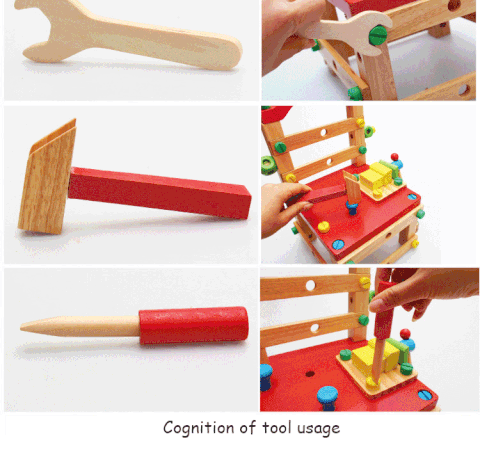 Well-made toy: designed with smooth and mellow surface, not scratch kid's hand.
You can play the toy with your children, which is helpful for family relationship; kid also can combine and organize the toy freely, DIY design.
Reusable and durable: the kid toy can be used repeatedly and durable for long time use.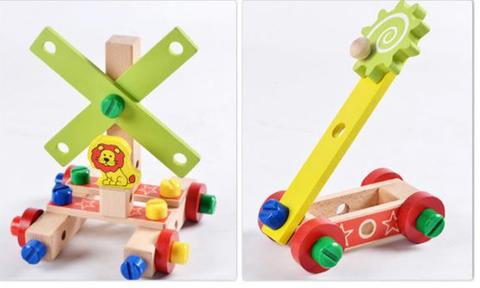 Specifications:
Main material: high-quality wood
Product size: 29.5 x 20 x 20 cm
Recommended age: 5 – 13 years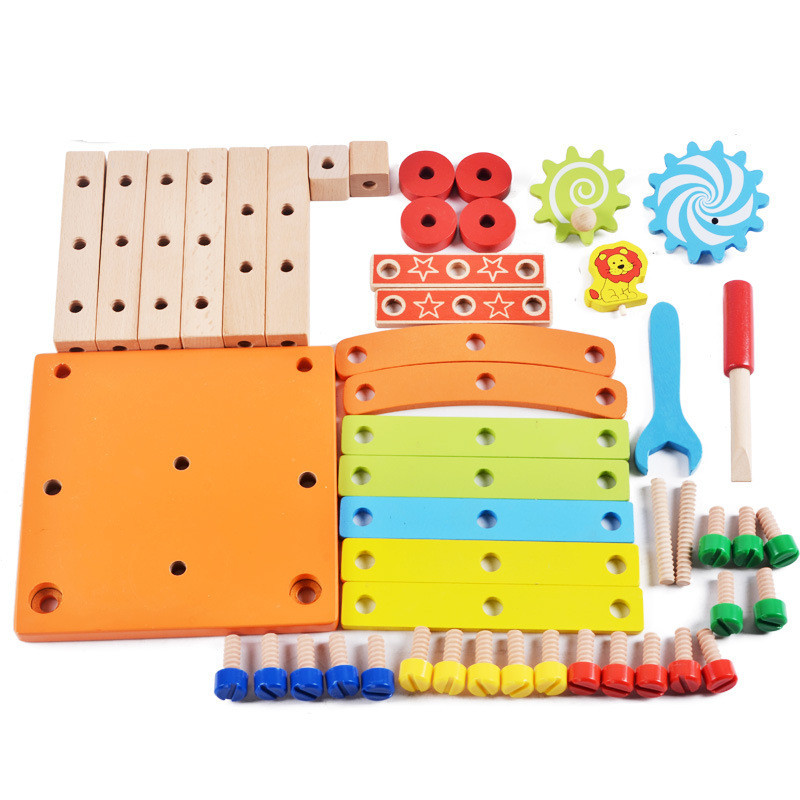 Package Includes:
1 x Build Your Chair Montessori Toys Luban Chair Disassembly Toy Set Puzzle Blocks For Kids