All-Natural Hair Regrowth Serum, Hair Care Essential Oil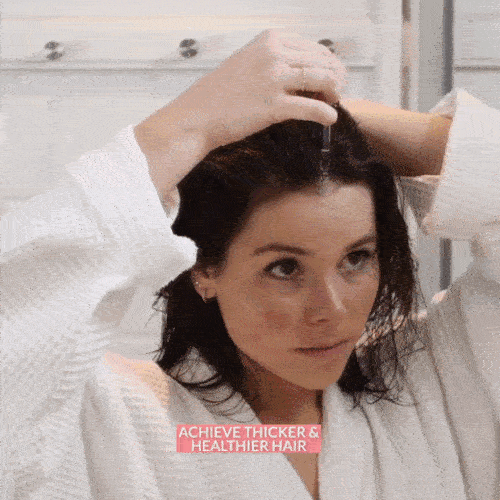 Thinning hair and balding may not harm your body but it will increase your appearance. This can lead to major problems in terms of self-esteem, confidence, and mental health. Made of 100% natural ingredients, Powerful Korean Hair Regrowth Serum for Hair Loss and Thinning is safe to use with zero side effects. It's guaranteed to be gentle for your hair follicles and scalp.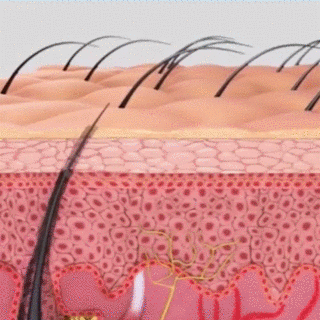 Hair regeneration essence is a powerful hair oil gives a thinned appearance and hair loss. Activated herbal oil thickens and repairs existing hair nutrients, helping to regenerate damaged hair follicles.
The treatment immediately started to work, and the hair became noticeably thicker and fuller within 7 days of continuous use. See your hair change from matte to shiny, shiny, and soft. It helps your hair grow naturally by activating dormant hair follicle germ tissue on the scalp and eliminating DHT production.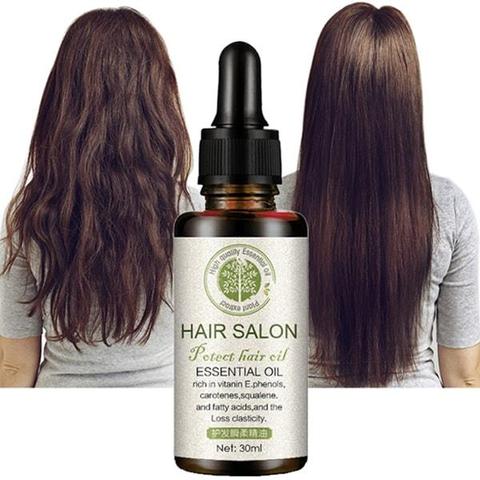 Features:
Promote hair growth and thickening by 30% -40%, which means doubling the result in half the time.
Powerful instantly repair existing damaged hair.
Condition your hair to stay healthy and tangled all day long!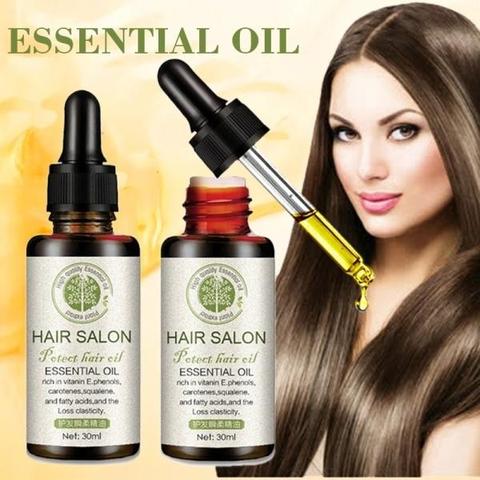 Actively strengthens and thickens hair, reducing split ends and unsightly split ends.
Made from 100% natural ingredients, Hair ReGrowth Serum is safe to use with zero side effects. Keep your hair follicles and scalp gentle.
Stimulating the scalp prevents DHT production (a destructive compound that causes follicles to contract). This will prevent further hair loss and make your hair flourish.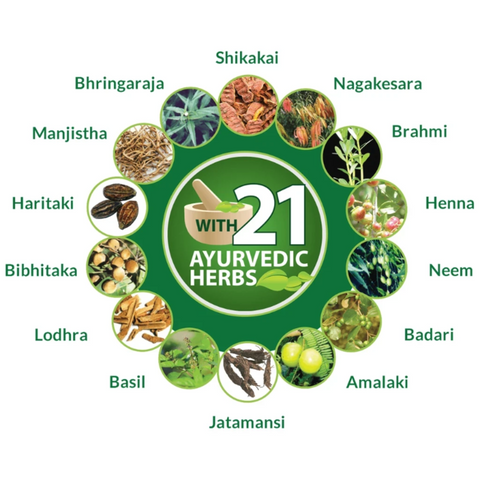 Specifications:
Material:

Plastic

Package Size:

120 x 180 x 30 mm

Capacity: 30ml

Material: Rose Spice,  Jojoba Oil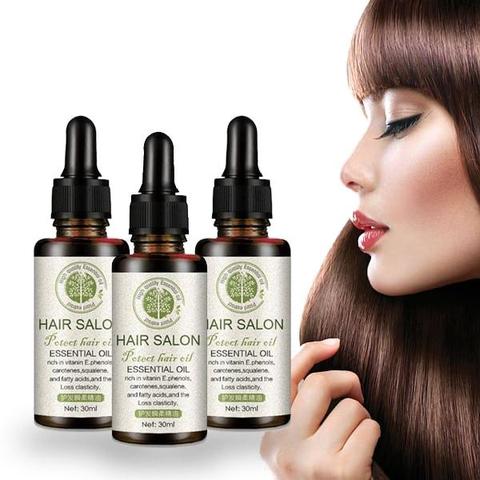 Package Include:
1 x All-Natural Hair Regrowth Serum, Hair Care Essential Oil