Adjuster Car Seat Belt For Pregnancy Driving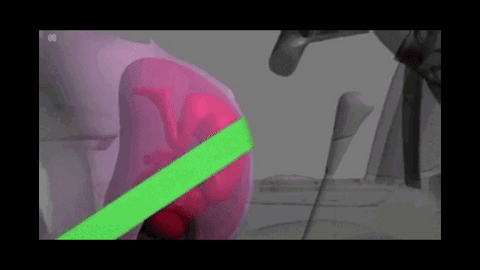 Women see their risk of being involved in a road accident increase by 42% when they are pregnant compared to when they are not. This figure was revealed by Canadian scientists on a study of more than 500,000 women over 5 years from 2006 to 2011. Moreover, in the event of an accident, pregnant women without a seat belt have a 70% risk of losing their baby , compared with 12% for women who are attached (study conducted by French road safety).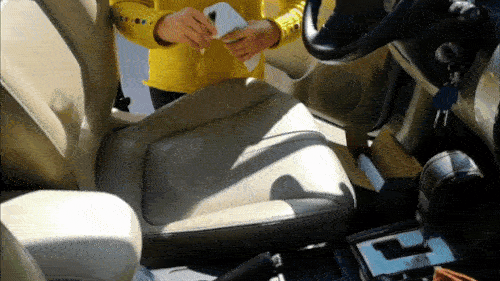 Features:
The pregnant belt makes the seat belt cross the thigh instead of the abdomen.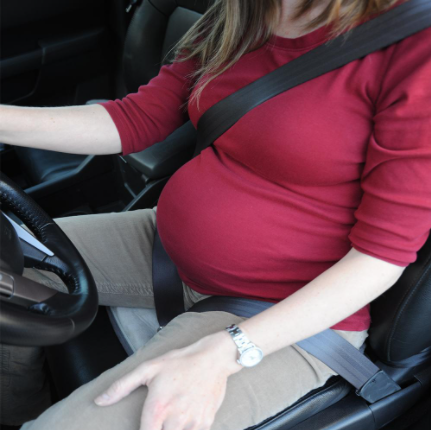 It enables pregnant drivers to focus on driving and make pregnant passengers more comfortable and safer.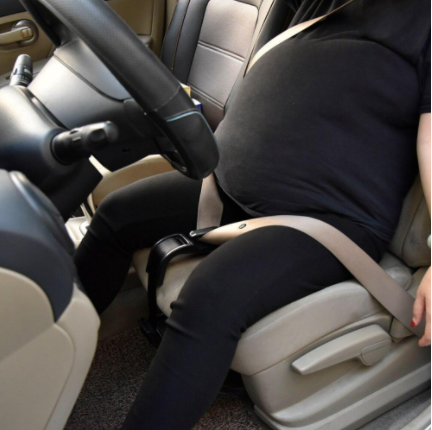 A new and updated matt belt adjuster provides a comfortable and safe driving experience for pregnant women.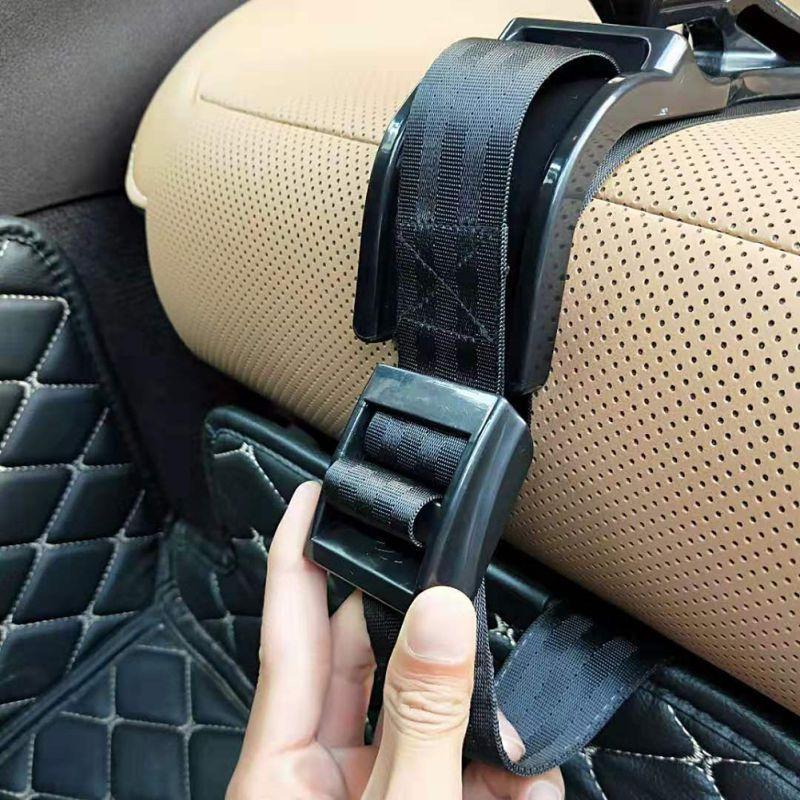 It is easy to install and can be unwrapped and re-attached without extra time, so it is more practical in everyday use.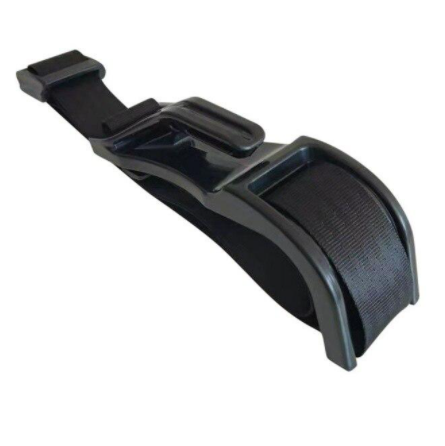 For anyone who has undergone abdominal or stomach surgery, cesarean section, it can help to safely relieve discomfort and pain.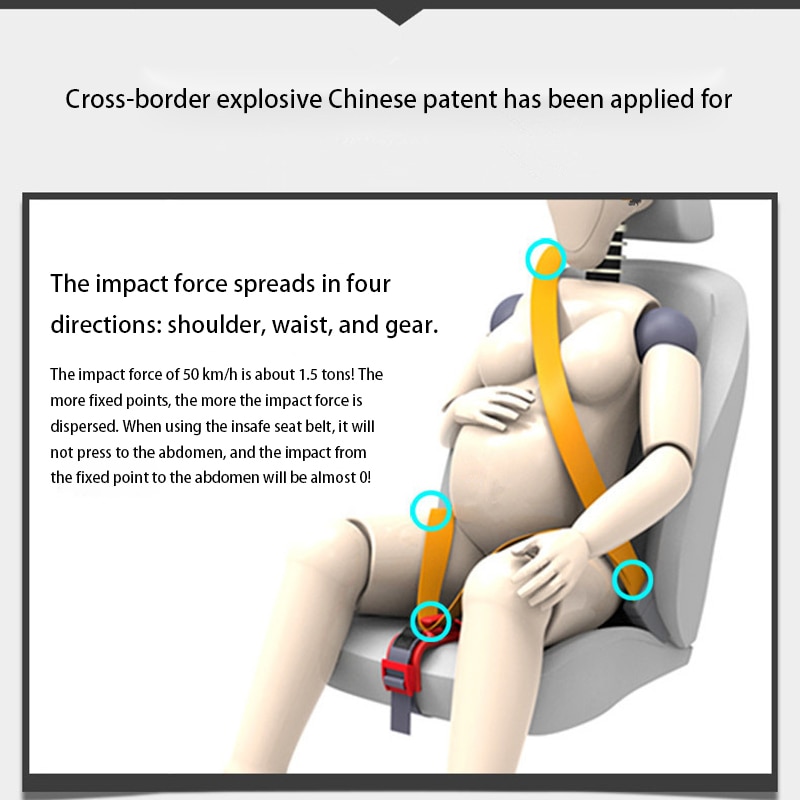 Specifications:
Material: ABS
Color classification: milky white green black
Seat belt style: other
Accessory Type: Regulator
Package included:
1 x Car Seat Belt Adjuster