Comfort Solid Sweat Towel Bra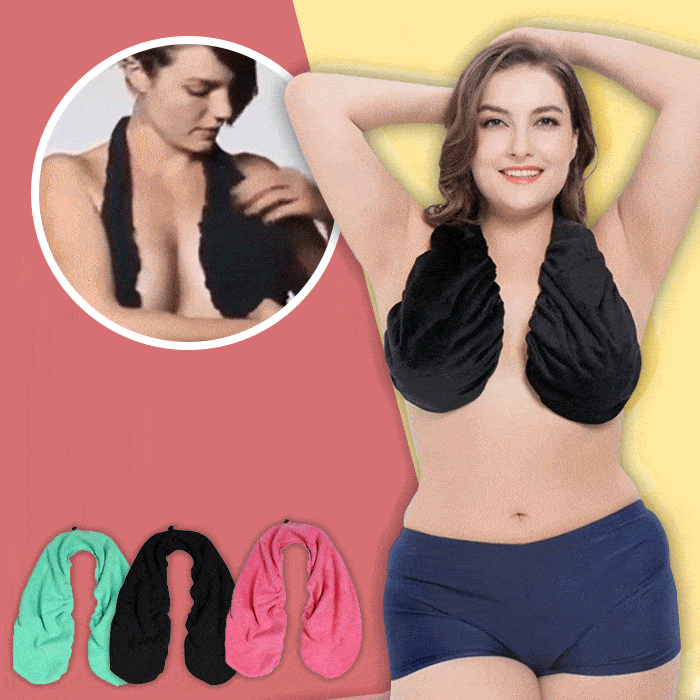 The Breathable Towel Bra is made with cotton that prevents boob sweat, keeps your 'girls' in place without annoying straps and wires, and looks like a ridiculously chill garment to wear around the house.
Different from the traditional bra, this halter neck style lounge sling boob sweat towel is perfectly suitable for festive, pool parties, performances, bars, clubs and so on.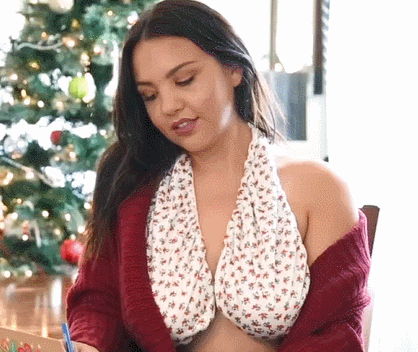 Features:
Just sling the towel over your neck, it holds your boobs up without the fear of sweat trickling down.
A basically supportive wire-free towel for your boobs, providing you with comfortable and safe protection wherever you are, whatever you're doing.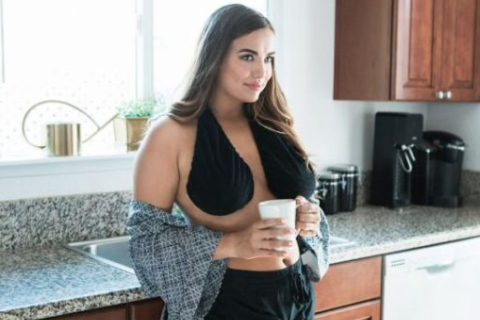 Comfortable and easy to put on and off, also great for everyday nursing use. It can absorb breastmilk leak outs.
Whether you are in the gym or outdoors, this bra towel will provide you with comfortable and safe protection, to avoid the discomfort of chest sweating.
Different from the traditional bra, you can enjoy a sense of freedom without wearing underwear.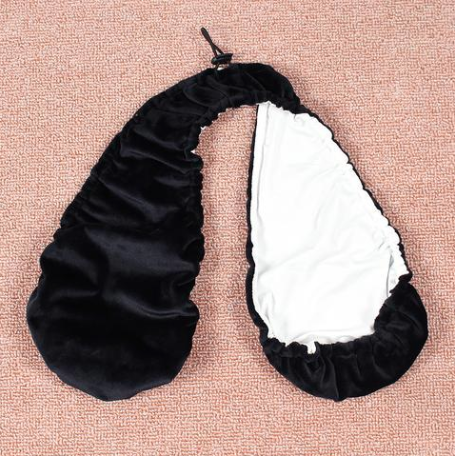 Specifications:
Fabric name: Cotton Blend
Main fabric component: Polyester Fibe
Cup Style: Full Cup
Color: Beige, White, Purple, Green, Rose red, Black, Brown, Pink, Yellow, Blue, Camel, Grey, Sika Deer, Moon Bunny, Pink Bunny, Checkered Letters, Checkered Star, Lattice, Windmill Sign, Star Bear, Checkered, Cow, Nevy, Blue 1,Black grid
Size: S, M, L, One-Size
S (suitable for C-DD), size. 75CM* 20CM,
M (suitable for DDD-E), size.90CM *24CM
L (suitable for F-H), size. 100CM*28CM.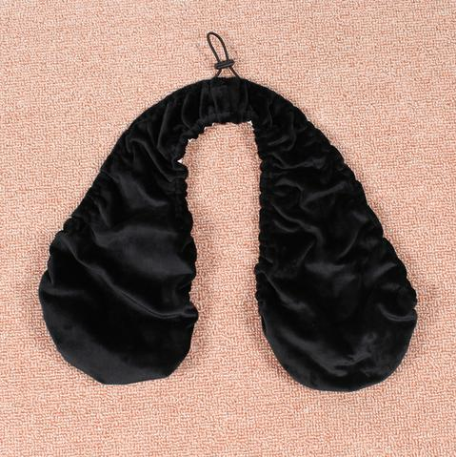 Package Include:
1 x Comfort Solid Sweat Towel Bra