Tourmaline Magnetic Therapy Self-Heating Neck Pad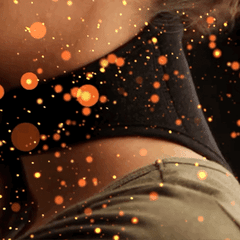 Magnetic therapy is the use of artificial magnetic fields in the body's acupoint, meridians & collaterals. No side effects. Safe and reliable. Our tourmaline protector series can soothe meridians & collaterals and massage acupoint with the heat spell of nanomaterial contacting with the skin and the embedded magnet.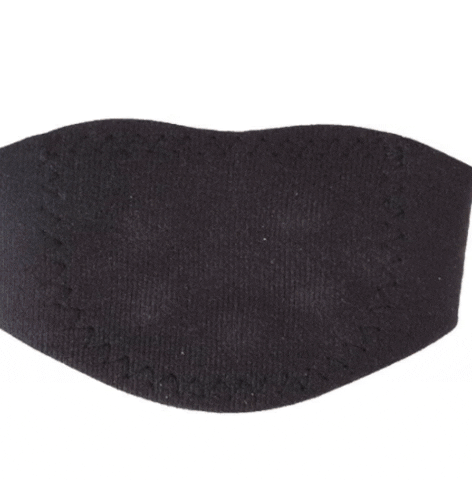 Features:
Use a powerful combination of ceramic self-heating magnet and tourmaline.
Provides effective neck pain relief.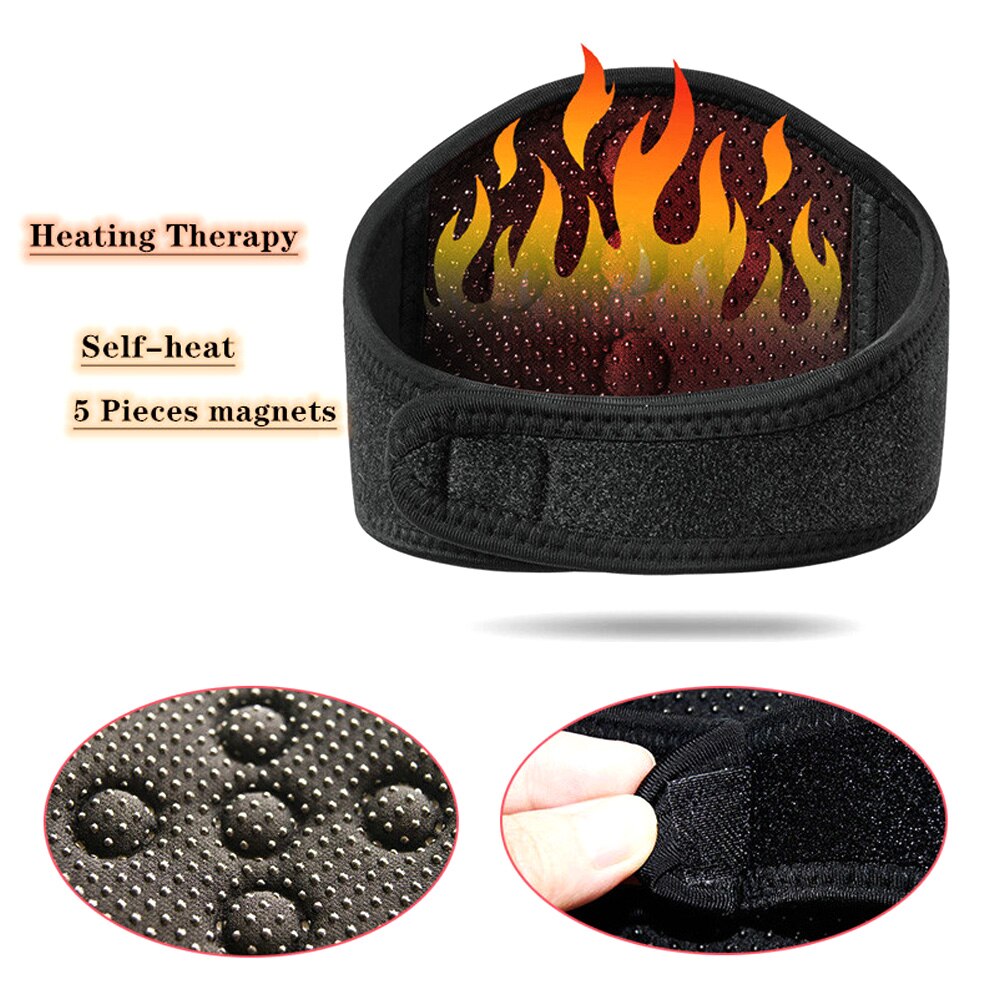 Reduce neck strain problems.
Reduce swelling, inflammation and related pain.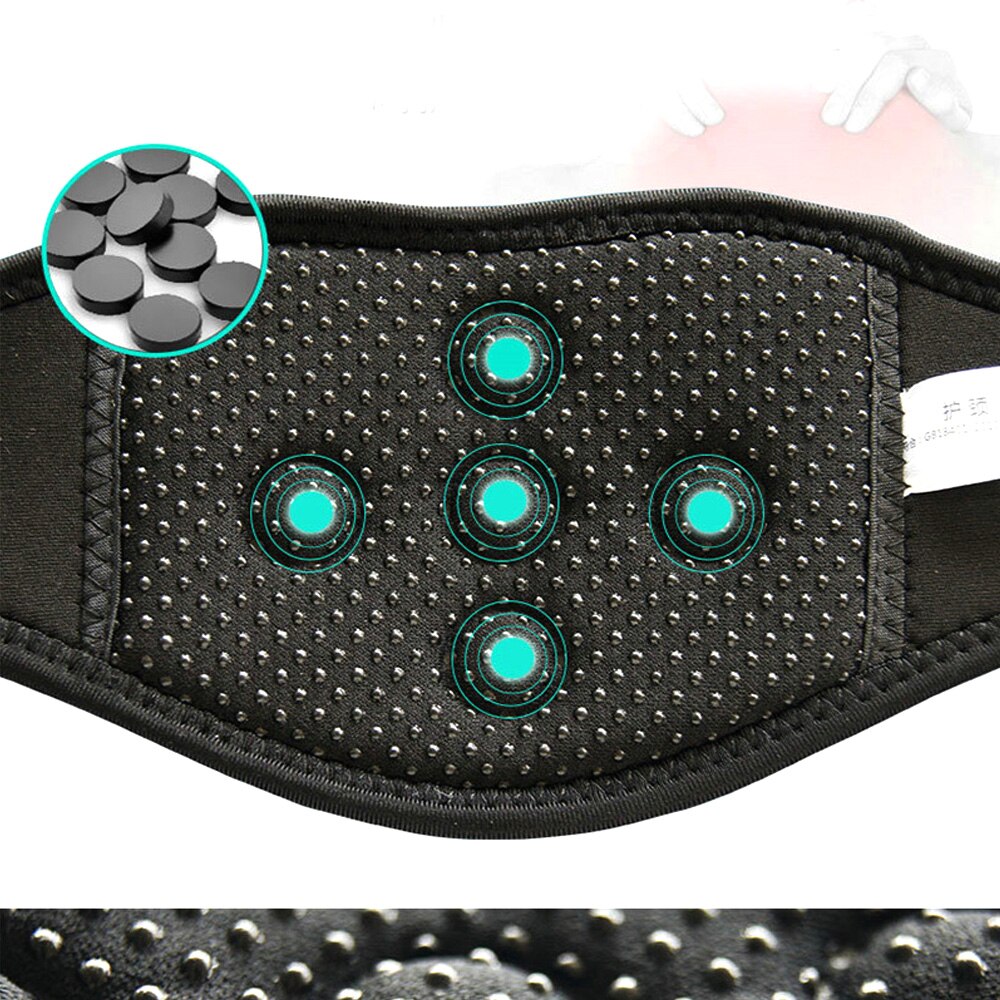 Very portable, flexible, breathable and washable.
Safe to use, no side effects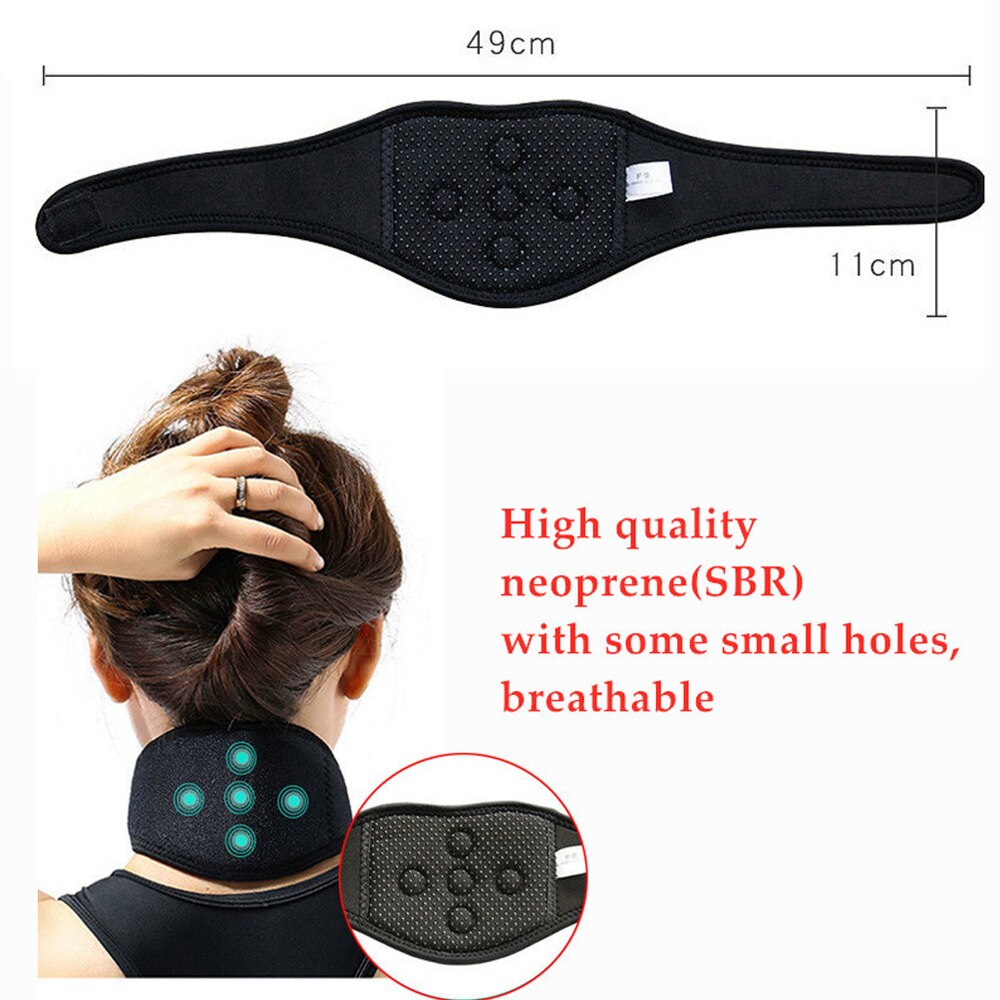 Instructions:
Wipe the tourmaline function fabric with a wet cloth to get a better effect.
Put the tourmaline function fabric close to the body, fixed on the location that needs physical therapy.
Appropriately adjust elasticity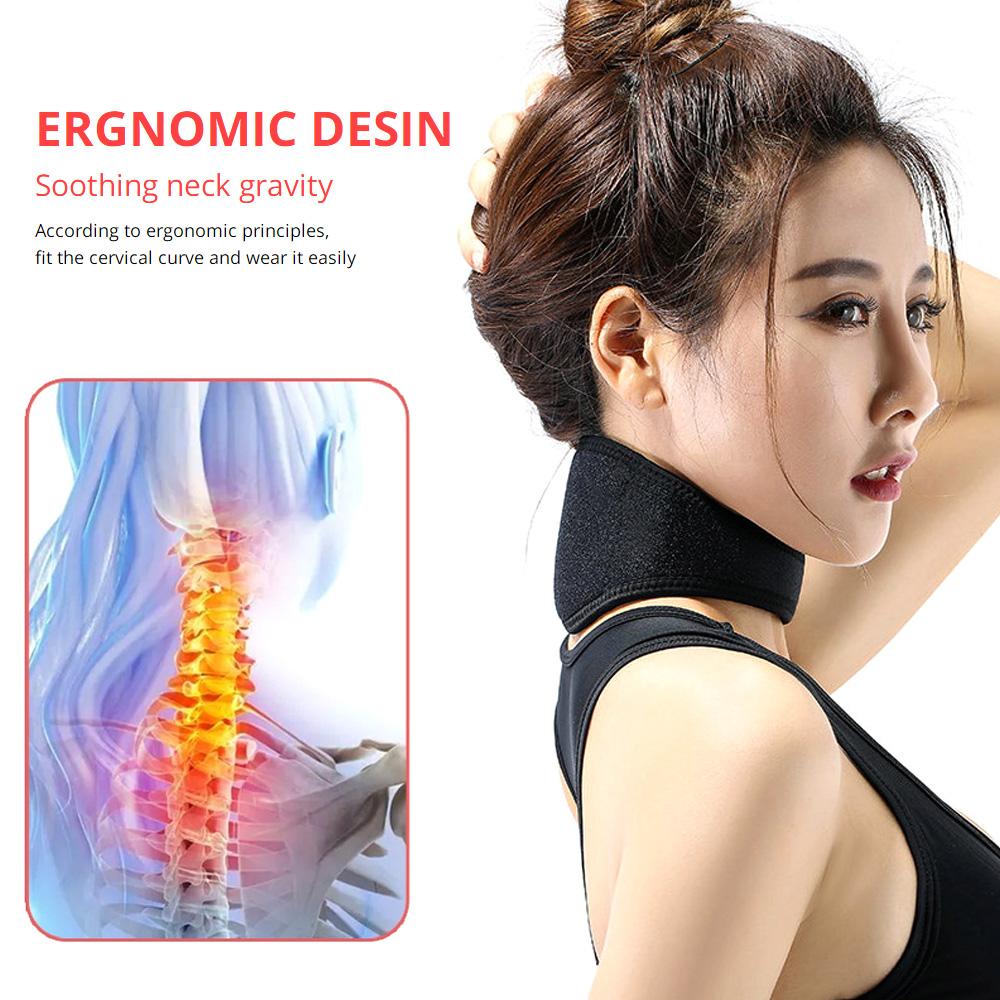 Cautions:
Pregnant women and children please do not use this product.
Please stop using if you have a high fever or damaged skin.
Not recommended for people with skin allergies or skin temperature sensory disturbance.
Patients with acute soft tissue impairment, please don't use them.
Please use with caution under the guidance of doctors. Patients with serious trauma, high blood pressure, or any other disease.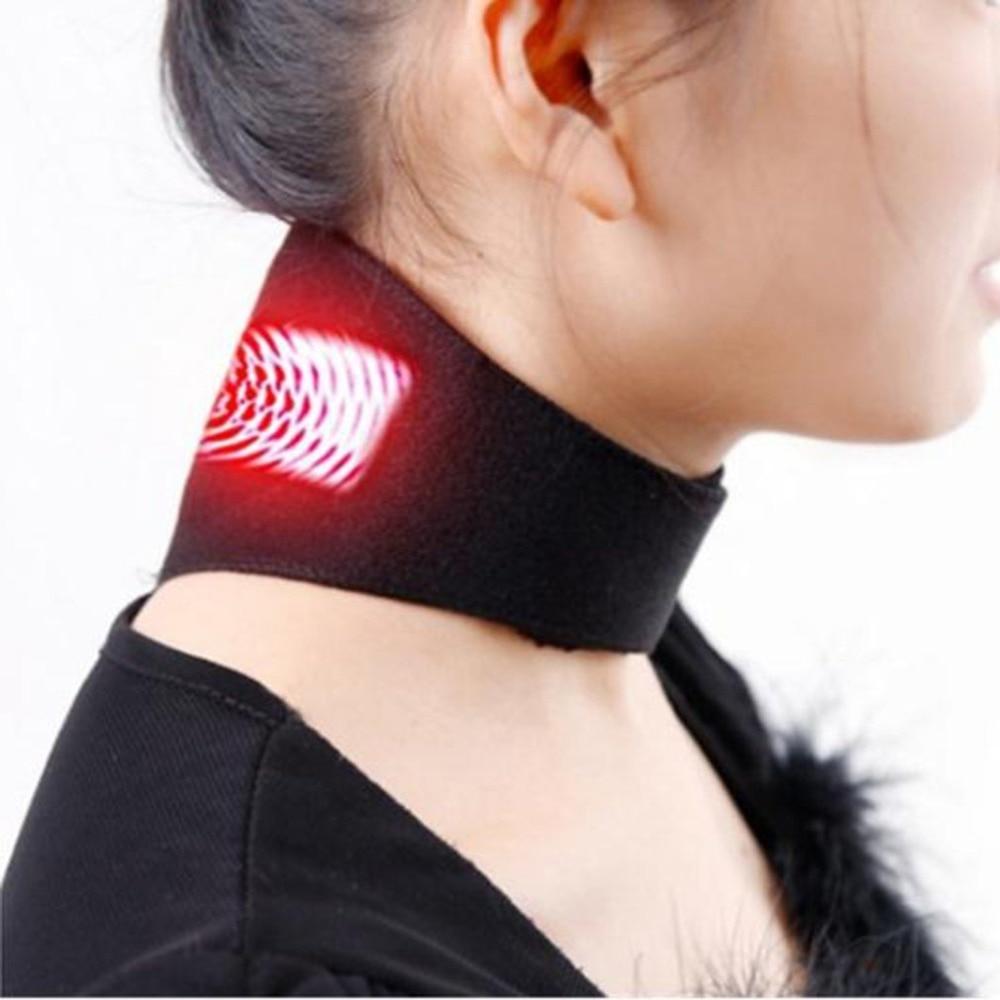 Specifications:
Material: OK cloth
Applicable scenarios:Fitness equipment, health massage, self-heating magnetic therapy neck protection, sports protective gear accessories
Model: Self-heating magnetic therapy neck guard
Product Category: Protective Gear
Applicable parts: Neck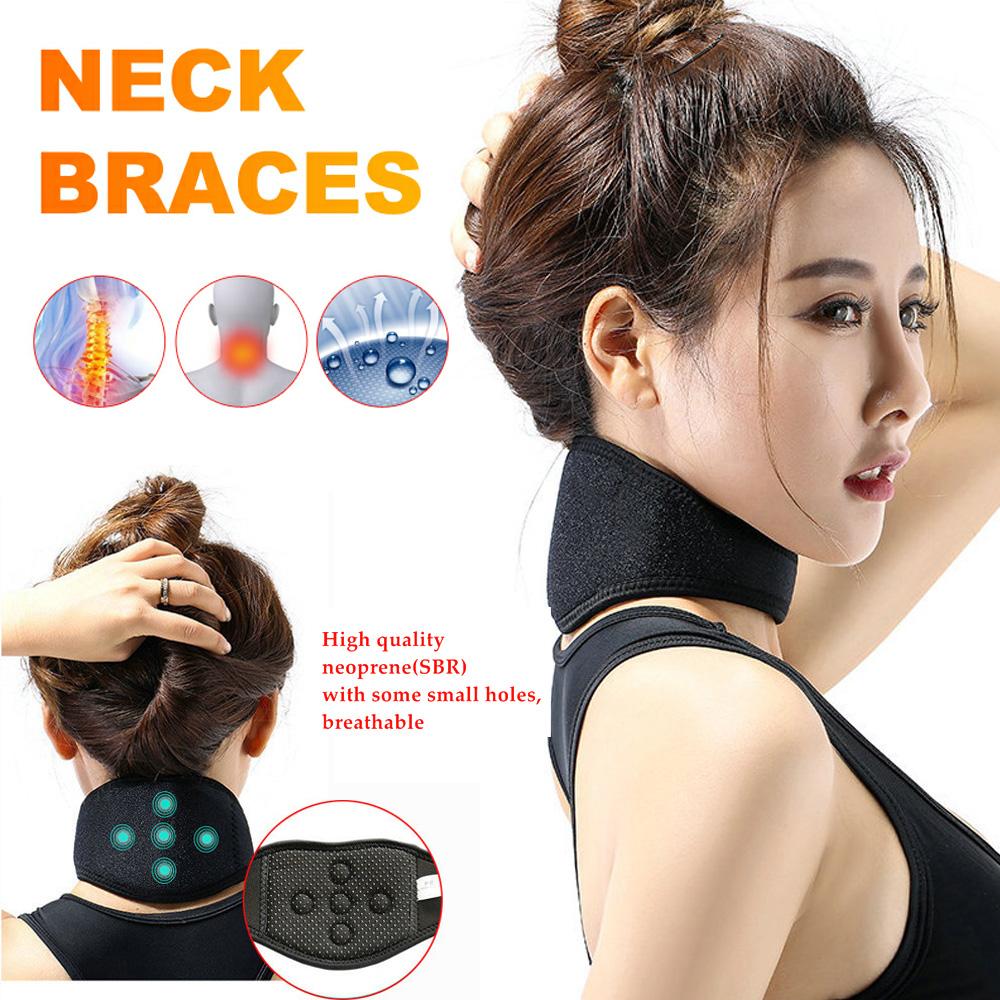 Package includes:
1 x Tourmaline Magnetic Therapy Self-Heating Neck Pad – Black