The Nun Horror Valak Mask With Headscarf Full Face For Halloween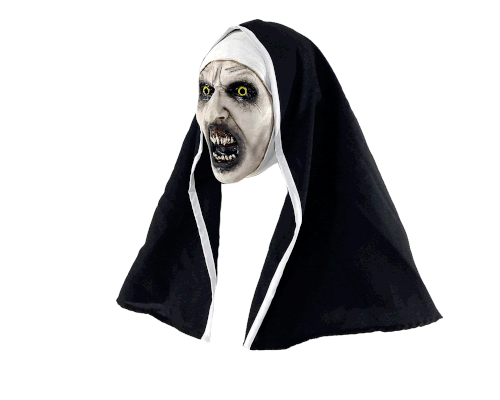 The Nuns Horror Mask Cosplay Valak Scary Rubber Mask With Headscarf Full Face Helmet Party Costume Halloween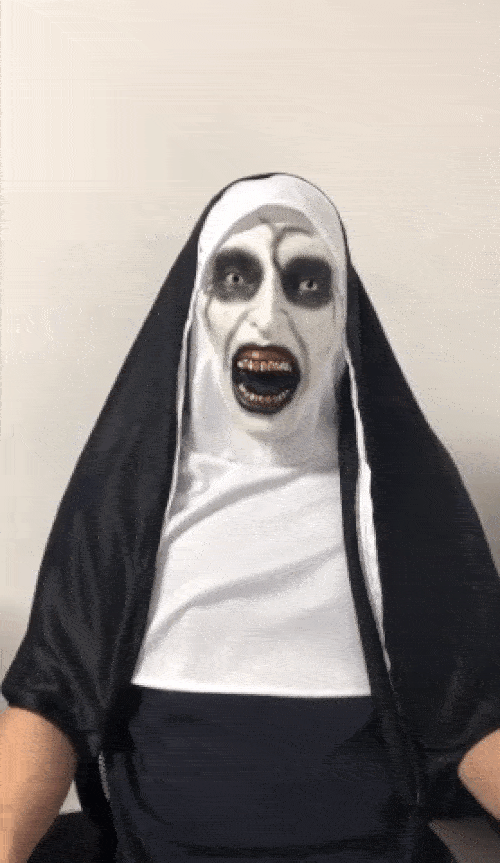 Features:
Made of really high quality latex, beautifully painted.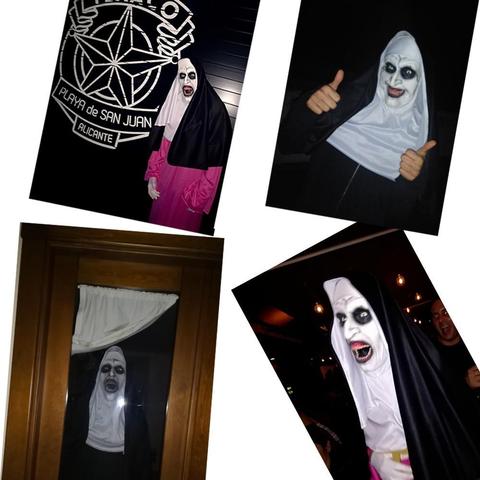 Made from 100% natural latex, environmental and non-toxic. There are lots of masks which vary from poor quality to really amazing. This is one of the best masks that are available for it's price.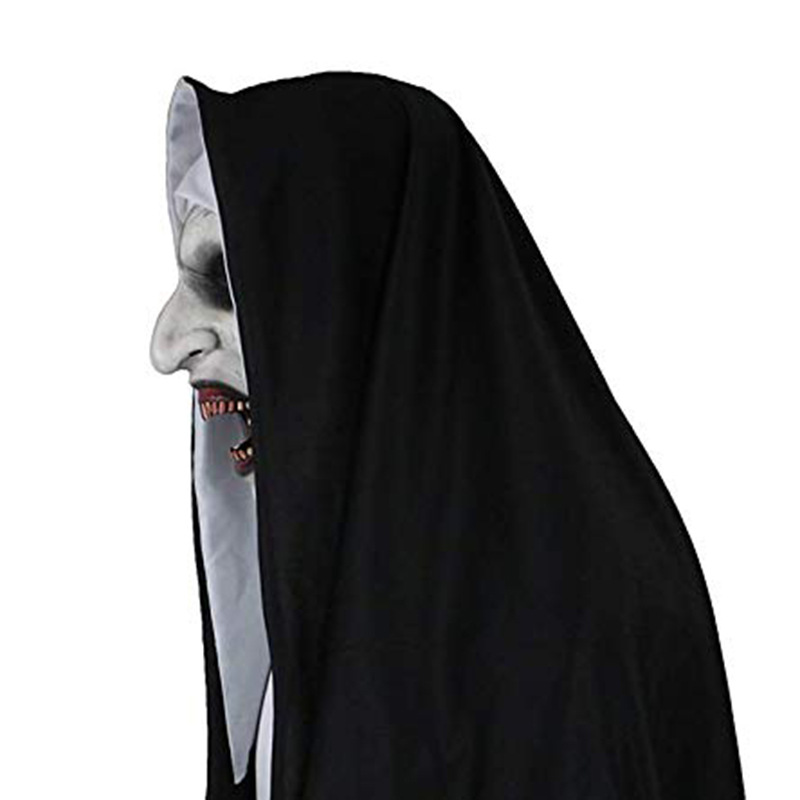 Roomy enough that should easily fit any child or adult.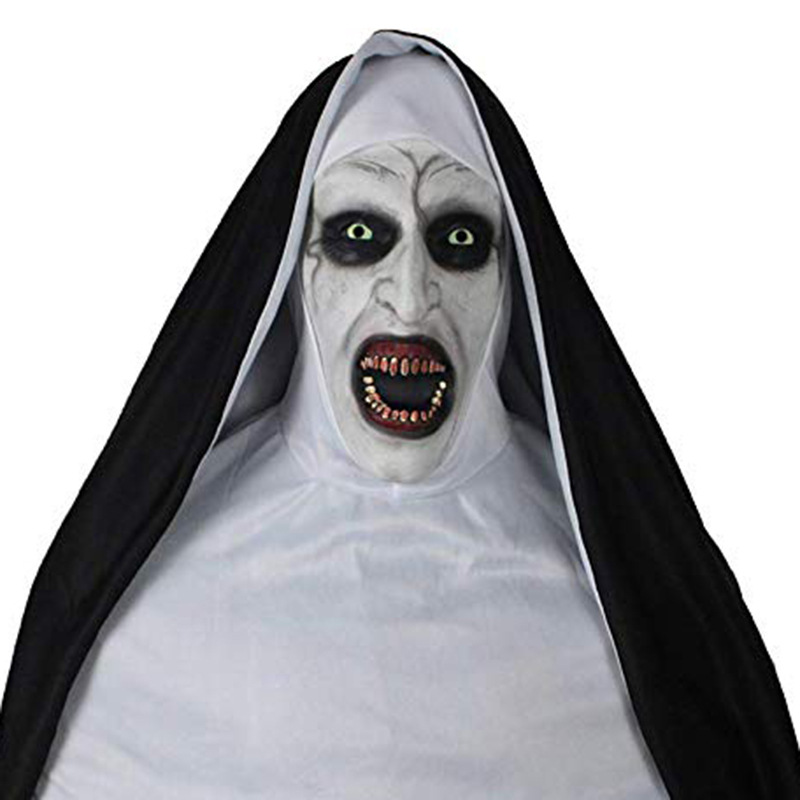 Perfect for a fun meme, Halloween,Easter, Carnival, Costume parties, Tag party or simply for going to a night club. Anyway, it will see plenty of use at times other than Halloween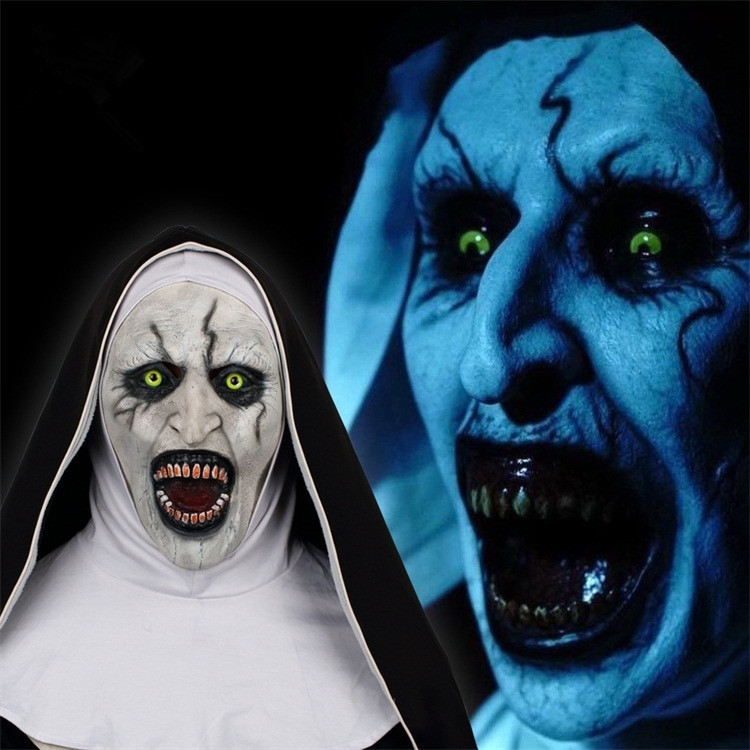 Specifications:
Material: Latex
Style: Fashion and simplicity
Features: Halloween
Colour: Picture color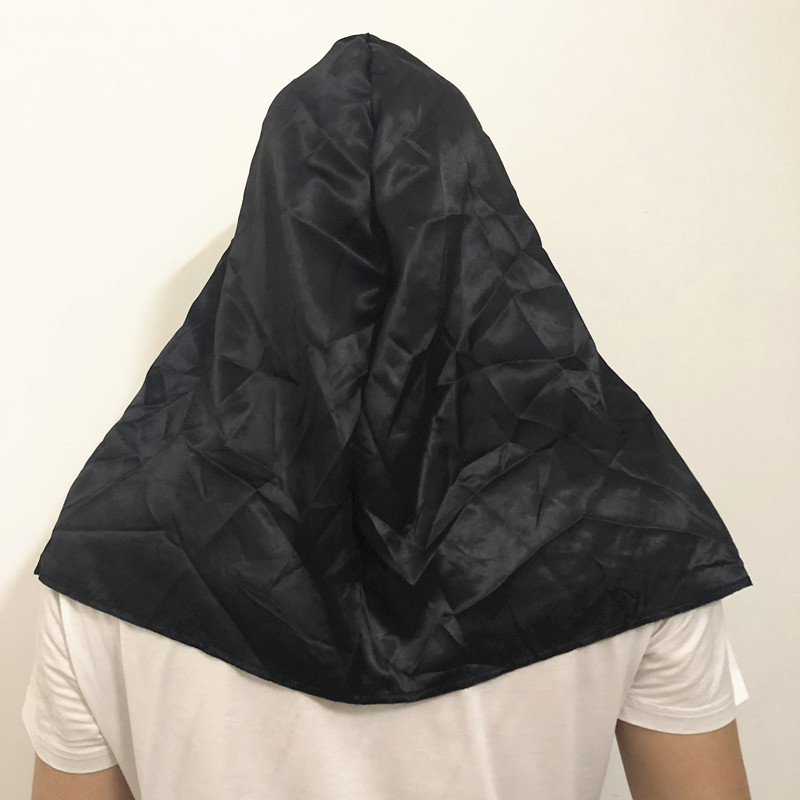 Package Include:
1 x The Nun Horror Valak Mask With Headscarf Full Face For Halloween