Stickers – Mirror Wall Stickers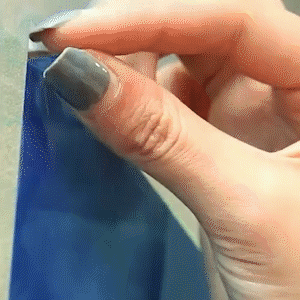 Do you need a stylish mirror in your home? Are you looking for a model that is virtually unbreakable and easy to move from one wall to another? Test these Wall Mirror Stickers at home! Affordable and easy to use!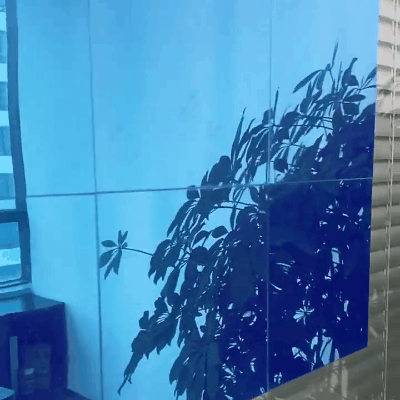 Features:
No skills are required to install these stickers. Just peel them and stick them against the wall of your choice. It only takes you a few minutes.
You can also stick these stickers in a frame or even make combinations of mirrors for a design and elegant interior.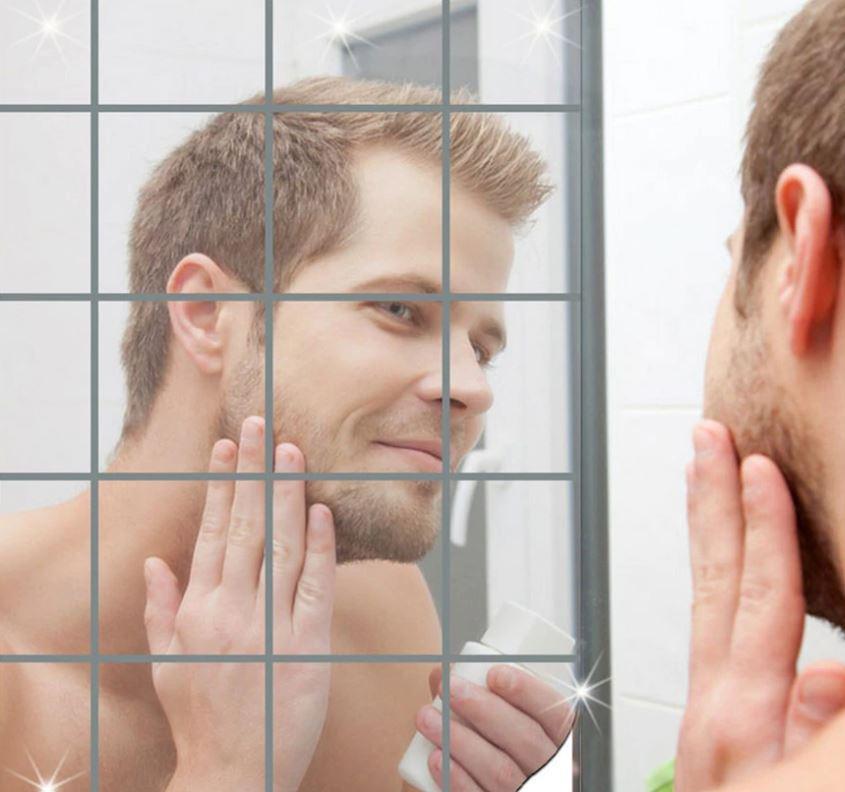 These reflective sheets can be easily applied to any flat surface in your home.
The reflective surface is just as clear as that of traditional glass mirrors. Featuring a silver mirror finish and a gray backing on the back that provides a crisp reflective surface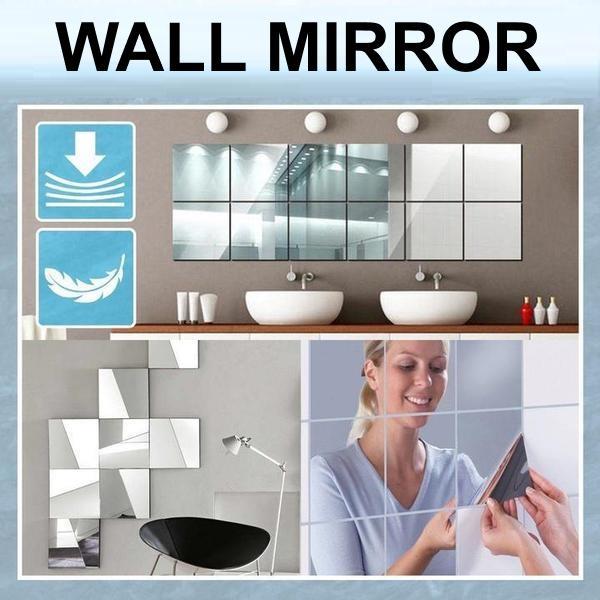 The wall mirror sticker is also much more affordable than glass mirrors. It is an attractive and budget friendly choice.
Sustainable: It is resistant to bad weather, it is an ideal solution for outdoor use.
Self-adhesive: Install a mirror anywhere you want in just a few minutes.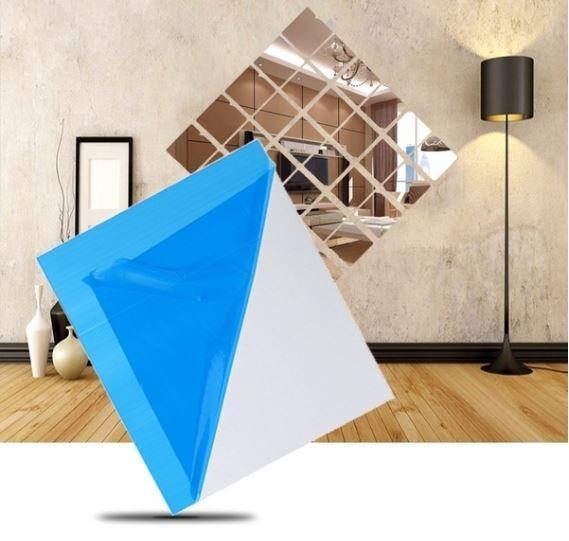 Lightweight: Acrylic sheet is a lightweight material that is easy to handle and install.
Solid: Impact resistance 10 times greater than that of a glass mirror of the same size.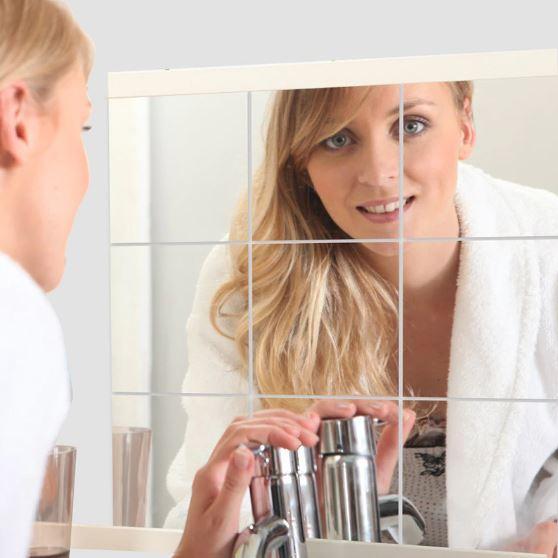 Specifications:
Silver color
Weight: 360g
Thickness: 1mm
Dimensions: 15cm x 15cm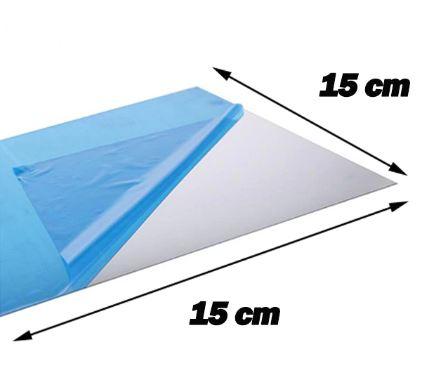 Specification: 0.2mm thick*9 pieces
Wall sticker style: Mirror wall sticker
Package Includes:
1 x Stickers – Mirror Wall Stickers