Set Of 4 Waterproof Solar Powered Garden Lights 8 LED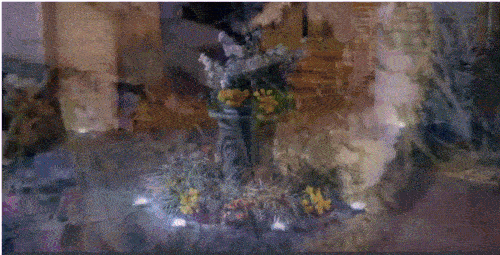 Solar-powered LED-bulbs accumulate and store clean energy during the day to allow 10+ hours of illuminating power at night. Simply attach the included stakes, and mount Disk Lights on the ground.The four-corner stake maintains stability and eliminates accidental dislodging.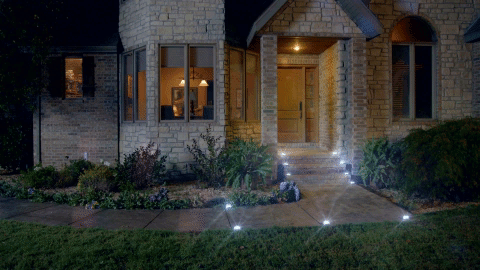 Features:
Easy assembly and mounting
Disk Lights can be manually switched off by clicking the switch button located on the underside section of the product.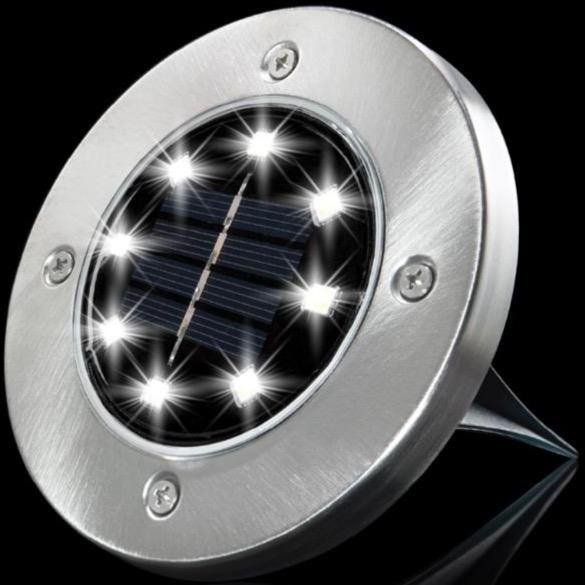 Moisture-proof design ensures that Disk Lights remain unaffected even after a heavy downpour.
Durable construction for long-term usage.
The metal casing is rust-resistant, lightweight, and durable.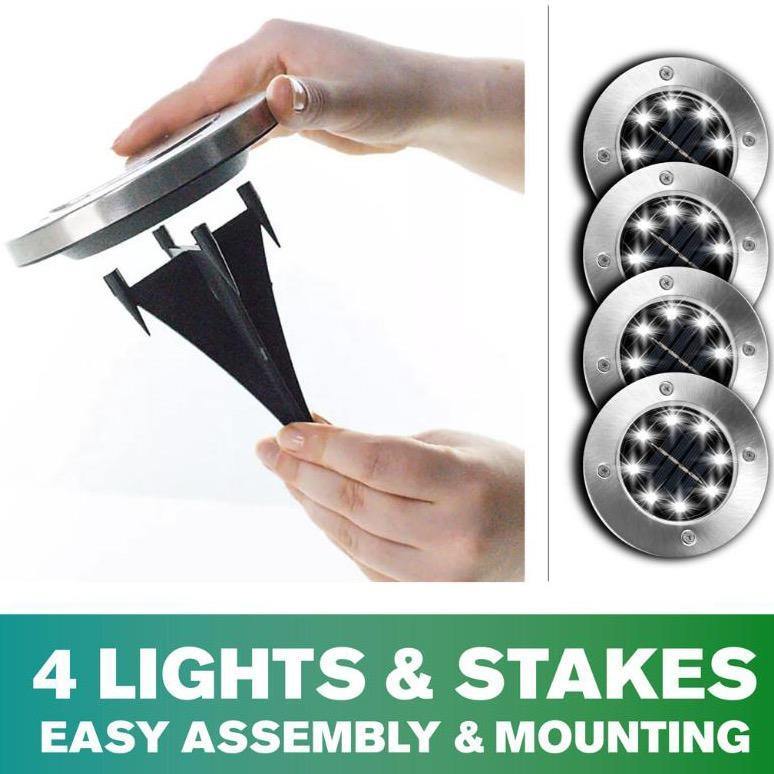 Specifications:
Protection level IP65
Light source type LED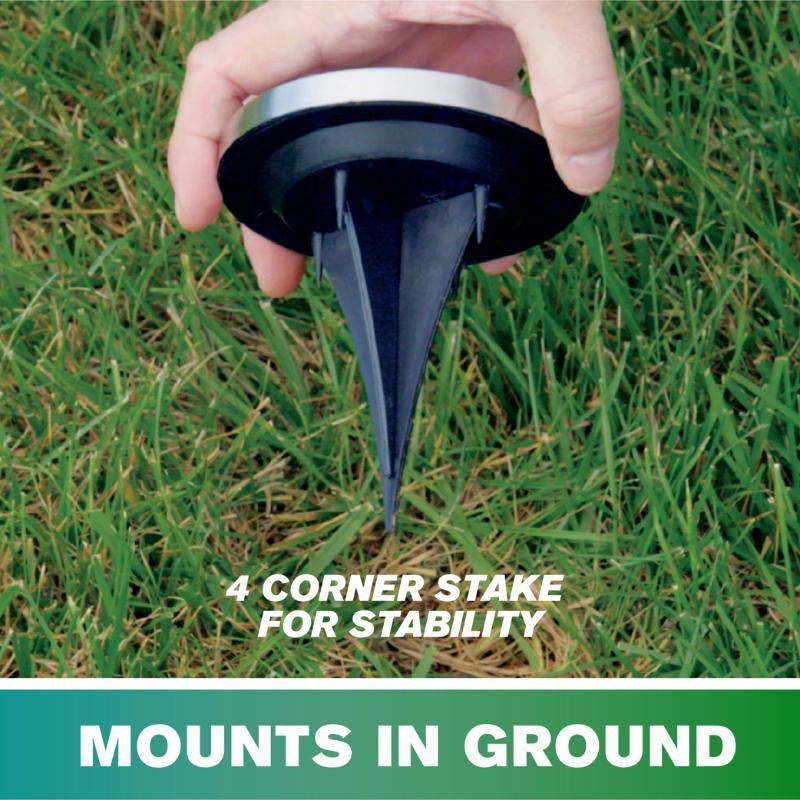 Rated power 4 (W)
Voltage 1.2 (V)
Sunshine time 6-8 (H)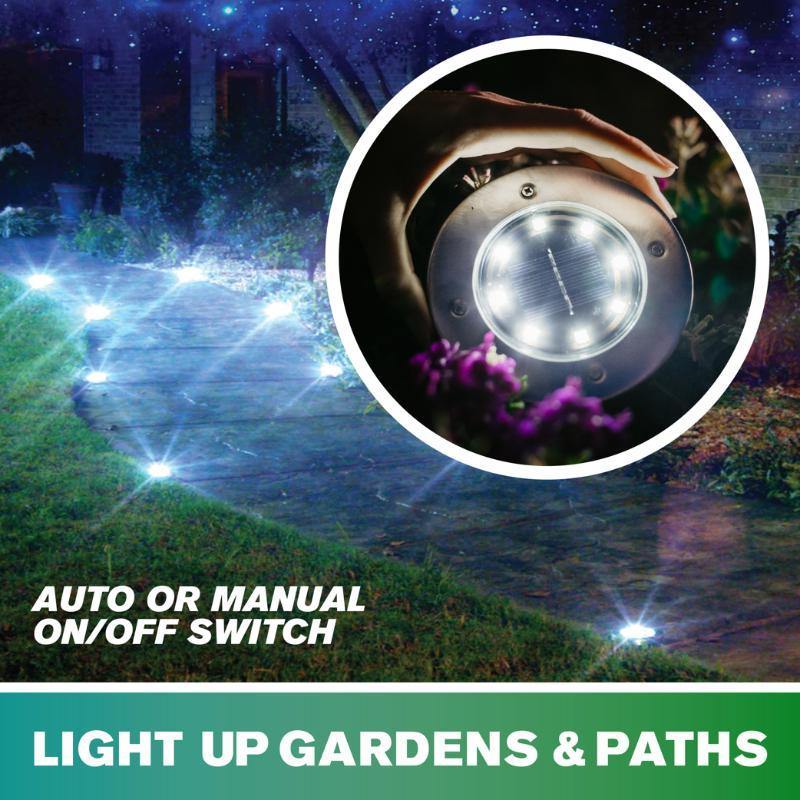 Package Include:
1 x Set Of 4 Waterproof Solar Powered Garden Lights 8 LED