Resistance Belt Boxing Training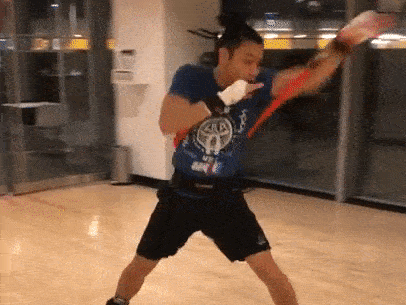 Resistance from the Resistance Belt Boxing Training strengthens your muscles to combat tension generated by the bands. Once your body is used to the resistance those movements become easier to perform and more explosive.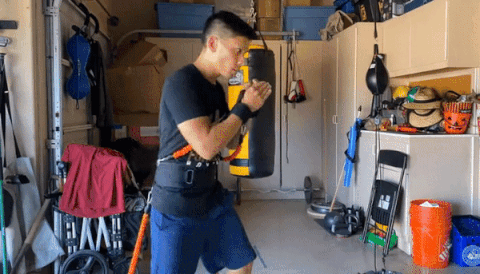 Features:
This product can be used for basketball, volleyball and football sports training. Also for those people who have training needs.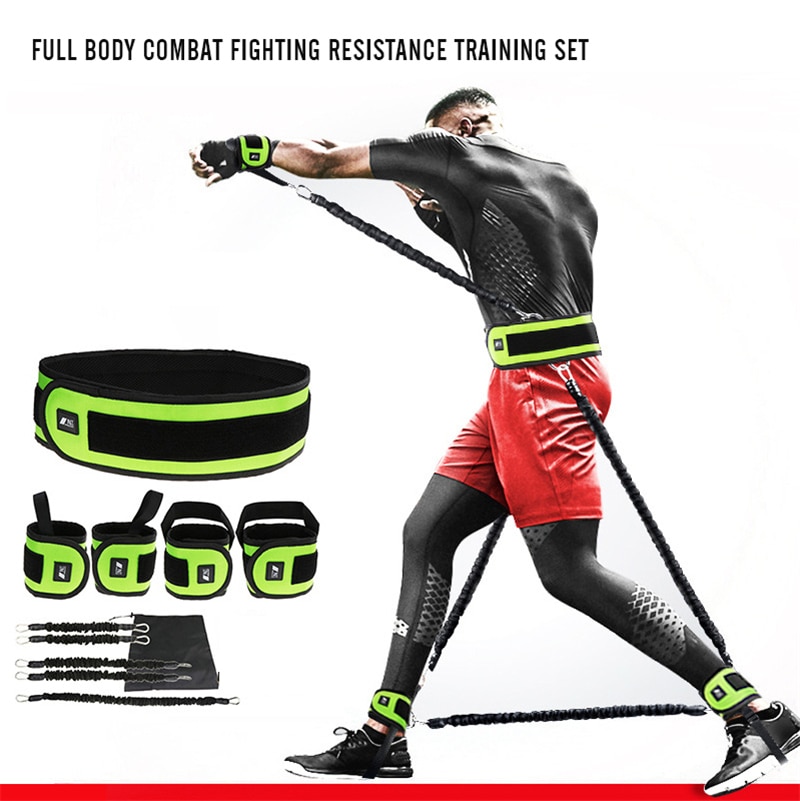 More professional, more efficient. Have a great effect on improving leg strength, vertical bounce. Enhancing the leg muscle, chest strength, speed and agility.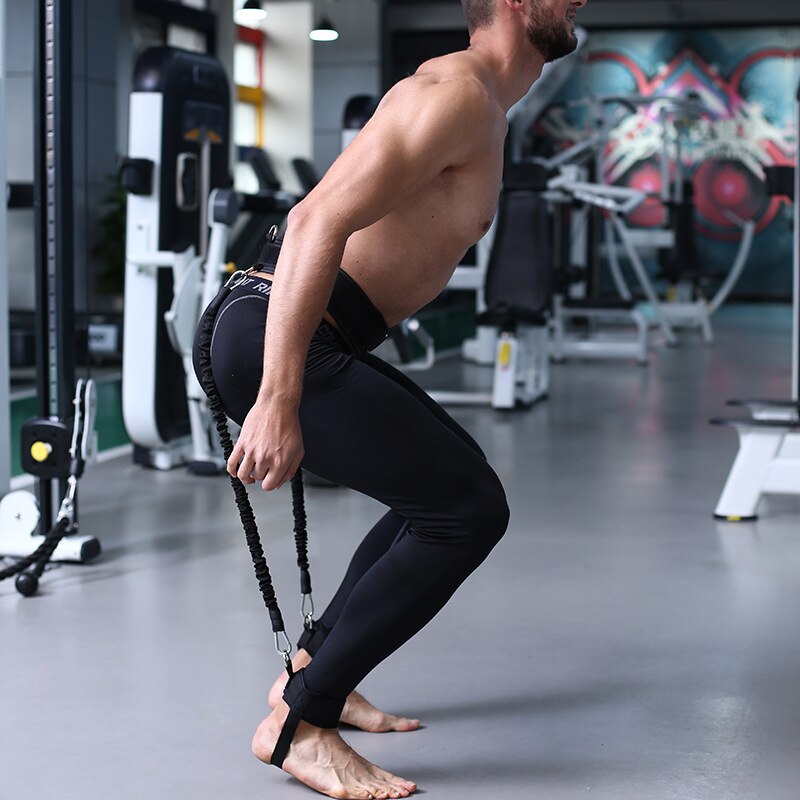 Lightweight but Powerful: Fabric protector strong latex tube. Soft latex and rubber materials for comfort and safety use have lightweight.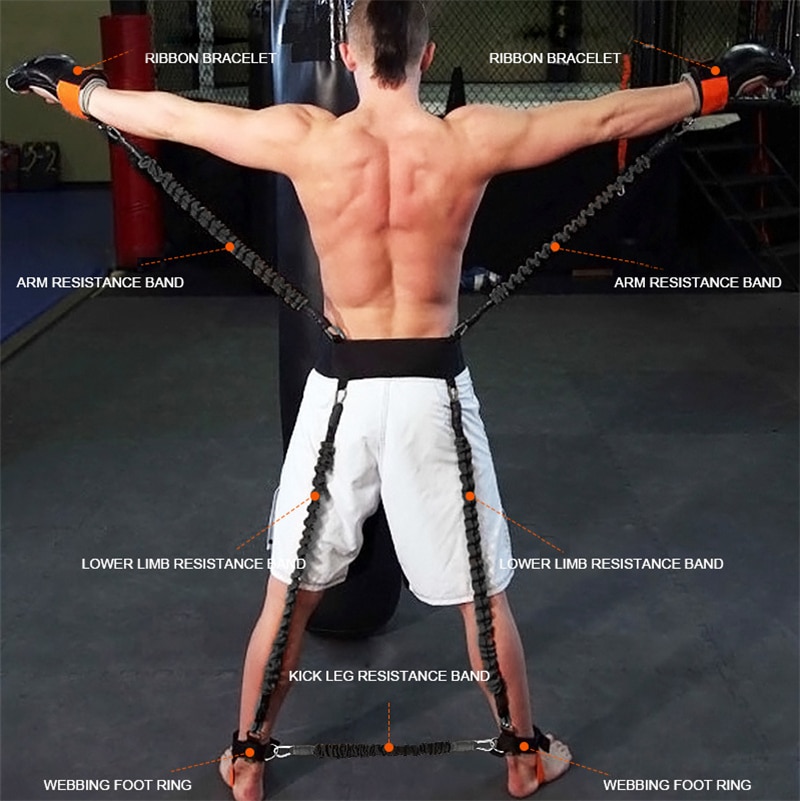 Use it to enhance your combat abilities, sports-specific, or weight-training movement. And with the added benefit of burning through those excess calories, Resistance Belt Boxing Training also makes for an excellent killer-cardio workout.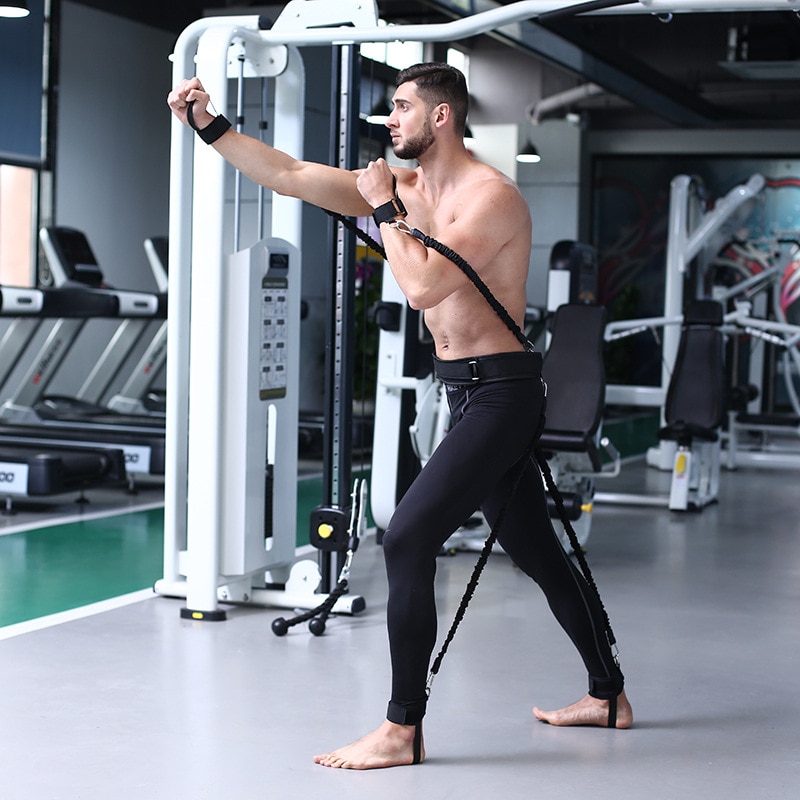 Specification:
Product volume: 30.0 cm * 21.0 cm * 8.0 cm
Material: TPE
Specifications: T1-Belt 1.1M, T2-Belt 1.1M, T1L-Belt 1.3M, T2L-Belt 1.3M
Color: orange, pink, green
Package Included:
1 x Resistance Belt Boxing Training