Polygel Nail Kit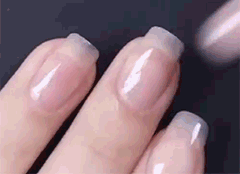 PolyGel is an all-in-one formula to get salon quality nails right at home. No monomer, no mixing, and no ratios! The odorless formula allows you to get your nails perfectly done within minutes.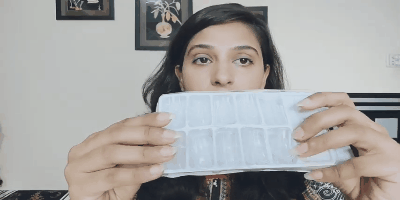 Features:
PolyGel's breakthrough TriPolymer Technology delivers gravity-defying performance for astonishingly easy, and ultra-stylish nails.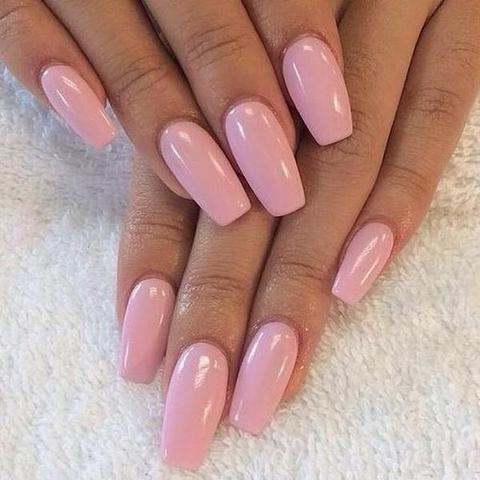 The unique putty-like viscosity ensures smooth, flawless nails and color. PolyGel's formulation combines acrylic powder for strength in a gel base with photo initiators providing workability without any unpleasant odor. Stop wasting time and money at salons, and get the PolyGel Nail Kit today!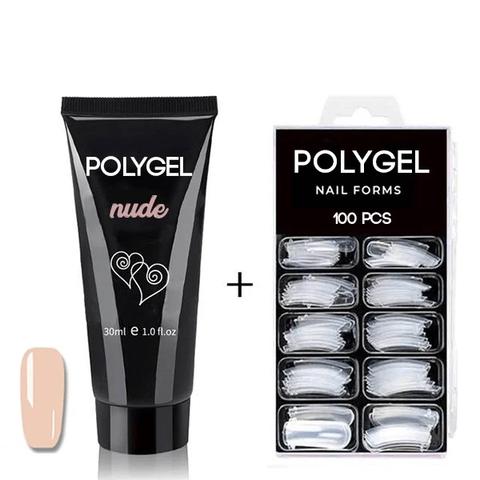 Stronger than hard gels for awesome nails.
Suited for everyone from students to experienced professionals.
Specifications: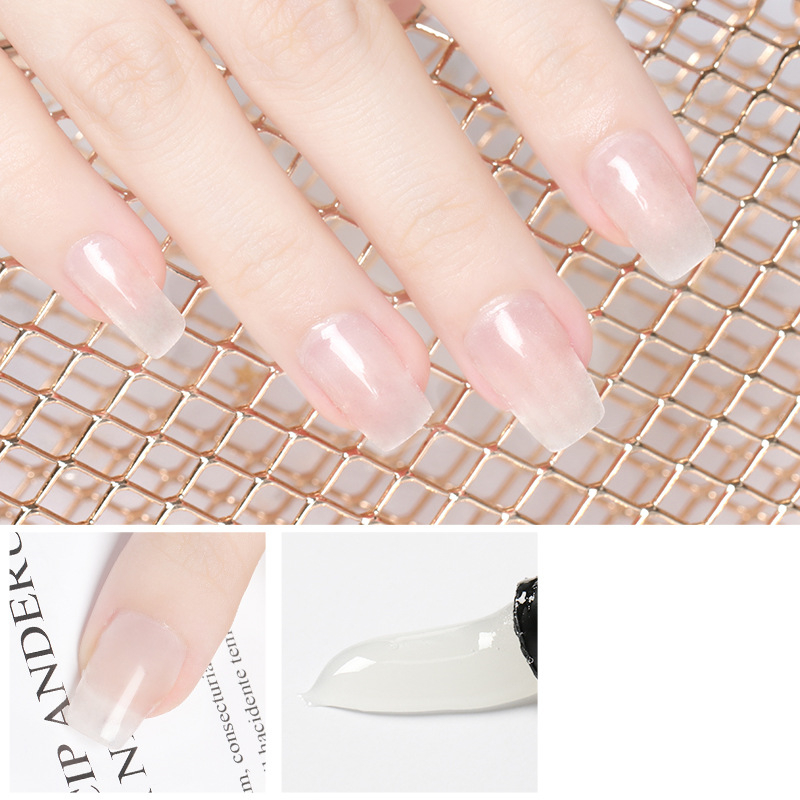 Specification: 30ml
Color: Milky / Pink
Lasting: 45 days
Package Includes: