Home Ice Cream Maker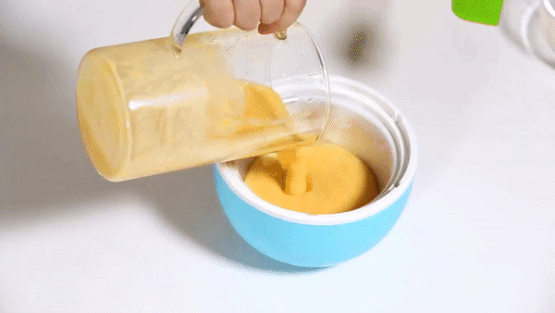 This home ice cream maker is for house hold use only. You can prepare delicious ice cream and sorbet for your kids at home in this machine at easy. Butter pecan ice cream, banana ice cream, honey ice cream, mint choco chip ice cream. Orange sorbet, strawberry sorbet apple sorbet etc can also prepare in this machine.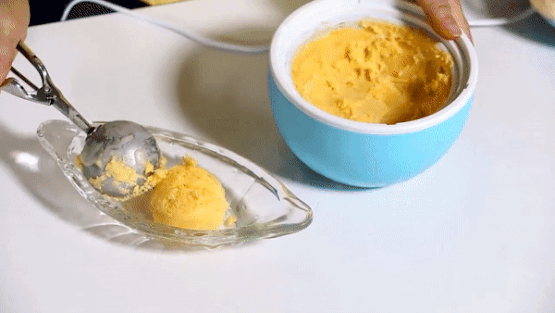 This home ice cream maker can be used to make up to 1.5 litres of customized flavours of ice creams. The size of this machine is small and can be stored easily in your kitchen cabinets.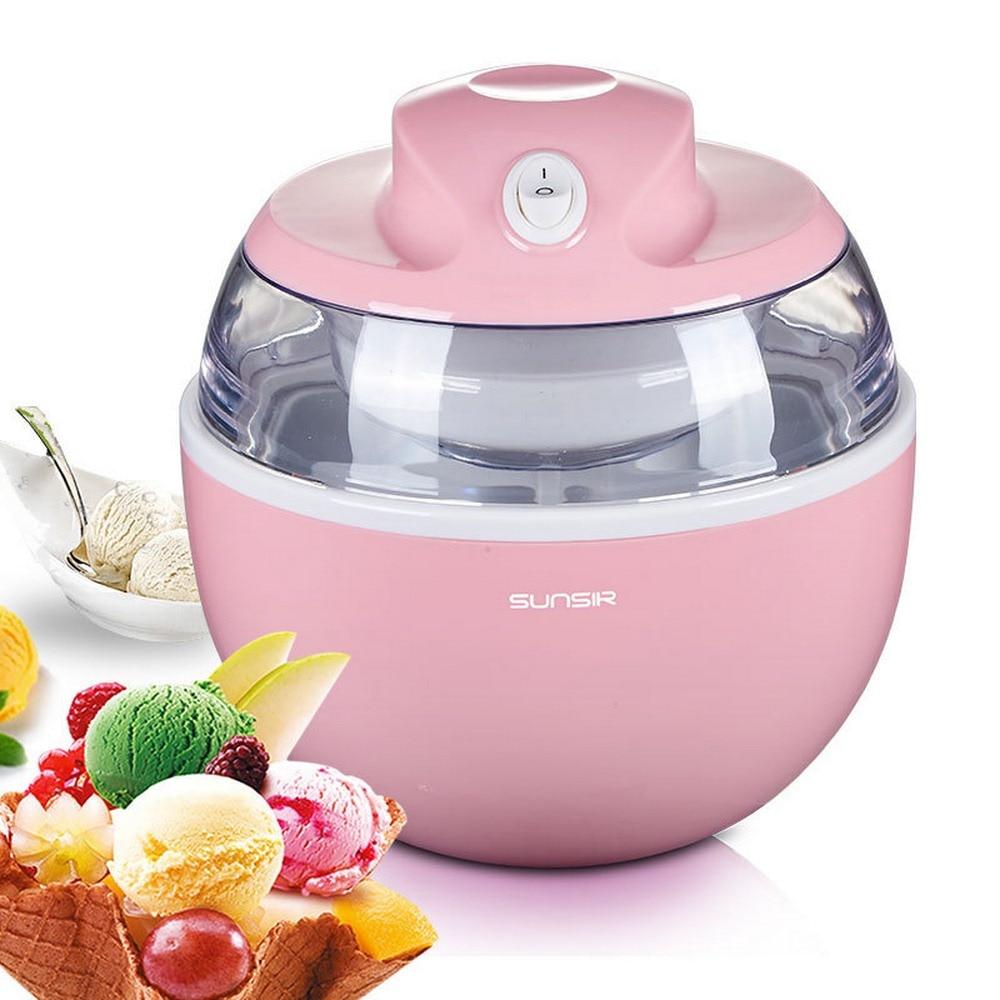 Features:
Realize ice cream and fruits, nuts, milk shakes, and create more kinds of natural fruit flavored ice cream.
Detachable mixing paddles, the mixing is more uniform and the taste is more delicate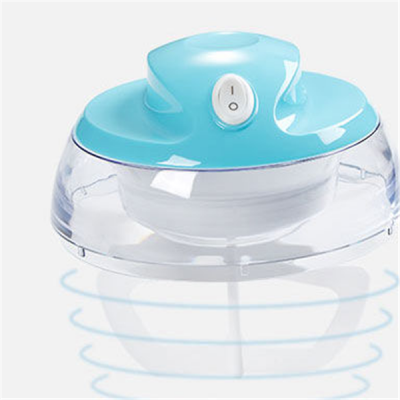 U

ltra-thick liner, using food-grade aluminum, freezing faster with special surface treatment, anti-sticking and anti-rust are easy to clean.
Time-saving, power-saving and low noise.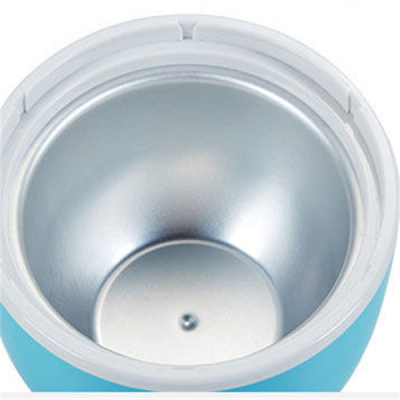 How To Use: Conventional ice cream manufacturing:
Fresh cream + milk + sugar, fresh cream: mixed milk 1:1
Ice cream powder + milk, ice cream powder: mixed milk 1:2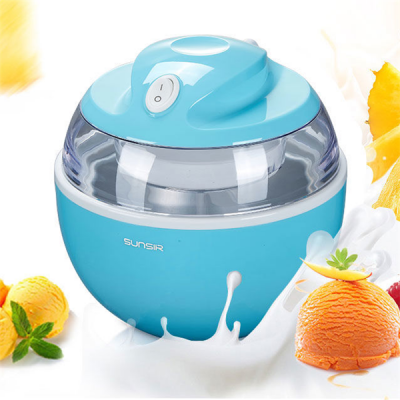 Whipped cream, milk, ice cream powder, the mixing container should be refrigerated in the refrigerator, the raw materials are mixed and the ice cream machine coating is taken out to prevent the loss of cold air
Mixed raw materials should not exceed 220 ml or 200 grams, remember! Cannot exceed the maximum value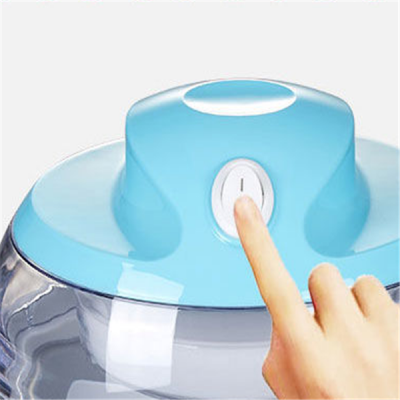 Specifications:
Power: 7 watts
Capacity: 600 ml
Packing capacity: 215 * 215 * 220mm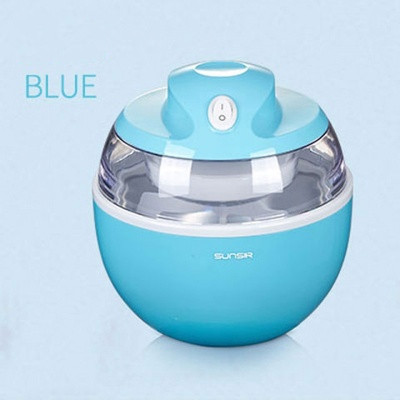 Package Include: 1 x Home Ice Cream Maker – Blue