Whitehead Deep Cleansing Acne Mask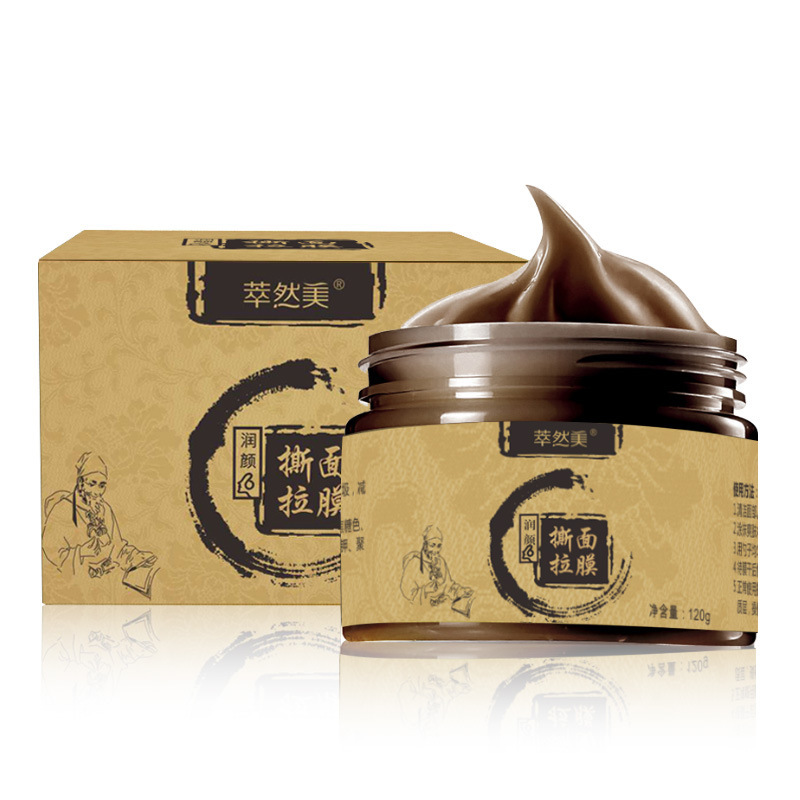 Do you want to wake up with bright, poreless, and dewy skin?  the Whitehead Deep Cleansing Acne Mask and make this a reality!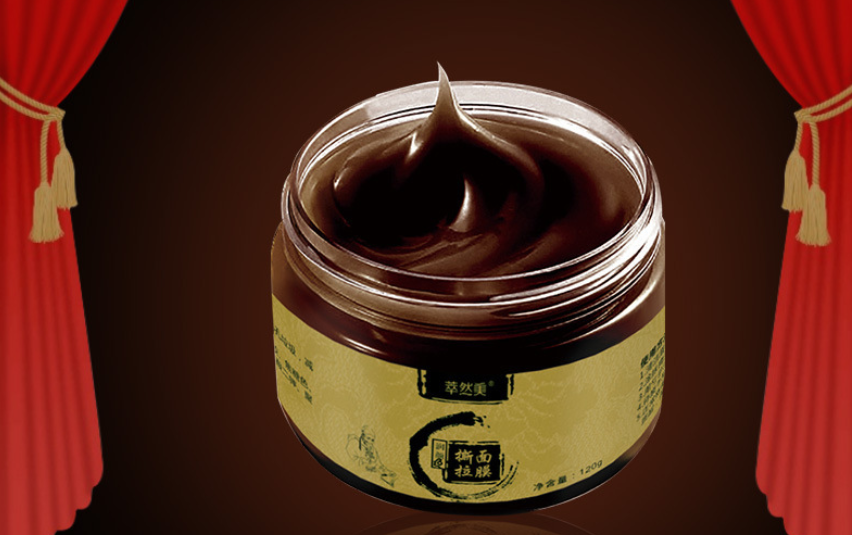 The Herbal Beauty Peel removes blackheads, minimizes pores, deeply moisturizes, and instantly reduces the look of puffiness, loose skin, and facial lines. Enriched with Panax Ginseng and Caffeine From Coffee Beans, the particles penetrates the dermis to effectively rejuvenate collagen deep into the skin, activate cell renewal, eliminates toxins, and brightens uneven skin tone to restore youthfulness.
Features:
Smoothens wrinkles and fine lines: Panax Ginseng activates the basal cells and natural collagen growth of the skin that increases the elasticity of the skin.

Stimulates skin cells: Caffeine From Coffee Beans leads to improved blood circulation, increased metabolism of skin cells, and secretion of the waste.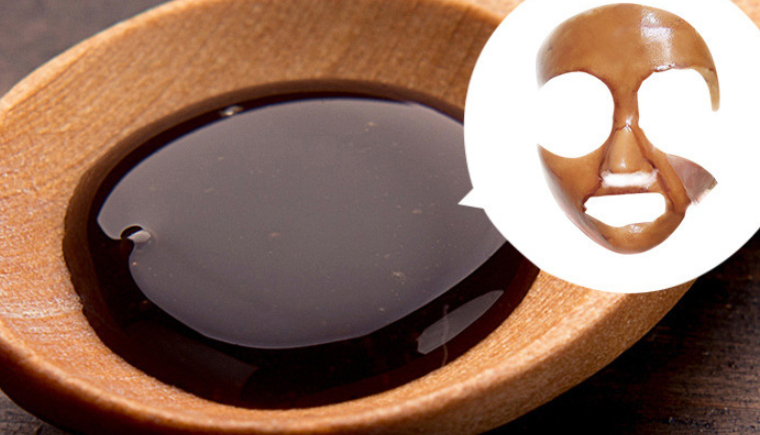 Anti-aging and rejuvenating: It contains Ginseng and other natural herbal extracts can reduce the dryness of the skin and helps in increasing the metabolic rate. This would then prevent the skin from premature aging.


Removes blackheads and minimizes pores: It does gentle exfoliation to eliminate blackheads, acne, imperfection, and it deeply cleanses pores to have acne- skin.

Brightens skin to reveal radiance: It contains gold that has brightening properties to remove uneven skin tone.


Improves elasticity and firms skin: The increases the elasticity of the skin, thus making it firm and toned.

Moisturizes and nourishes skin: It has long-lasting hydration to improve resilience and firmness while providing softening and smoothing benefits.


For all skin types: The is tested by dermatologists and safe for all skin types. It is hypoallergenic and will not irritate your skin.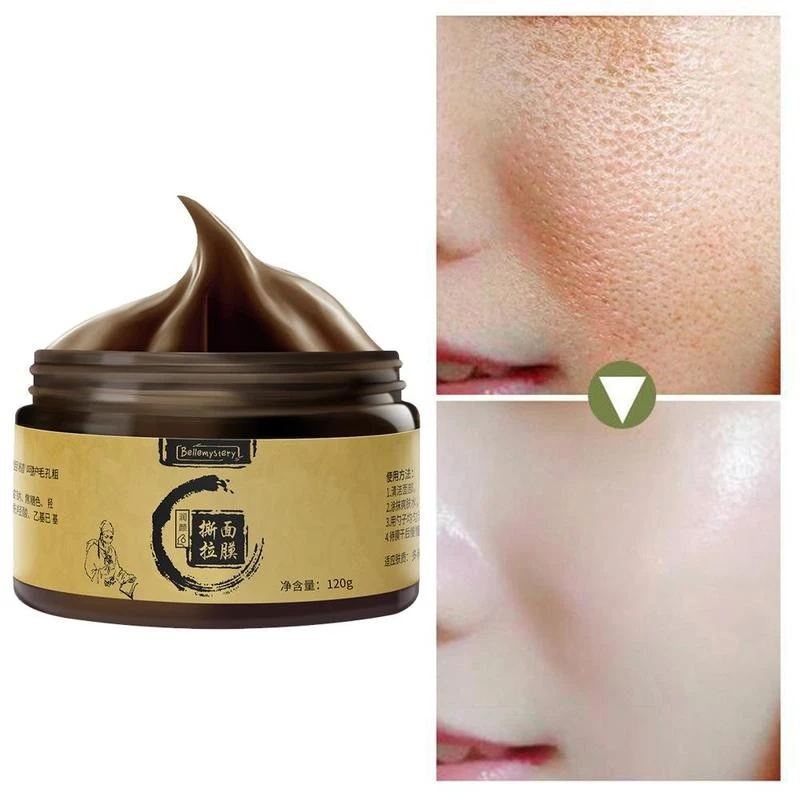 Specifications:
Product series: tear mask
Skin Type: General
Shelf life: three years
Net content: 120g (g / ml)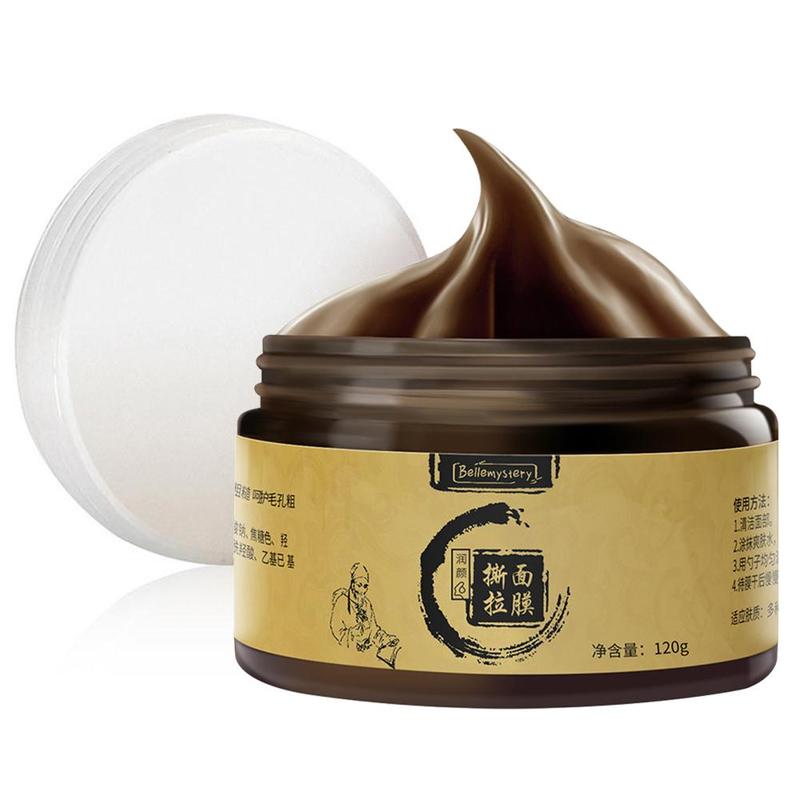 Product form: paste
Cosmetic effects: other functions, deep cleansing
Applicable people: General
How to use: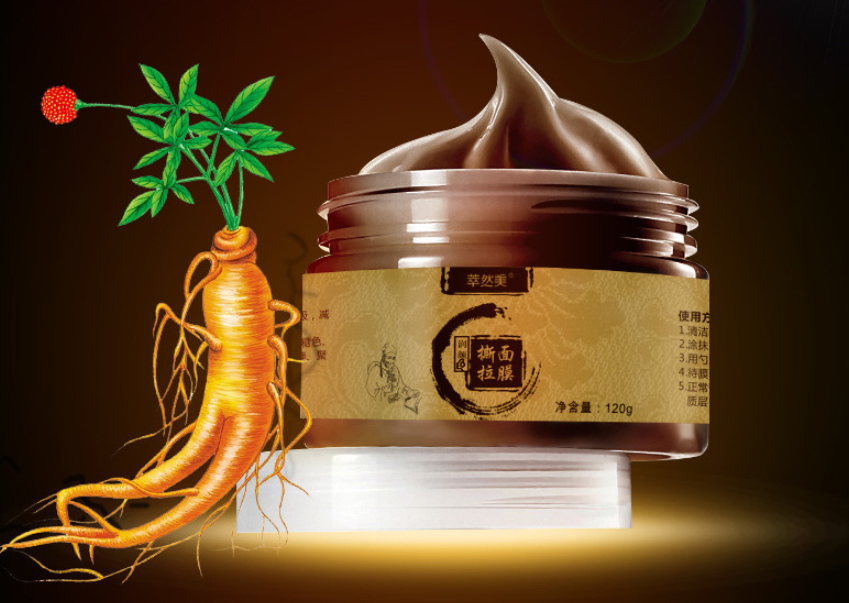 Wash your face with warm water and cover it with a towel to open the pores for better penetration of gold particles.

Spread the Herbal Beauty gently on your face and wait 10-20 minutes for it to dry.

Peel the gently from chin to forehead.

Rinse with cold water and for the result, you may apply your daily skincare products afterward.
Package Includes:
1 x Whitehead Deep Cleansing Acne Mask