Giant 3D Blob Seal Pillow Soft Hugging Stuffed Cotton Plush Animal Toy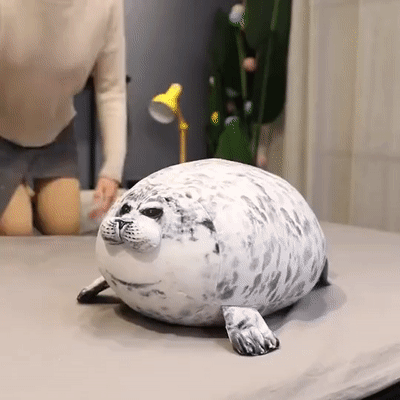 Seals are pretty much known to be the dogs of the sea. They're cute, they're cuddly, and they seek out refuge on you boats while evading predators. They're pretty much the perfect sea animal which most would keep as pets if they could.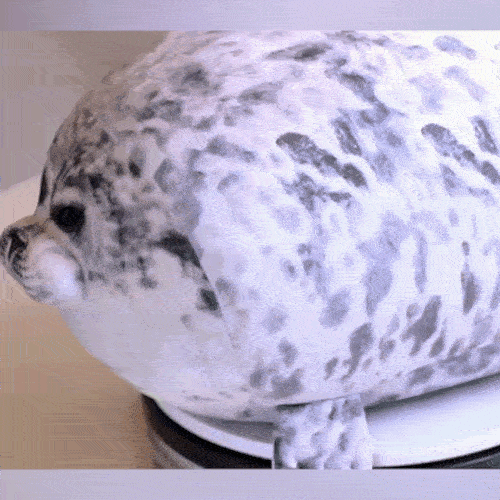 Features:
These soft and squishy seal pillows are probably the best snuggle buddies you'll ever have. These cleverly designed pillows are supper fluffy and made to look like very plump, huggable, and adorable little seals that are just itching for your love and affection.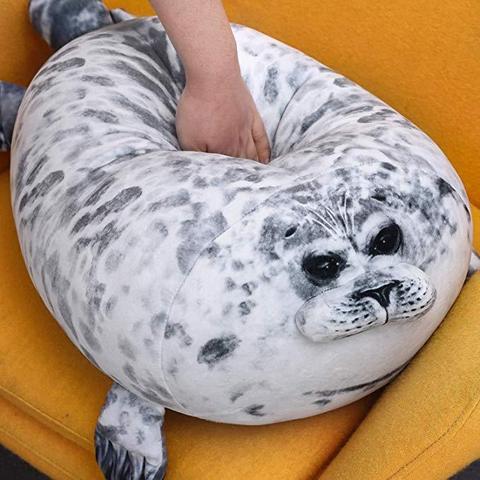 The blob seal pillow is made using polyester polyurethane blend cotton along with a 100% polyester cover that gives it the super stretchy, soft, and realistic seal look.
This seal plush pillow toy is suited for living rooms, homes, bedrooms, offices, sofa, cars and every place you like. A perfect cute gift for your family, lovers or friends.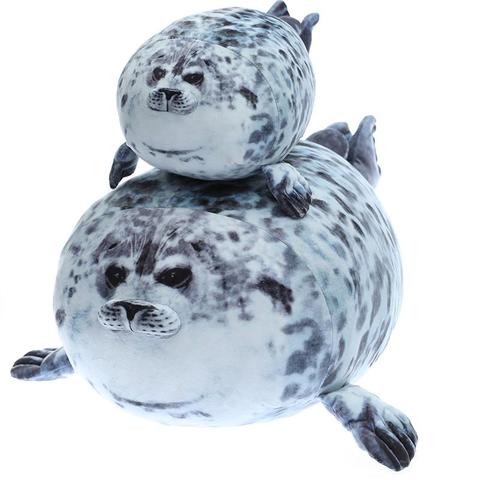 Specifications:
Category: Plush doll
Modeling category: animal
Animal classification: Seal
Packing method: net bag
Filling material: PP cotton
Plush classification: short plush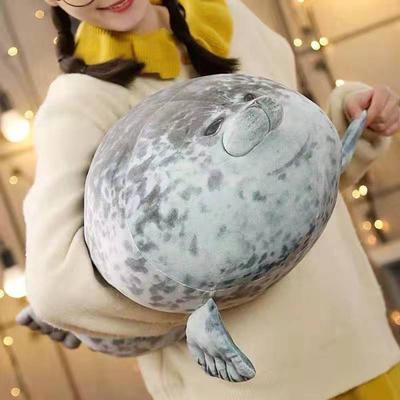 Package includes:
1 x Giant 3D Blob Seal Pillow Soft Hugging Stuffed Cotton Plush Animal Toy