Painless Electric Nose Lifter Device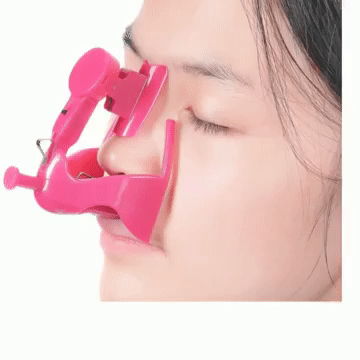 This is the best choice to avoid risky nose surgeries and expensive nose treatments. Our fantastic Electric Nose Lifter applies gentle micro electric vibrations from the bottom, side and front. The buzzing will help shape your nose and lifting it all this, while the support holds your nose in place.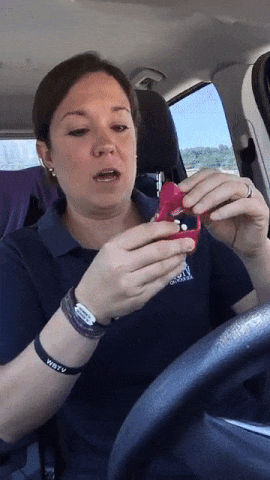 Features:
bulbous nose sharper and crooked or asymmetrical noses aligned
wide nose slimmer
large nose smaller
flat nose pointier
Useful for droopy nose to lift the tip up and to straighten humps or bumps along the nasal bridge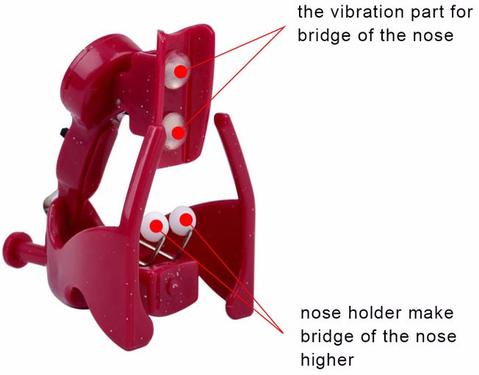 How can a small device be so efficient?The nasal cartilages provides structure and support to the nose. They are primarily composed of hyaline cartilage, which is densely packed with collagen and can be easily shaped by structured pressure. Our device, take advantage of this pressure and that's the reason of its efficiency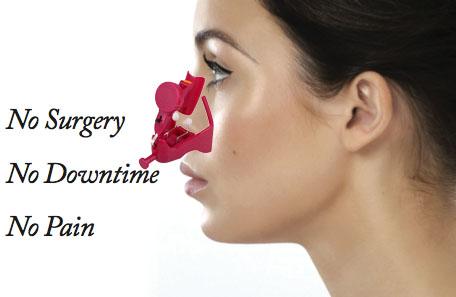 A physical micro-vibration to stimulate nasal cartilage for reshaping.
It achieves a natural remodeling of the nose that lasts.
3 minutes a day for a significant result in around 2 weeks.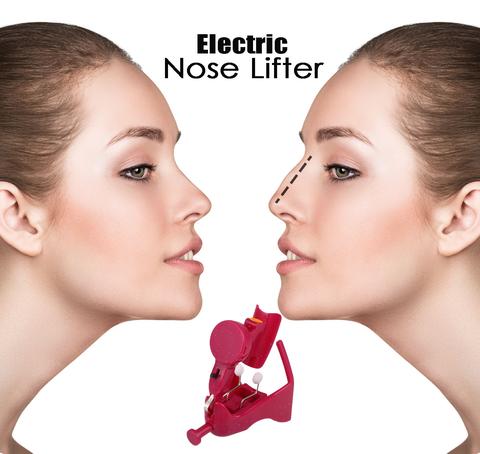 Specifications:
Size: about 7*5*7.5CM (except for the convex part)
Material: ABS resin, stainless steel, silica gel
Rated voltage: 3V
Use battery: Lithium battery (CR2032)
Advantages: non-surgical, non-intervention, non-rebound, non-deformation, healthy beauty.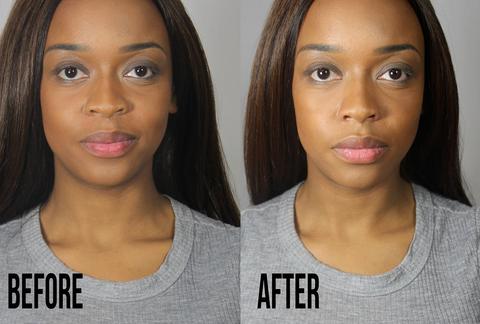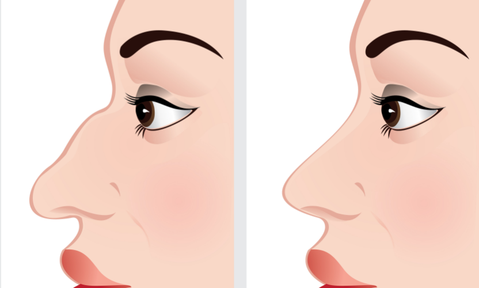 Package Includes:
1 x Electric Nose Lifter Device