16pcs Wooden Bead Maker Beads Drill Bit Milling Cutter Set 14-25mm Carbide Router Bit Ball Blade Woodworking Tool Kit (16 Pcs)


The Grain Drill tools made by Alloy Steel material, high firmness, extremely sturdy being used, rust resistance as well as anti-rust. Different Dimensions of Bead Mold: 14/15/16/ 18/20/22/ 25mm. Pick from different sizes of cutter for different sizes grains to make it excellent.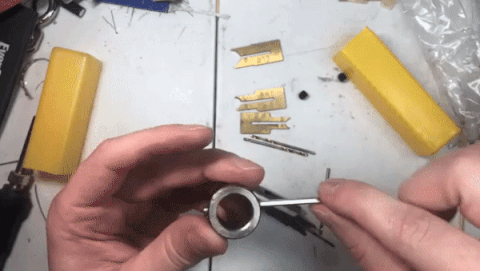 Features:
When processing hardwood, the wood must be regular. The vertical stripes must be drilled at about 2600-2800. Do not press hard when entering the knife (the vertical stripes are the direction of the treetops toward the roots of the trees).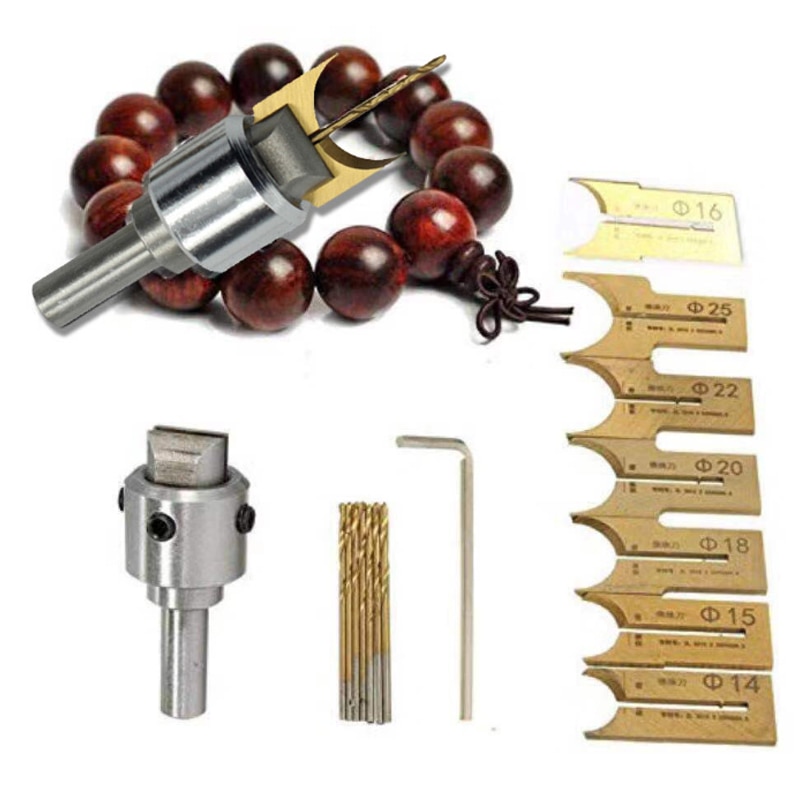 When selecting the material, the width of the wood should be at least 4mm thicker than the blade width and 3-4mm thicker than the blade.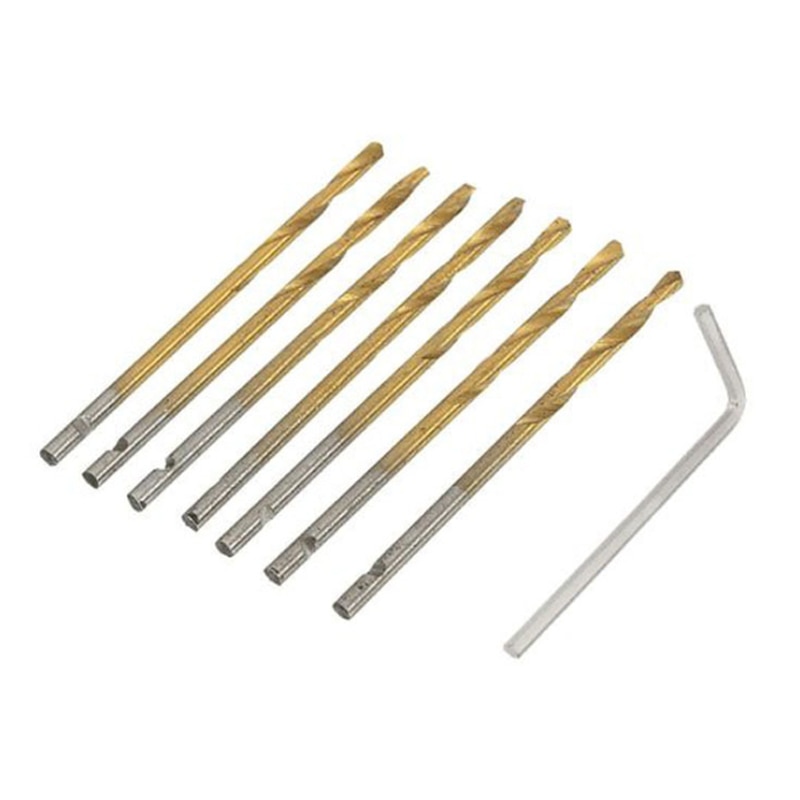 Knife cannot be stuck (the position of the knife and the wood cannot be shifted during the work)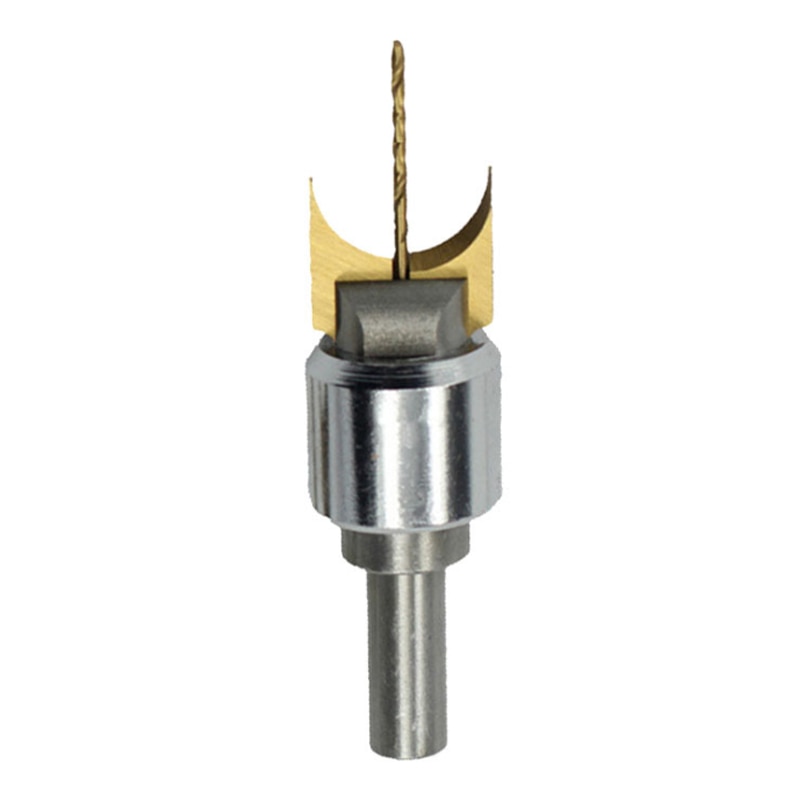 The wood must be clamped during work. It cannot be loose. It cannot be beaten. The edge of the wood. The crack in the head. The place where the wood is scarred.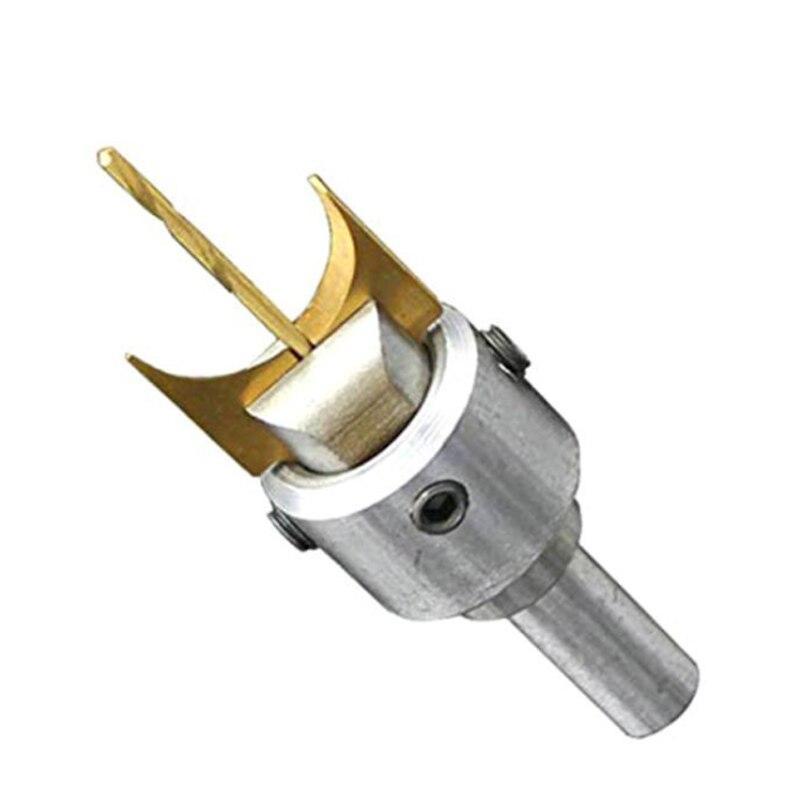 Specifications:
Material: Metal
Weight: 170g
Package Include:
1 x 16Pcs Carbide Ball Blade Woodworking Milling Cutter Molding Tool Beads Router Bit Drills Bit Set 14-25Mm